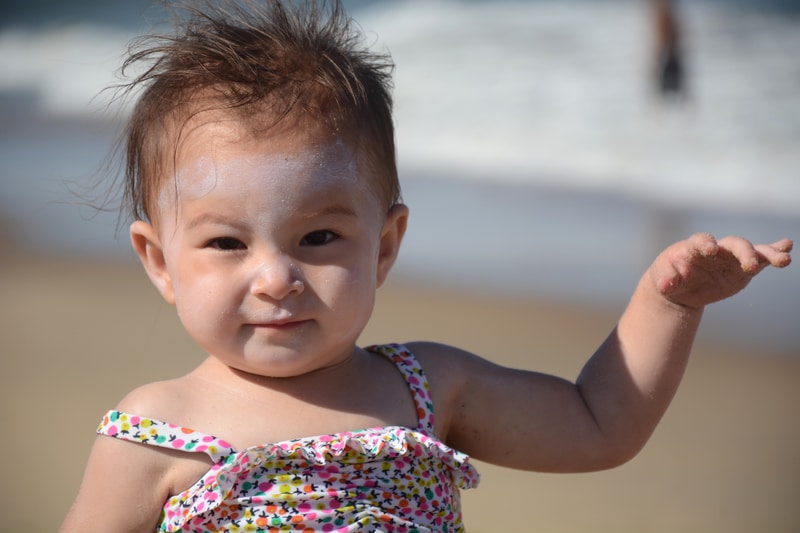 Yay Summer!  We love your long warm days, soft green grass, welcoming beaches and of course, ants.  And we LOVE trying to slather sunscreen on our children so that your blistering rays don't ruin their baby soft skin.  The trouble is that it's not just the sticky, pasty texture, it's also the toxic ingredients that are jam-packed into most sunscreens. Finding a toxic chemical free sunscreen is possible though, and we're here to help you do just that with this handy checklist of the most toxic culprits to avoid.
Choosing a Chemical Free Sunscreen: top 5 ingredients to avoid
Learn More
The good news is that you can protect your family from over-exposure to the sun without using toxic sunscreens. Consider using a sunscreen that contains zinc oxide or titanium dioxide. Also, consider using the
EWG Skin Deep Database
to search for a chemical free sunscreen that will suit your needs. To learn how to find toxic chemical free options in cosmetics, personal care, laundry & cleaning products, check out some of our other Chemical Free Product Guides
here
.