Chemical Free Living:
6 Simple Tricks for a Toxic Chemical Free Home This Summer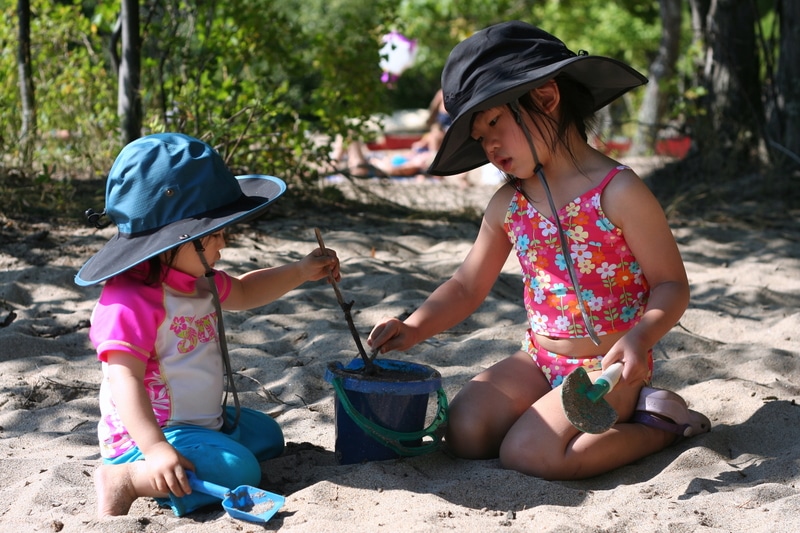 There are so many things to love about summer, from long days spent outdoors to barbecues and family trips. Amidst all that adventure, summer can introduce some pretty grungy stuff into our homes. And, with that extra grunge can also come a new set of toxic chemicals to avoid. But we're here to help! From the sunscreens we use, to how we clean up summer gunk, to the water we drink, the products and routines we observe at home give us an opportunity to take control over the toxic chemical exposure in our environment. Here are some simple ways to keep a clean, chemical free home through all the dog days of summer.
Keep A Toxic Chemical Free Home This Summer With These 6 Tips
Happy summer!
Enjoy this post? Share with a friend!