About Us
There you are, staring at that binky floating in the dog bowl, wondering what's worse – what it's floating in, or what you clean it with? Or the diaper pail (is it really anybody's genie?) with the eye-watering odor it breathes into your sweet little nursery. It's awful, but how much worse are the hazmat sprays you use to disinfect your changing area? And you know the bottle of cleaner that your parents used to clean your highchair? It's still sitting in a landfill somewhere.
We're parents too and we think children and pets should be able to explore, have fun, and make messes without being exposed to toxic cleaning chemicals. And we think that when they're FINALLY old enough to help clean up their own art projects, science experiments, and baking messes, they should be able to. And all those wasteful single-use plastic bottles? We're done with those too.
That's why we created Force of Nature. When we learned about electrolyzed water, a technology used in industrial applications for everything from green cleaning to wound healing, veterinary care and eye care, we knew it would be the answer people were looking for. We're here to stop the toxic madness with cleaning products that put people, and our planet, first.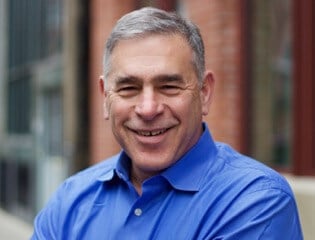 Sandy Posa
Co-Founder
Sandy has always been a "green" dad due to allergies in his family, so he totally gets the compromises parents have to make between cleaning power and safety. Before Force of Nature, Sandy was hard at work creating new products for some of the world's biggest consumer products brands. Combining the ingenuity of electrolyzed water with our company's mission, he aims to make the world safe for all our little explorers.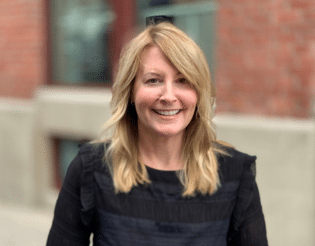 Melissa Lush
Co-Founder
A kindergarten accident sparked Melissa's wonder in hypochlorous acid. One day her son ran into a play structure, and when she chatted with the nurse taking care of him, she learned about how wounds heal and hypochlorous acid. With a background in product innovation at Procter & Gamble (and a lot of experience cleaning up her own family's messes), she knew it was the answer Moms like her were looking for.
Whether it's at home or work, at the gym or daycare, we're here to help make cleaning healthier for our planet and families.