Chemical Free Product Guides:
How to Choose a Toxic Chemical Free Dishwasher Detergent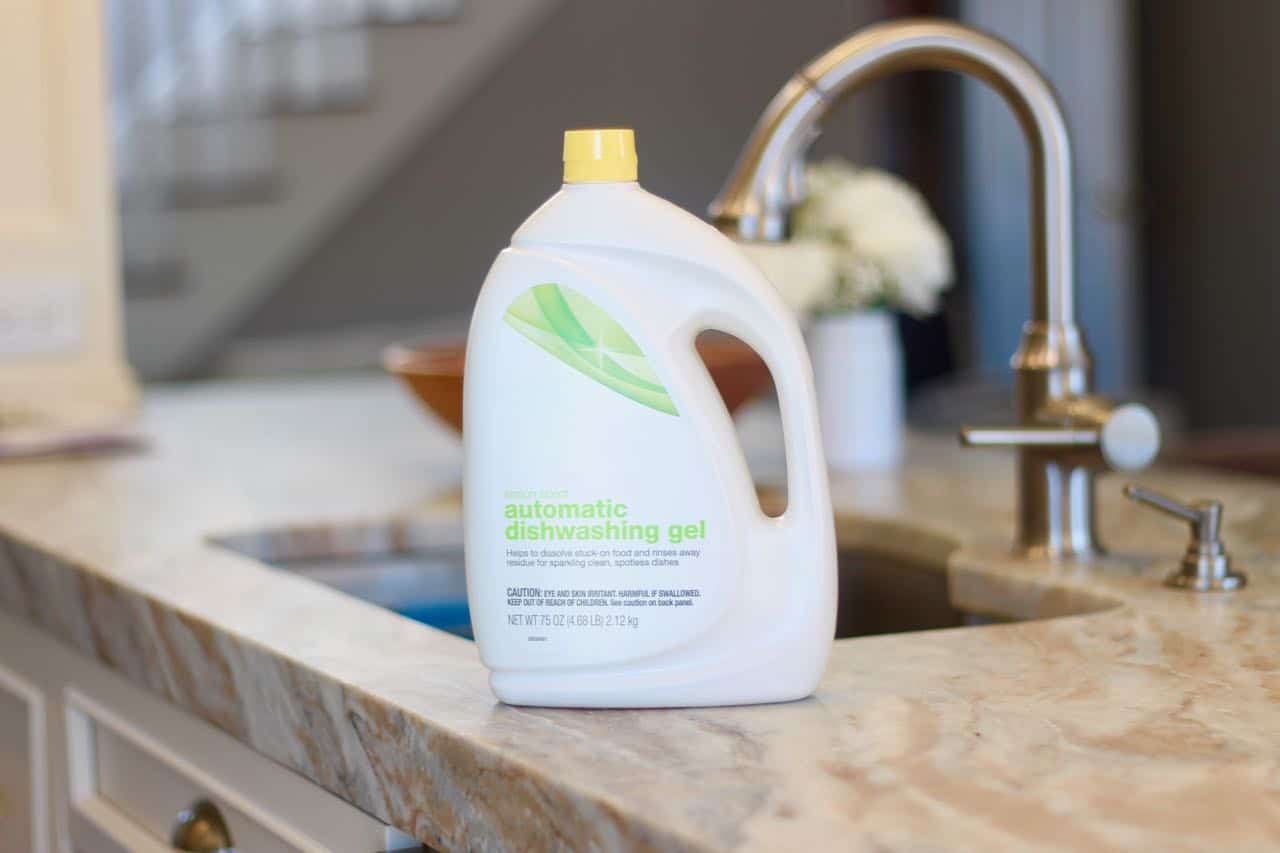 When it comes to doing dishes, we just all really want them to be done. The last thing most of us want to spend time doing is researching which ones contain harmful chemicals, but (lucky for you!) we find this sharing this information fun and rewarding, so we did it for you. And, since we clean our plates (which we then eat off of!) with these products, it's particularly important to find a safer option for your family. Here are the top 5 ingredients to avoid when you're looking for a chemical free dishwasher detergent.
Choosing a toxic chemical free dishwasher detergent: top 5 ingredients to avoid
Learn More
Next time you're in the grocery store, make finding a chemical free dishwashing detergent easier with the EWG's Healthy Living app. Just scan the barcode on a product to see an ingredient breakdown on it and over 200,000 other products and how they rate in terms of safety. With handy ratings and information, resources like this help take the guesswork out of picking products without putting the burden of extensive research on your shoulders.