Simplify Your Life:
Wedding Registry Do's and Don'ts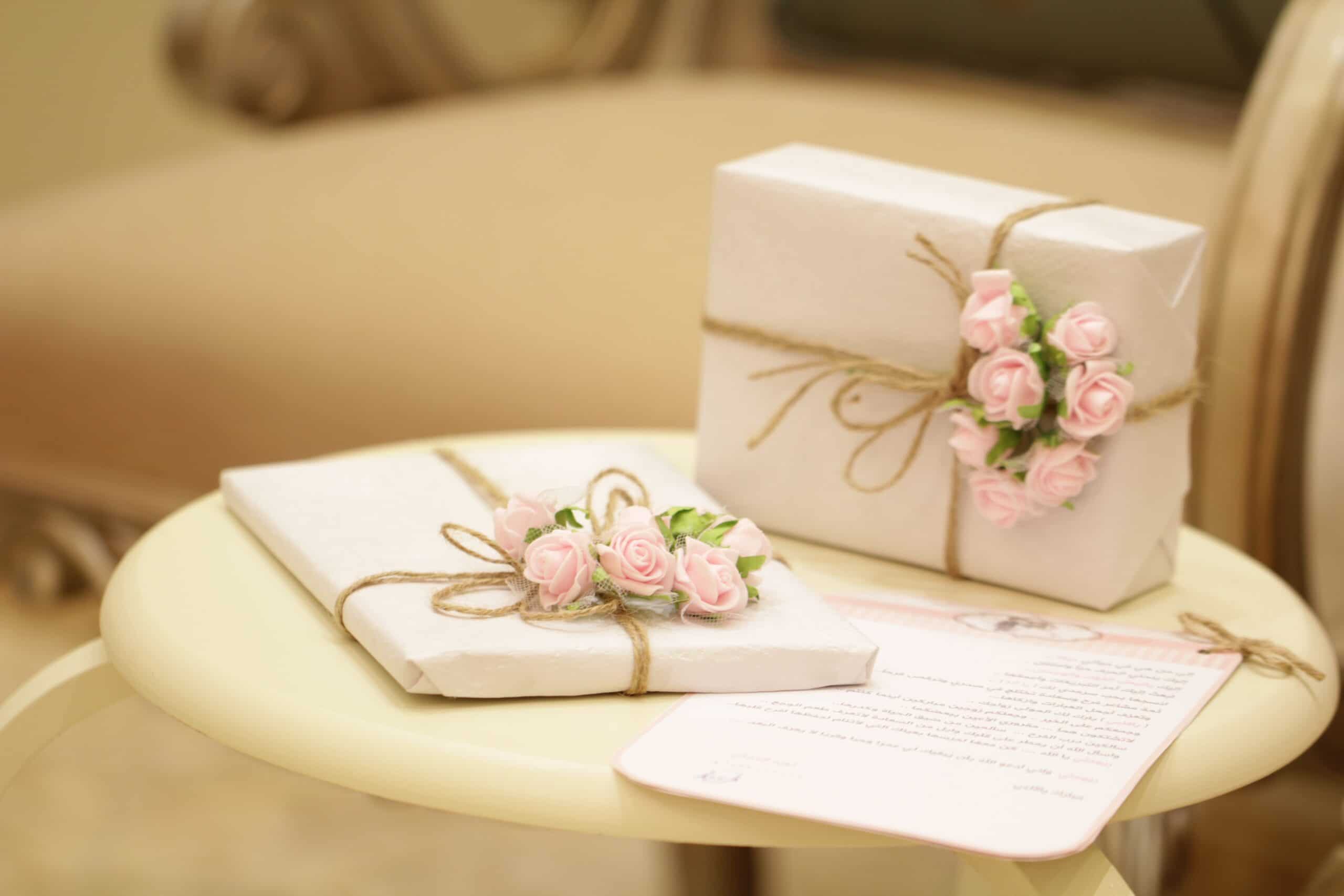 Weddings, while exciting and lovely, are also a major industry. As you assemble your wedding registry, you're doing much more than picking out some cute salad plates and linens: you're supporting the practices of the company that creates the products and you're saddling yourself with objects that you'll have in your home for decades! While traditional brides chose full-place settings and crystal, modern brides and grooms are increasingly minimalist, looking for non-toxic and eco-friendly items that are responsibly made and sourced – or sometimes not even registering for objects at all and, instead, are requesting monetary gifts or contributions towards a honeymoon or new home. As you start working on your registry, here are some of the top tips to keep in mind – and one great product that we know will make you want to say "I do."
Top Do's and Don'ts For Your Wedding Registry
1. DO: Start Early
If you have time, get your registry completed 4-6 months out from your wedding, especially if you are registering for handmade items or those from a small business, so they can ensure they have stock and can ship without incurring rush delivery fees.
2. DON'T: Feel Stuck With "Big Box" or Department Stores
Gone are the days where a Macy's registry is your only option! Thanks to the internet, you can set up a registry that lets you select anything you want from any store, while still making it easy for your guests to purchase the items they love for you.
Here are some of the top options:
3. DO: Give Your Guests Options
Whether you're asking for gifts that are home goods or money for the home itself, give your guests options in a range of prices so that they can feel comfortable with the amount they can contribute.
4. DON'T: Forget To Keep Up With Gifts
Many guests will send your gift long before the big day, and it can be hard to keep up with what you've received during the frenzy of wedding planning. Most online registries will let you log in to view who has purchased which gifts for you and some even have automatic email features to alert you as well.
5. DO: Think Big
Rather than getting lost in the (at times boring) minutiae of your registry, imagine how you live and how your future looks in your mind. Register for beautiful, sustainably made items that you can imagine cherishing at important milestones in your life – like a platter for your first holidays in your own home.
Your wedding can also make someone else's life happier with  If there's a charity you love to support, you can ask guests to give via The Good Beginnings instead of buying physical gifts.
6. DON'T: Hesitate to return things
We all have too much stuff. Don't keep anything you don't love. Your guests wanted to share in your happiness and celebrate your future together – that doesn't mean you have to enjoy the toxic candle or fragranced soap set that they sent you for years to come!
7. DO: Remember Something Green
Okay, it's supposed to be blue, but when it comes to shopping we always prefer green! There are so many online small business retailers that are sustainable, eco-friendly, and responsible for their product selection and manufacturing. Here are just a few to get you started:
We enthusiastically RSVP "yes!" on behalf of our earth-and-family-friendly 3-in-1 cleaning system, Force of Nature! Life gets messy, so we'll be here to help keep your home clean and safe from sickness-causing germs, viruses, and bacteria. Our revolutionary, on-demand cleaning system is powered by hypochlorous acid, the same substance made by our immune systems to fight infection. It's also an excellent deodorizer, stain treatment, and can even be used as a fruit and veggie rinse!
Force of Nature is a hospital-grade, EPA-registered disinfectant that kills 99.9% of germs including Staph, MRSA, Norovirus, Influenza A, Salmonella, and Listeria when used as directed. It's EPA-registered for use in hospitals, daycares, schools, and more. We're proud to be on the EPA's List N, the disinfectants approved for use against SARS-CoV-2, the cause of COVID-19. Force of Nature is certified 100% skin-safe and best for sensitive skin by SkinSAFE, Mayo Clinic's allergy rating system. It's free from skin and respiratory irritants and is so gentle it does not need rinsing! You can feel good spraying Force of Nature on pacifiers, high chairs, and anything else that you, your pets, and anyone else in your family come into contact with.
Here's To You!
We're so happy for you – and we're here for you – as you set out on this journey together. Creating a registry, like a lot of the aspects of planning a wedding, can be exciting, but also stressful – or even boring! We're lucky to have so many responsible and ethical brands to choose from when we select products for our homes. We're proud to be a part of a community of incredible brands that are dedicated to helping people thrive with products and information. We created our cleaner and EPA-registered disinfectant because we knew there was a better way to protect our families from sickness-causing germs without putting ourselves and our family members at risk. Learn more about the science behind our powerful little appliance.