Non-Toxic Product Guides:
Three Online Shops Selling Awesome Non-Toxic Products.
Shopping online gives you access to all kinds of great non-toxic products you may not have heard of and would never find at your local retail stores. Plus you get to discover new brands and dig into into their values and practices before you buy. Here are three brands offering non-toxic products that we're loving these days for their commitment to safety and ethical manufacturing.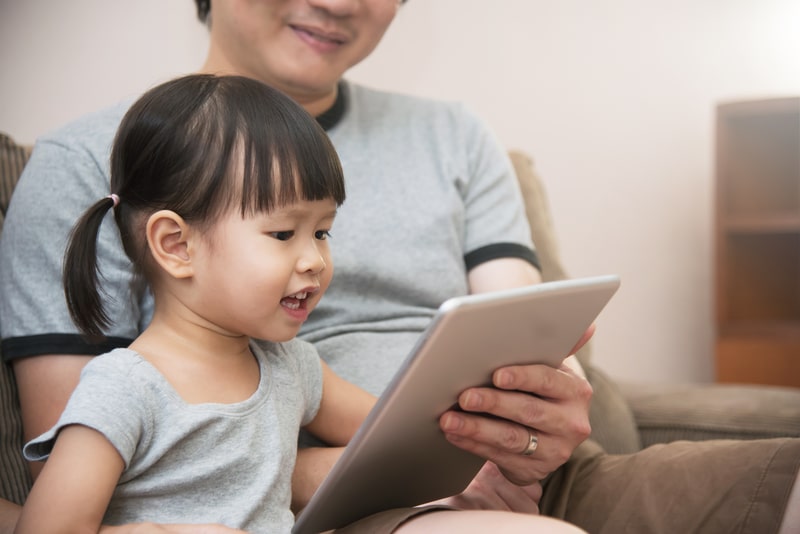 Three Online Shops We Love For Non-Toxic Products
Who: Pact Organic
What: Affordable, 100% organic cotton clothing that's manufactured in fair trade working conditions.
Why: Cotton, while wholesome, soft and fluffy-sounding, has a dirty side. Even if you're avoiding clothing made of synthetic fabrics, dyes and treatments, you may still be exposing yourself to some suboptimal chemicals thanks to toxic dyes and pesticides (and, as Pact would say, "bad attitudes"), on conventional cotton clothing. Non-organic cotton (of which an estimated 94% is GMO) is often sprayed with pesticides, which the wearer is then exposed to, and have been linked to serious health issues like cancer.
What we love about Pact: Pact has revolutionized cotton basics by committing to 100% organic cotton manufactured in ethical, fair trade working conditions, which is amazing on its own. But what about the products? Heart Eye Emoji. It's a one-stop shop for super soft, stretchy cotton duds for men and women, including tee-shirts, underwear, hoodies, dresses, leggings and socks and more.
Who: Lola
What: An online, woman-owned reproductive health product company that is committed to transparency, ingredient safety, sustainability and advocacy for women.
Why: Tampons and sanitary pads seem pretty innocuous and a lot of us don't really give them a second thought beyond absorbency and applicator preferences. Sadly, like fragrances, tampons fall into an FDA loophole that doesn't benefit the consumer. The FDA considers tampons to be "medical devices," and, as such, doesn't require manufacturers to release the ingredients. Like cotton clothing, non-organic cotton used for tampons may contain toxins from various treatments (like pesticides, chlorine bleach and fragrances), which can then be absorbed through your skin. No thanks!
What we love about Lola: Their constantly expanding line of non-toxic products includes 100% organic cotton tampons, sanitary pads and panty liners in a range of absorbancies and packaging sizes and are delivered to your home in discreet packaging. You can update your subscription or skip it at any time and there is no fee or commitment.
Who: Brandless
What: Brandless is an online grocery store that provides high quality food and household products at affordable prices.
Why: The company estimates that consumers pay a 40% – 370% markup on brand name products that are of comparable quality to theirs, meaning they can offer a wide range of items like fair trade Colombian coffee, organic and non-gmo peanut butter made without hydrogenated oils at a steep discount.
What we love about Brandless: It's hard to offer a range of products without making some concessions, but what we admire about Brandless is their exacting principles. Their self-imposed standards include no GMO ingredients and no artificial flavors or preservatives in food products, and banning over 400 harmful ingredients from their beauty product selection. They also uphold the nontoxic, safer-chemical standards set by the EPA for household cleaners. Giving back is also an important part of their brand, so every purchase supports Feeding America, the nation's leading domestic hunger relief organization.
In the fight for a safer world for consumers, these brands are a few gems offering non-toxic products that you can access right from your laptop or iPhone. And, don't forget, we're always a click away with our helpful tips, our informative blog and, of course, our revolutionary, family-safe cleaning system, Force of Nature.