Non-Toxic Product Guides:
Brighten Your Day with 5 Fun, Non-Toxic Finds for You & Your Littles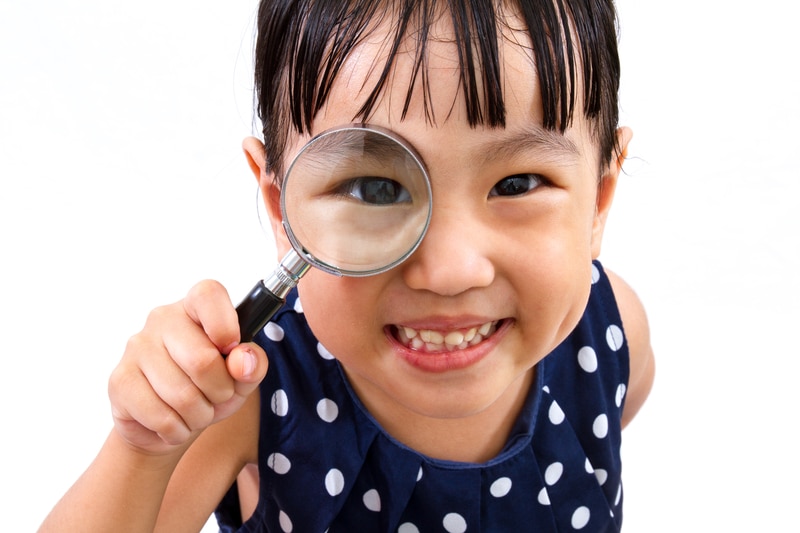 There's a misperception out there that the non-toxic space is kind of doom and gloom. No fun foaming soaps (sulfates, boo!). No candles that smell like a unicorn cupcake candy store explosion. And don't get us started on makeup! So we're here to brighten your day with five non-toxic finds to help keep your family healthier and make you smile in the process.
Brighten your day with these 5 non-toxic finds for you & your Littles
Scrub Bugs
We love this adorable product and the super-smart mom behind the brand. She took a universal truth (kids love tools!), harnessed an existing technology (surgical scrub brushes) and created something that makes hand washing more fun. Because when it's fun, your kids will actually do it and, when they do, they're drastically reducing their exposure to sickness-causing germs, and even spending more time in school which helps their development. Check out the color options and pick out your Scrub Bug here!
Learning Chopsticks
If you've ever tried to use chopsticks around a toddler you know first-hand that kids are obsessed with chopsticks! These adorable learning chopsticks make mealtime more fun and (unlike that melamine superhero cutlery set your mother-in-law gave you) they're made of soft, food-grade and brightly colored silicone (here's more about silicone). They come in three different animal shapes, are top-rack dishwasher safe (wahoo!) and good for babies 18 months and up. Shop them here!
Memento Bracelets
These gorgeous, wearable memento bracelets are a steal and are made of beautiful, non toxic materials. The materials are so safe the brand even deems them "tuggable" and the beads "saliva proof," knowing that little teethers will find them as irresistible as we do. They also have necklaces, keychains, beaded scarves and totes, so there's something for everyone (mamas or not)! While they'd make a beautiful gift, this is one of those non toxic finds that may have you saying "finders keepers."
Pancake Molds
Here's the non-toxic find that smiles back! Make your weekend breakfast even more fun when you invite these cheerful, happy creatures over to make pancakes. Made out of food grade silicone, these fun little molds are outfitted with handles making them easy to remove without burning your fingers. Or, if you're more into butterflies or have a young jedi in your house, they've got shapes for that too.
Beautycounter Lip Sheer in Scarlet
Because aren't your lips a great place to start if smiling is your goal? You already know that due in part to poor regulation, cosmetics are some of the worst offenders when it comes to hidden health hazards (right?) and lipsticks are no exception, often containing problematic ingredients such as metals (like lead). This incredible flattering red is designed to suit any complexion, works with your natural pigmentation and is layerable for as sheer or bold of a look as you like. If red isn't your color, there are nine other luxurious, color-tested shades to choose from, all formulated without synthetic fragrances.
We hope these non-toxic finds bring a little fun and whimsy into your home! Speaking of your home, keeping it clean may be a chore, but knowing that our cleaning spray is as effective as bleach and safe enough to spray on a pacifier sure brings a smiles to our faces. Learn more about our revolutionary cleaning system, Force of Nature, right here.