Simplify Your Life:
Better For You Holiday Gift Guide: Our Picks This Year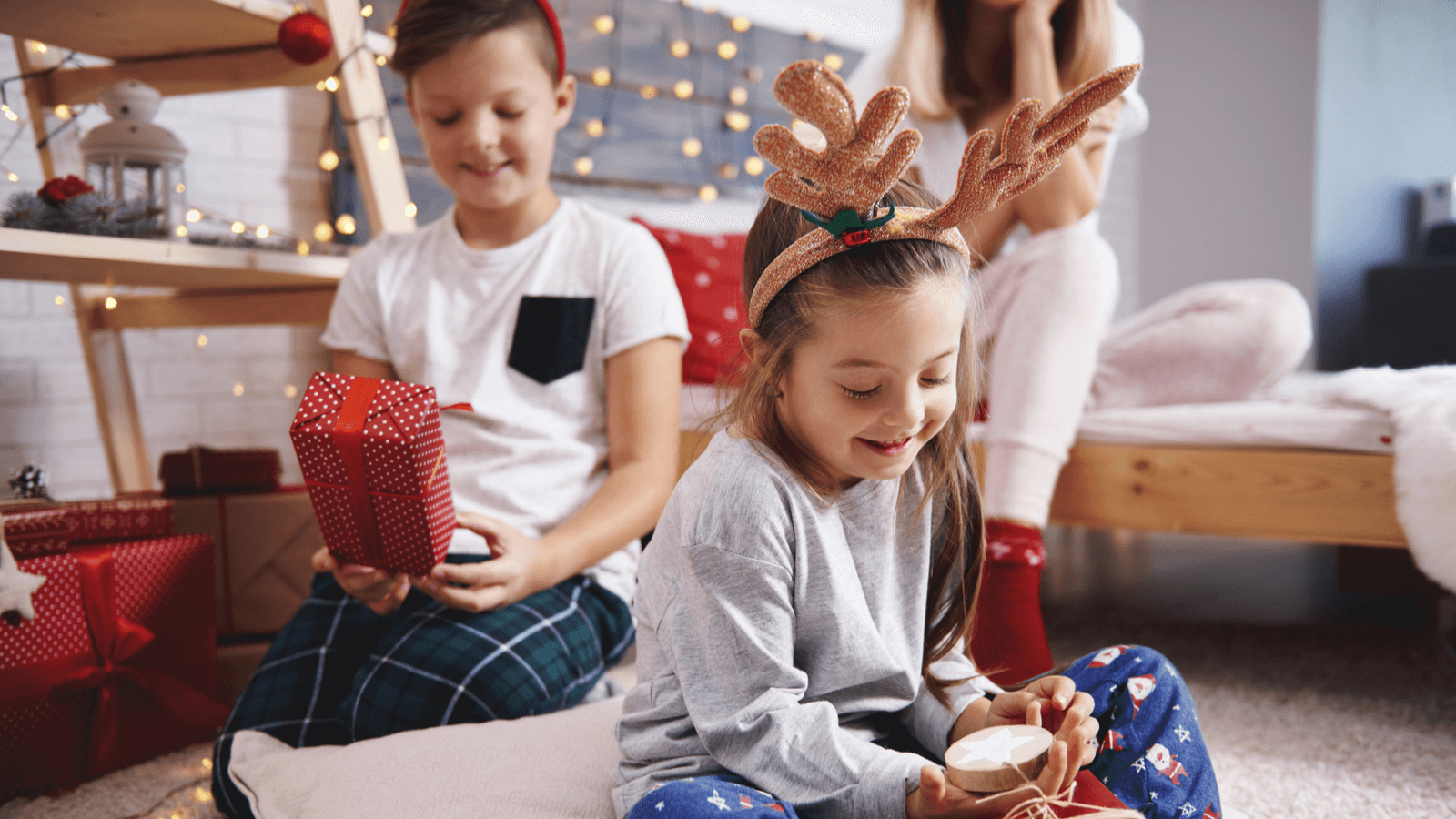 With the holidays around the corner, gifts are on our minds! From seasonal holiday items appearing on shelves while you're still chomping your way through your kids' Halloween candy, to our email inboxes brimming with deals, it's not easy to shop intentionally, finding great quality gifts at every price range for the people we love. Fear not! With our 2019 Gift Guide, we're making it easy to avoid falling victim to stocking-stuffer-frenzy by sharing some of our favorite gift ideas for all your favorite moms, sisters, dads, brothers, kids (big and small!) and friends (furry ones, too)!
2019 Holiday Gift Guide For Your Nice List
We combed the internet for high quality, responsibly made products to delight everyone on your nice list.
For Her
This amazing sleep mask by Lunya that's made of 100% silk – because mama loves her sleep!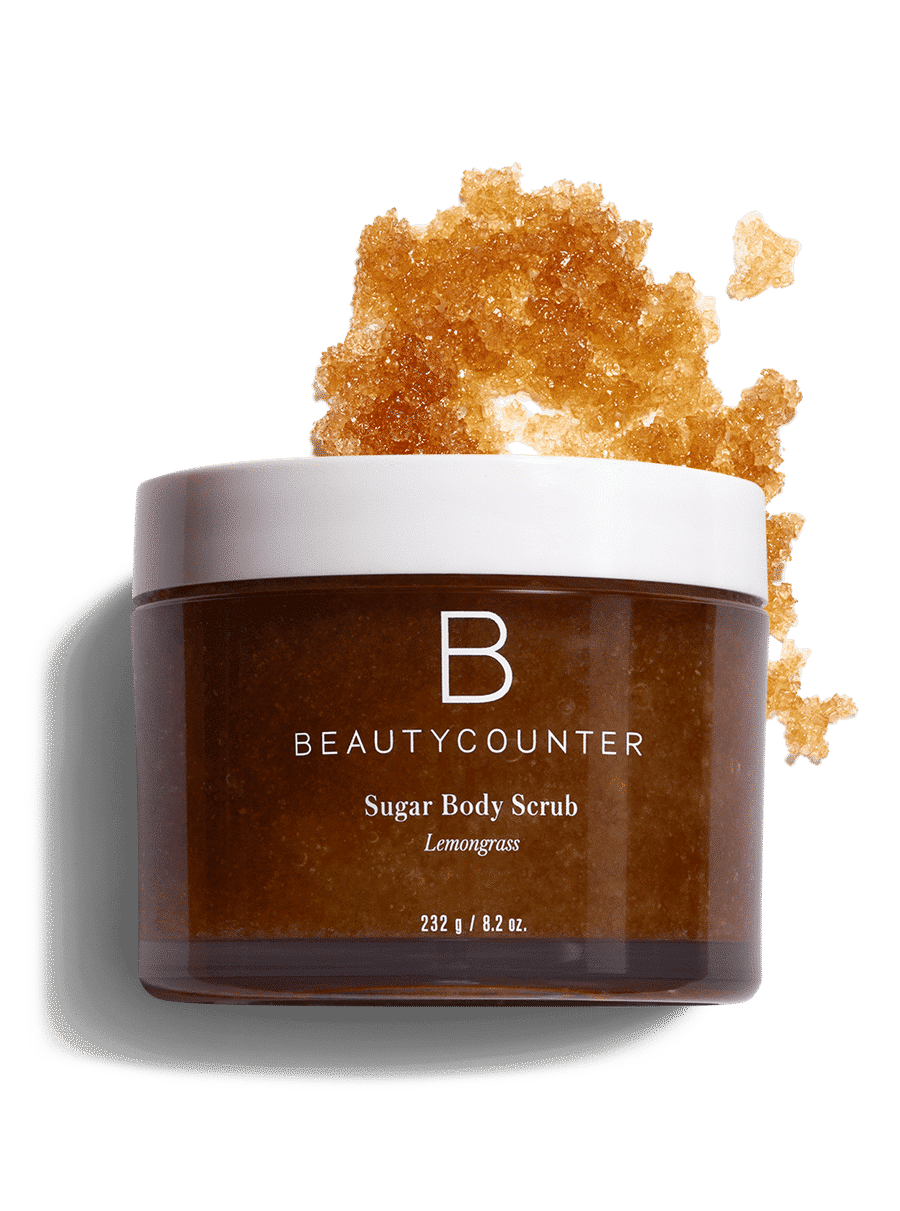 Lemongrass Sugar Scrub from Beautycounter that helps gently buff and brighten winter skin, without feeling rough or drying.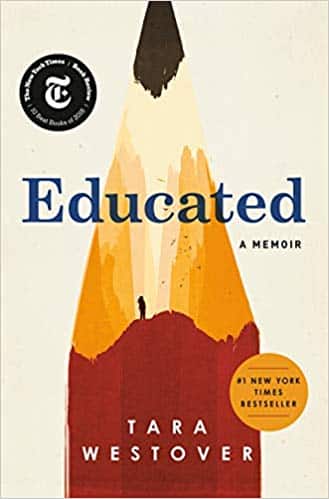 That book you just couldn't put down – or this one, or this (totally suspenseful) one.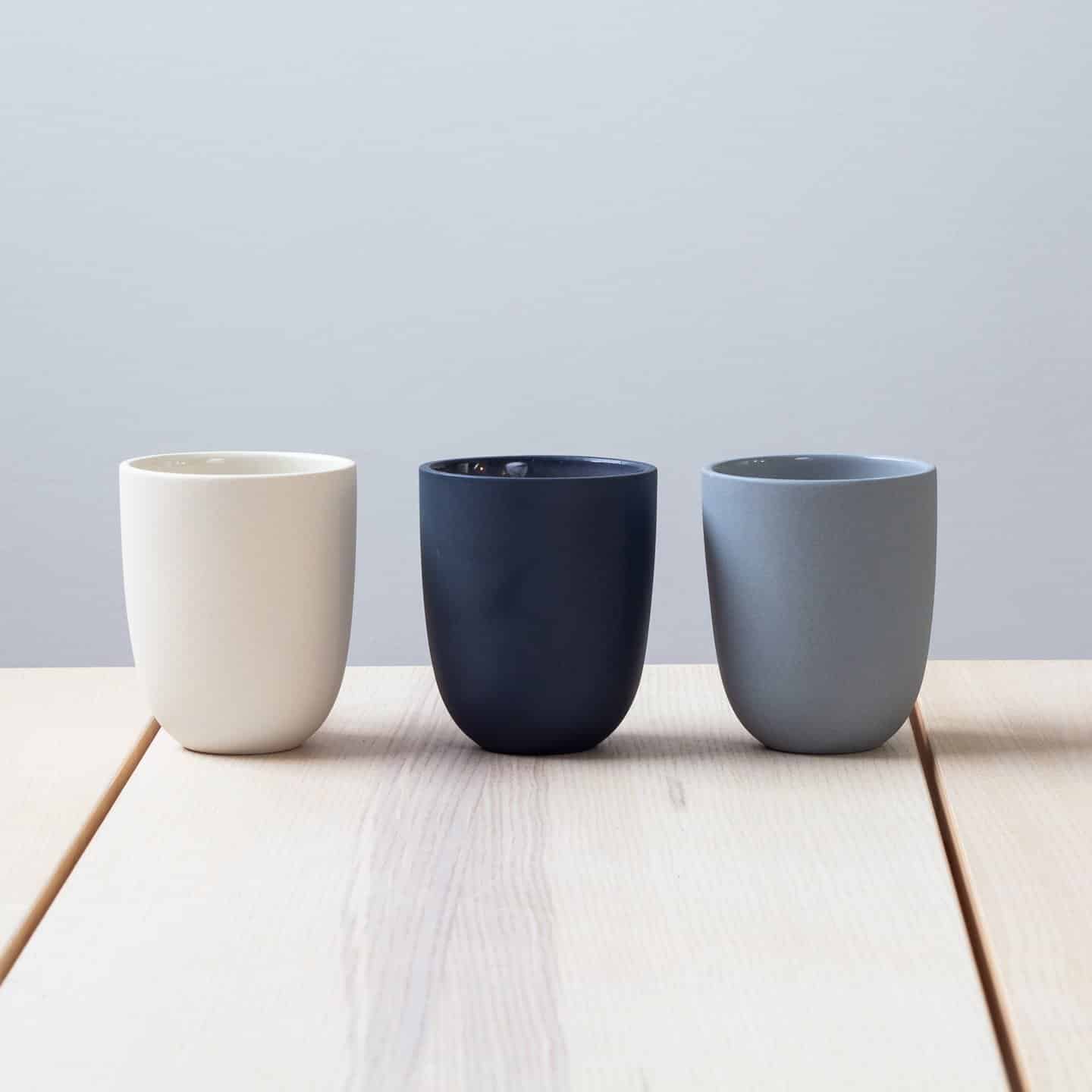 A ceramic mug (we love the Biggie Tumbler), utility spoon rest or wind chime from the beautiful work of Pigeon Toe Ceramics. 
For Him
One of these super-cool matte black Fellow Kettles for his morning pour-over.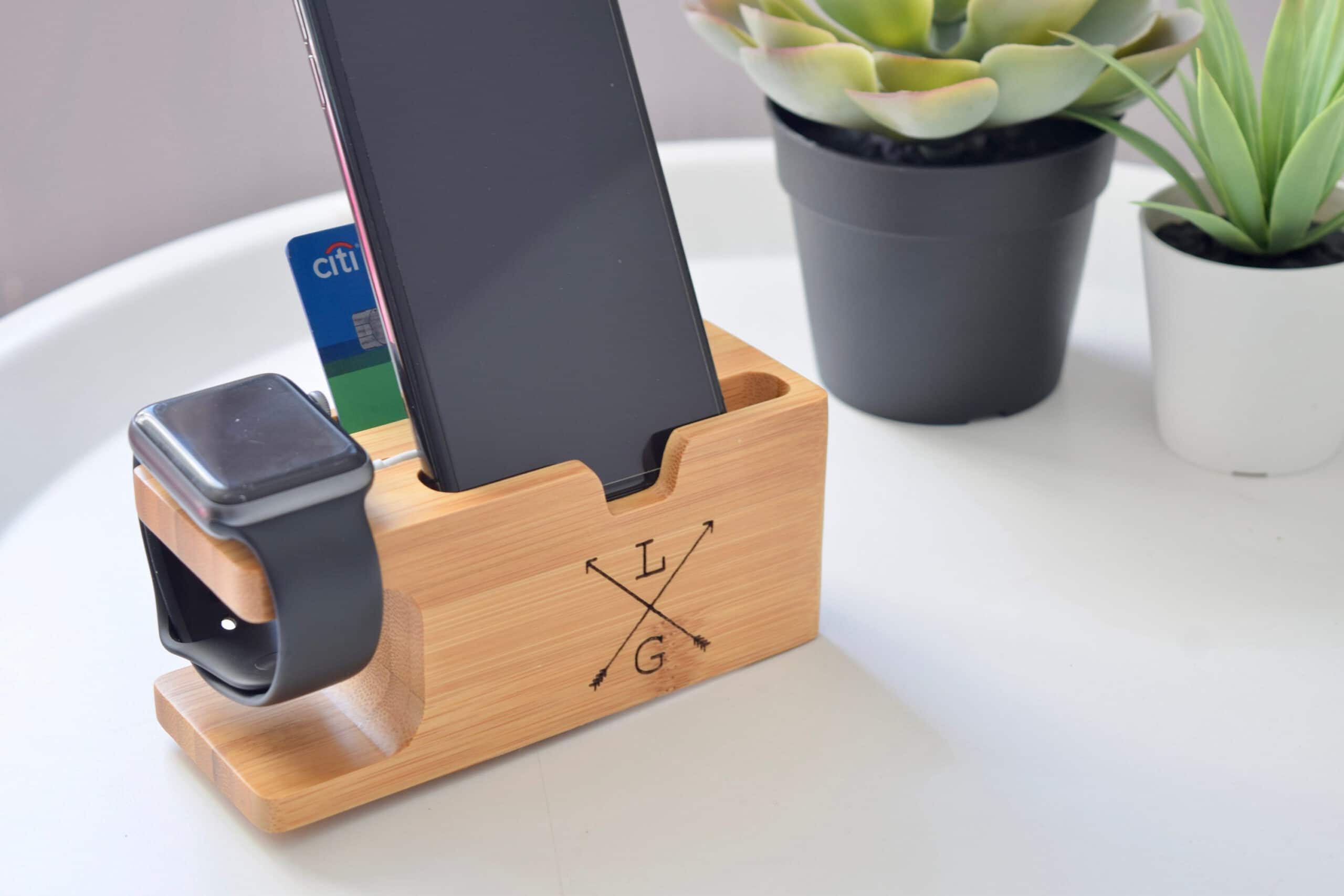 A sleek (and eco-friendly!) bamboo charging station so he can plug in his gadgets and unplug!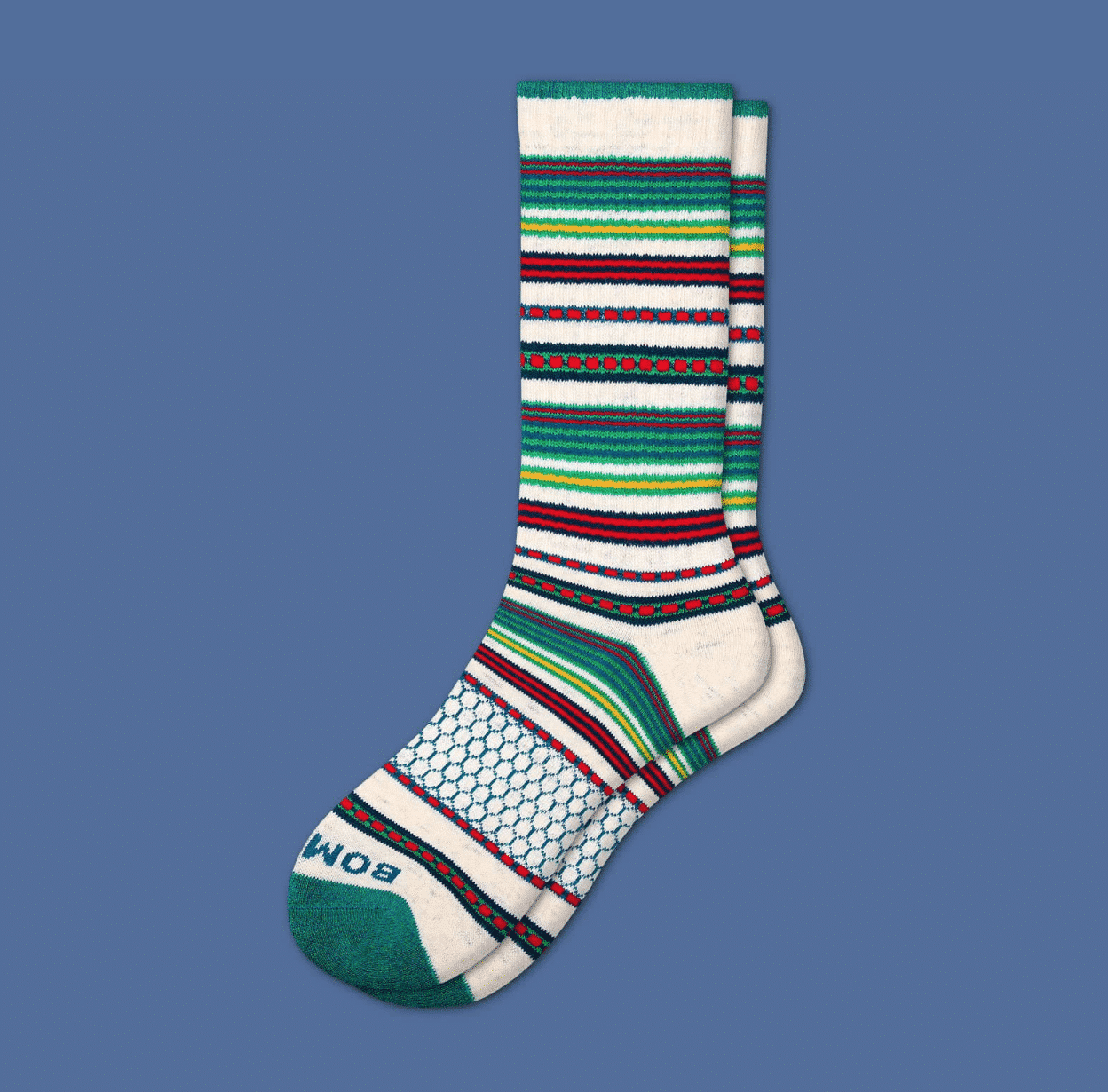 The best socks ever.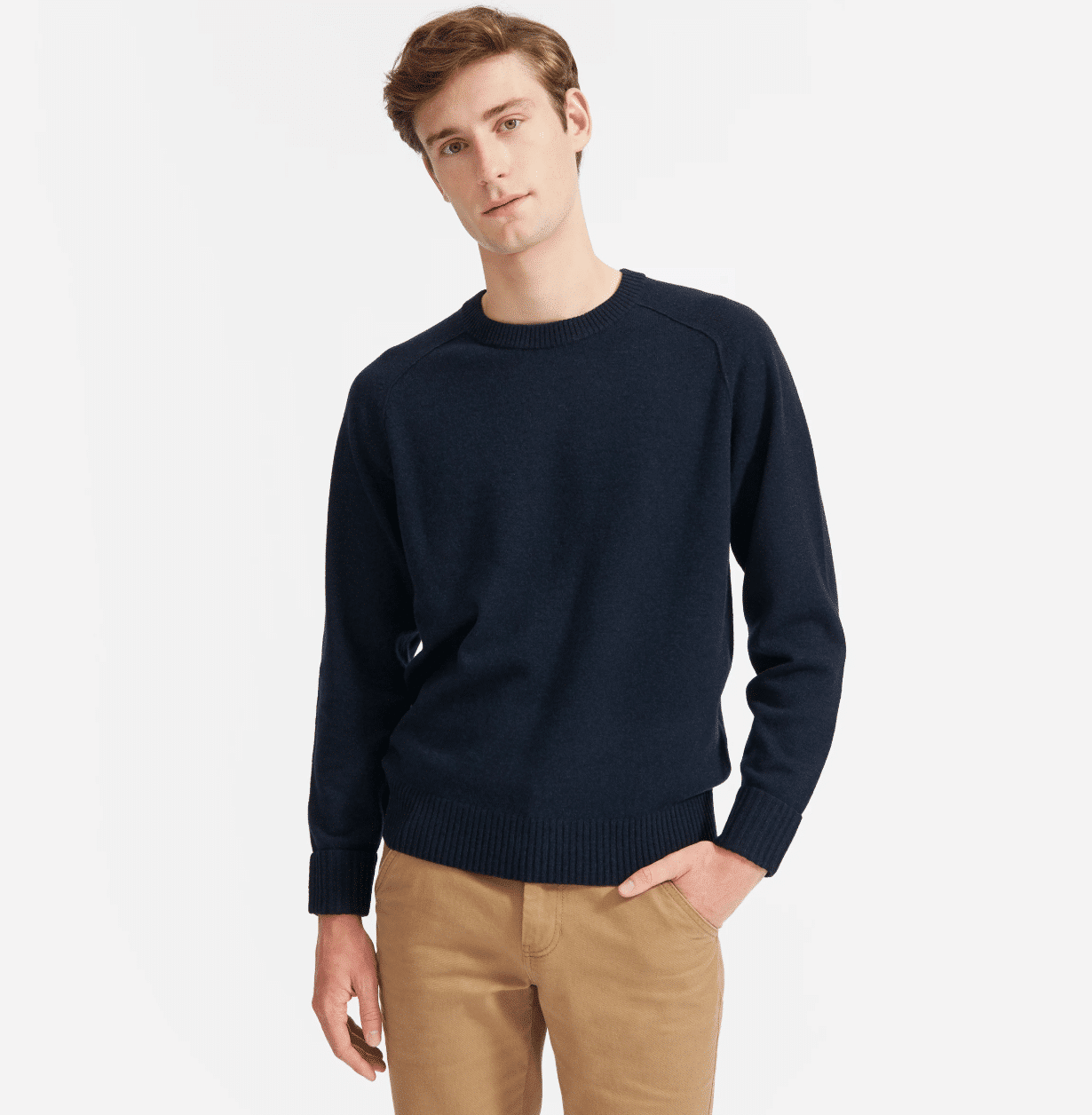 An environmentally responsible cashmere sweater, because it feels good – and it feels good to be nice to the earth, too.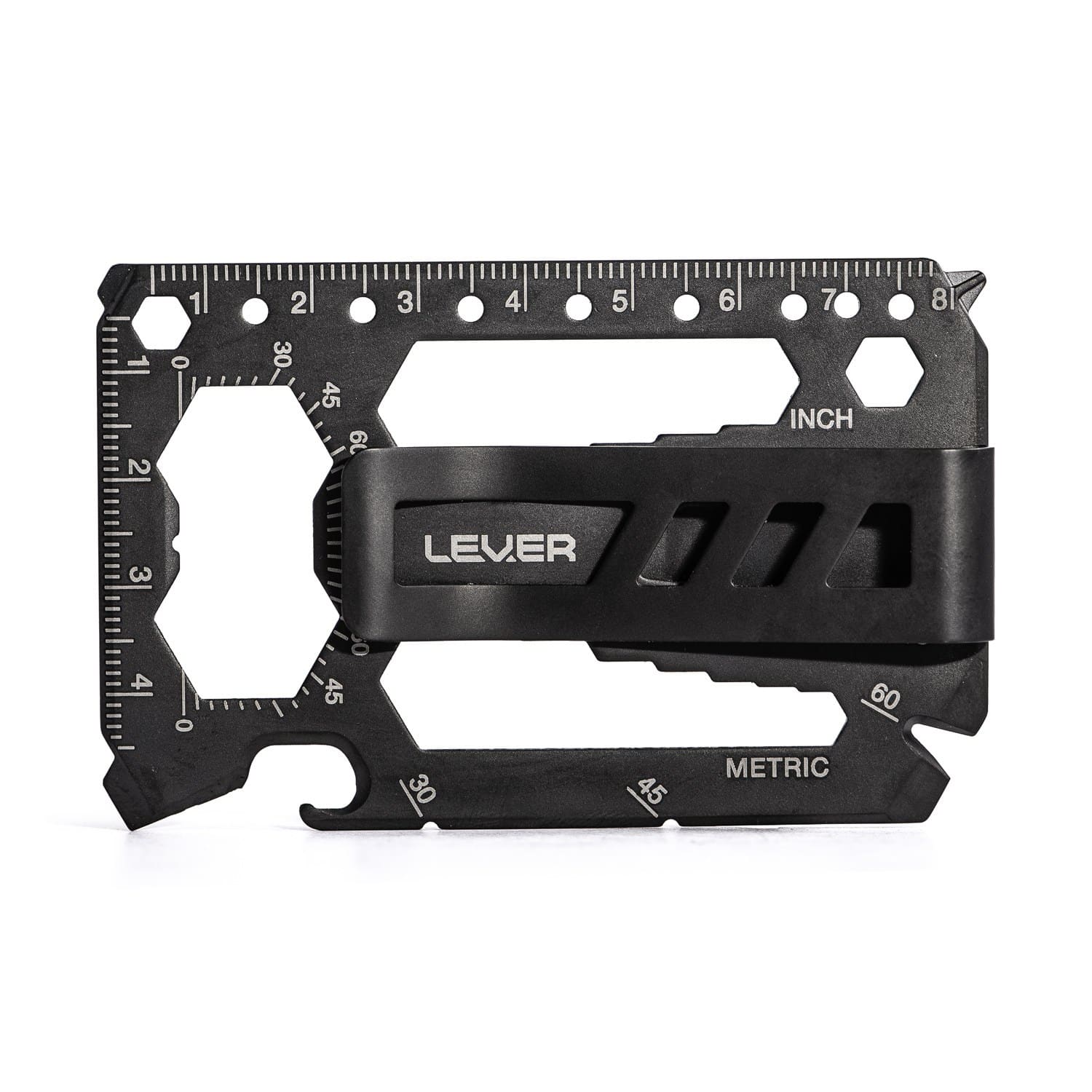 For the guy who can do everything, a tool that can do everything (and fits right in his pocket!)
For Big Kids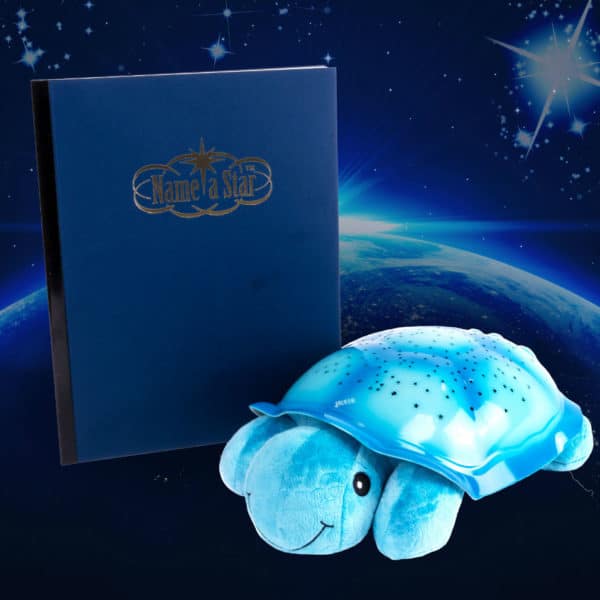 Their own star – and a telescope to try to find it.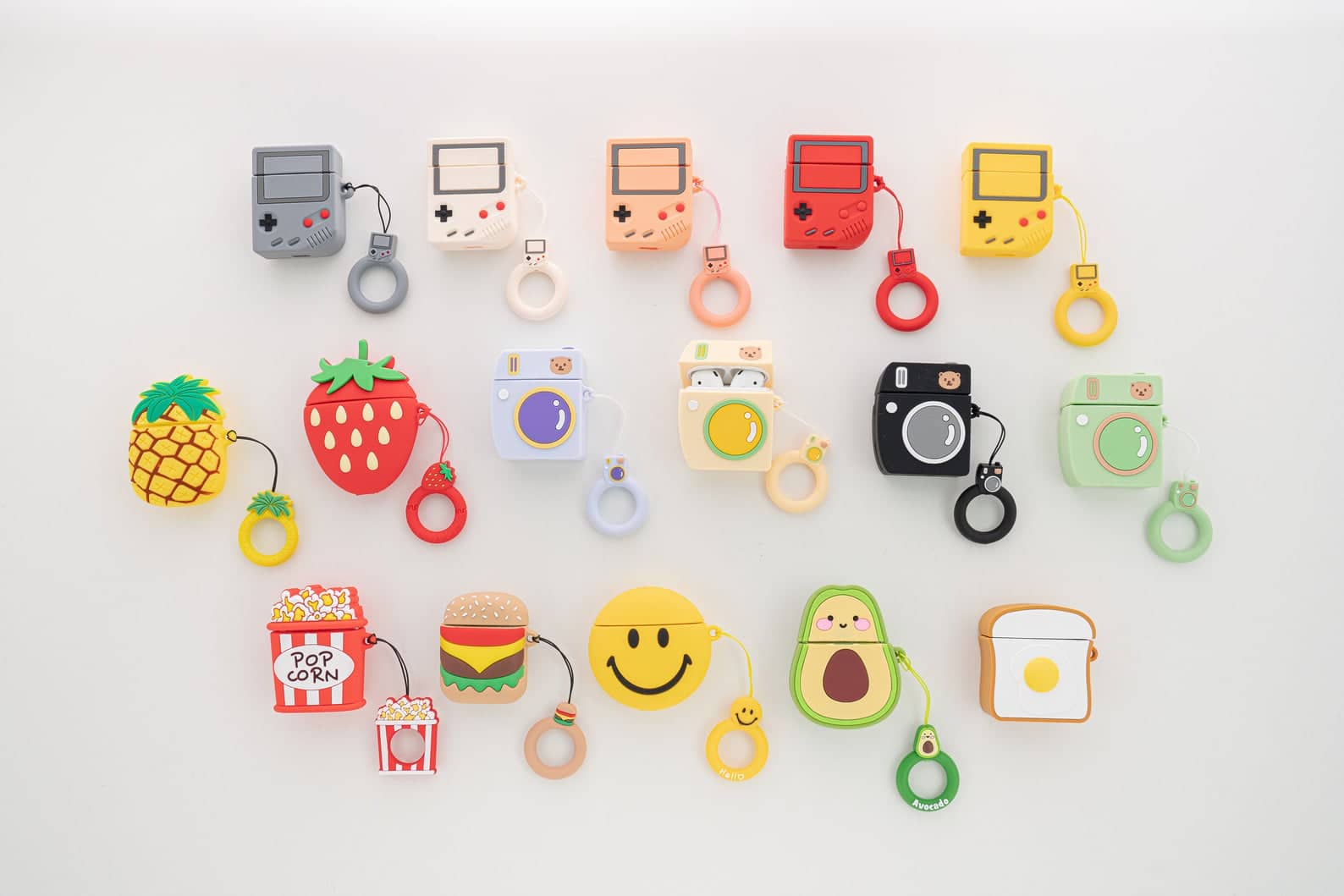 One of these retro, adorable AirPod cases with a clip, because you know they will get lost.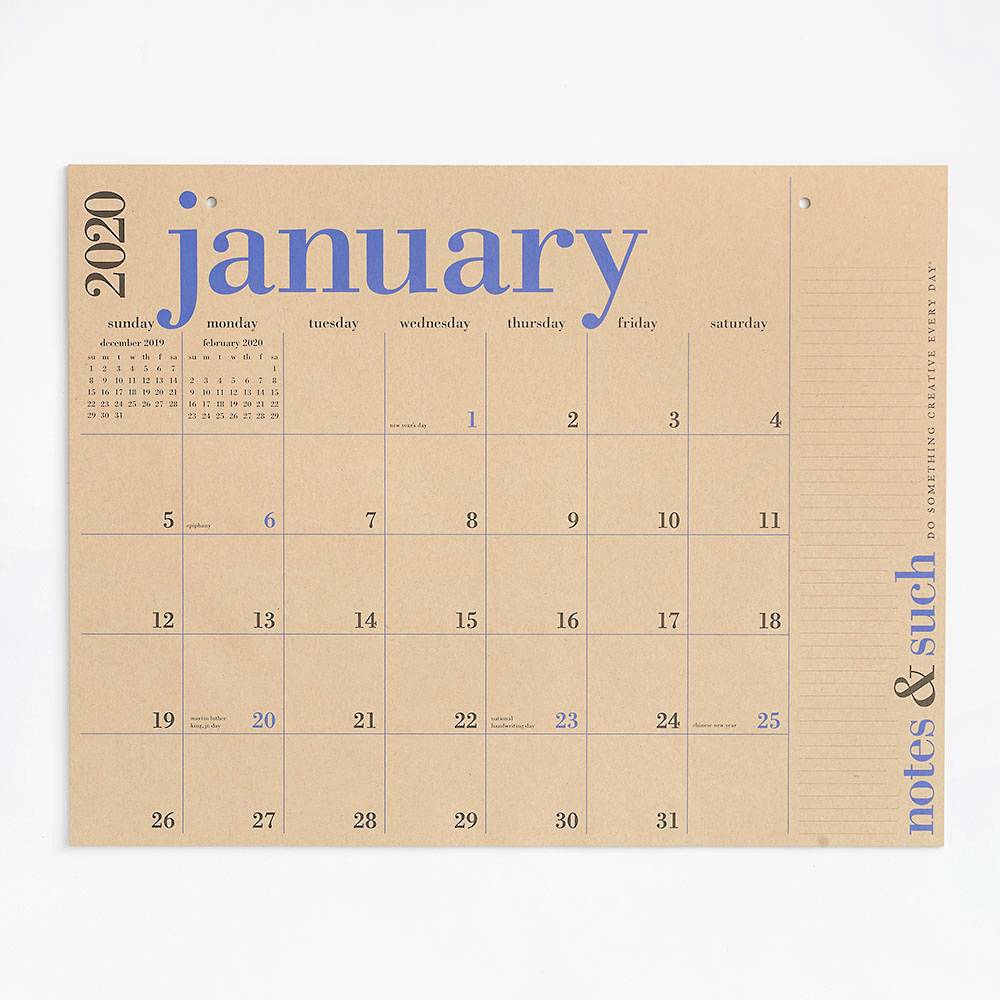 A really big wall calendar to keep track of their packed social lives.
For Little Kids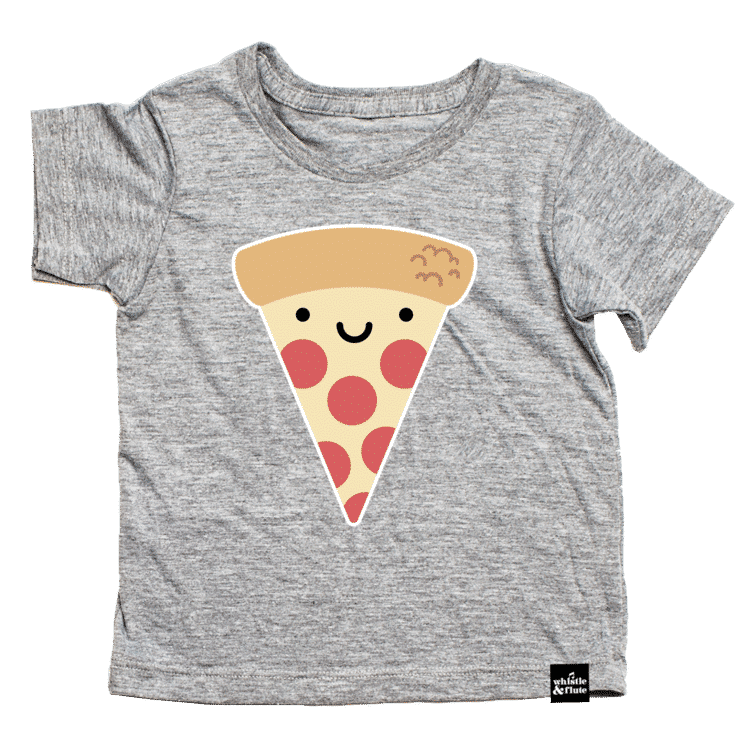 A pizza tee! Because everyone loves pizza. And – in case they don't – they have doughnuts, too.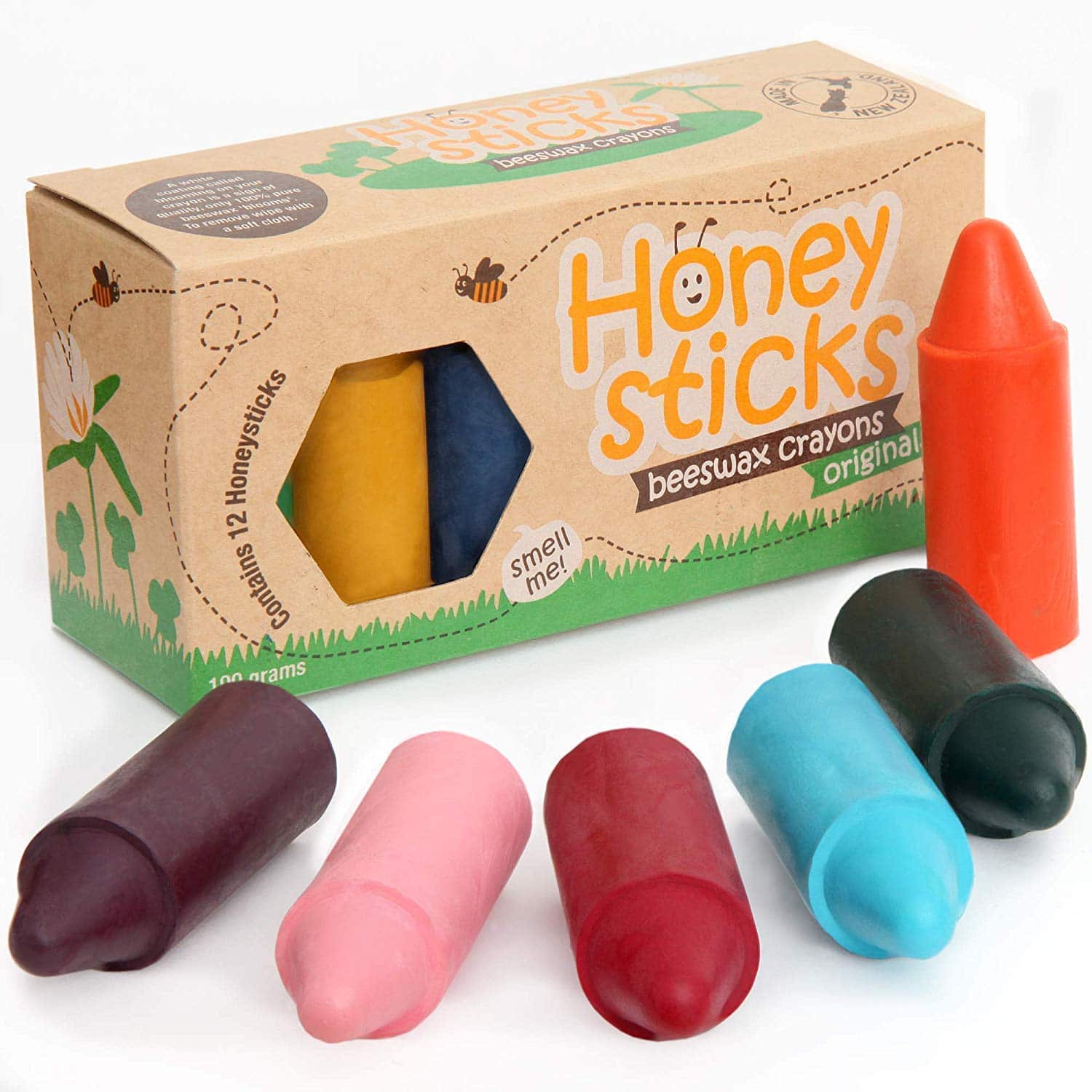 100% Pure Beeswax Crayons that are easy for little hands to grip, and natural and non-toxic, too! Bonus: they smell like honey!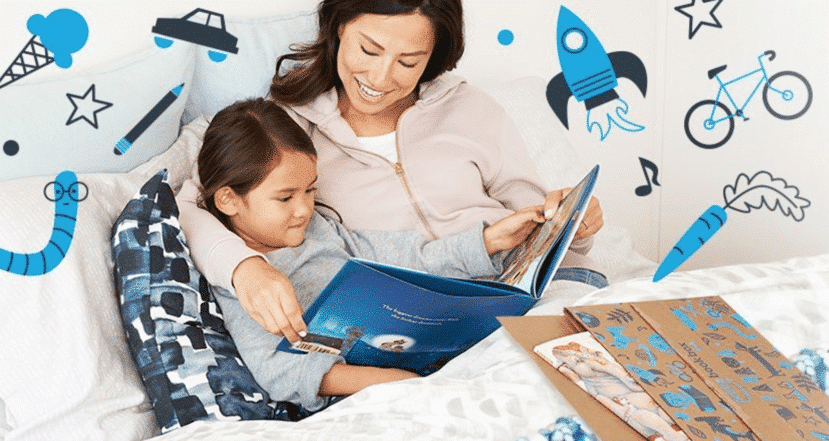 If you're sick of reading that same book every night, refresh your little one's reading selection with curated picks from the Amazon Prime Book Box subscription. Plus it's so much fun to get something in the mail!
More Ideas!
What's more touching than a handmade gift? Here are 25 Easy DIY Gift Ideas from Mindful Momma. Many of them would be fun crafts to do with your kids, like making homemade flavored extracts and chocolate bark – yum!
Learn More
Whether it's Hanukkah, Christmas Day, or just a Tuesday, we love being a part of our customers' happy, healthy lives. That's why we created our toxin-free, family-friendly cleaning system, Force of Nature – an EPA-registered disinfectant proven to kill 99% of germs, but gentle enough to use around your kids and pets. Learn more about the science behind our powerful little appliance.