Description
We're Official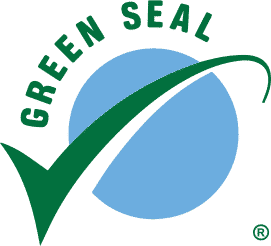 Green Seal Certified
We meet their highest standards for protecting human health, preserving the climate, and minimizing waste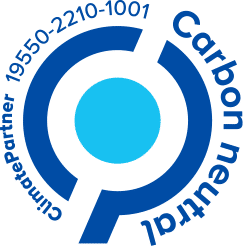 Carbon Neutral
Our system eliminates single-use plastic bottles, and with the carbon offset projects we support, we're certified Climate Neutral by ClimatePartner.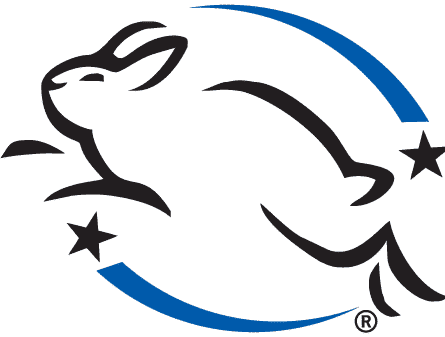 Leaping Bunny Certified
We're verified to be cruelty-free and 100% free from new animal testing.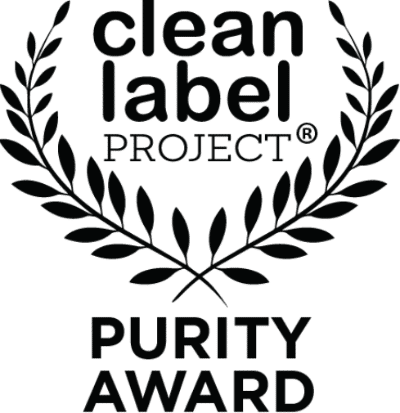 Clean Label Award
We're the only disinfectant bleach-strength cleaner awarded by the Clean Label Project for purity from chemicals of concern including heavy metals, pesticide residues, and plasticizers.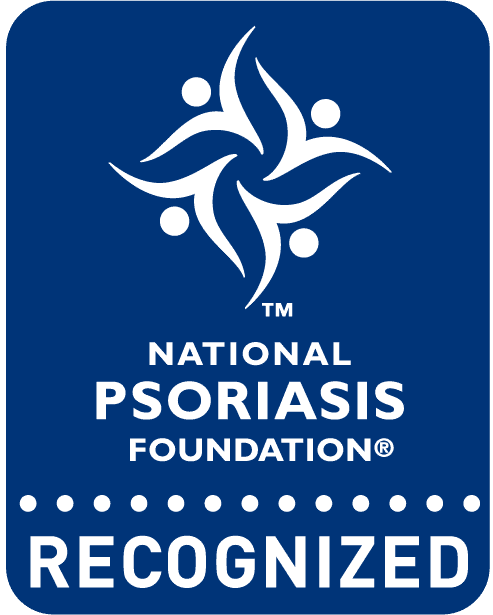 National Psoriasis Foundation
We're the only cleaner & disinfectant recognized by the National Psoriasis Foundation for those living with psoriatic disease, as well as for those with sensitive skin.
Save up to 80% per ounce
compared to the top brands
Windex Glass Cleaner
Seventh Generation Lemongrass
Lysol Disinfectant Spray
Mrs. Meyers All-Purpose
Febreze Air Effects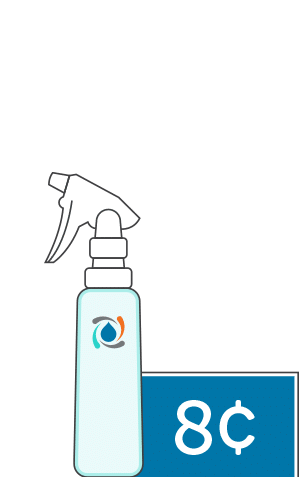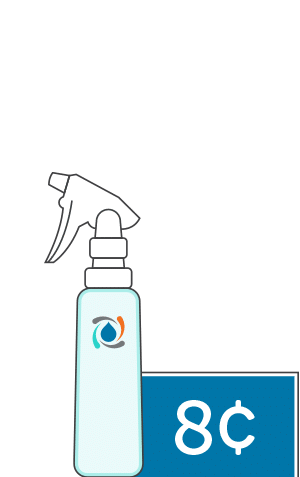 Force of Nature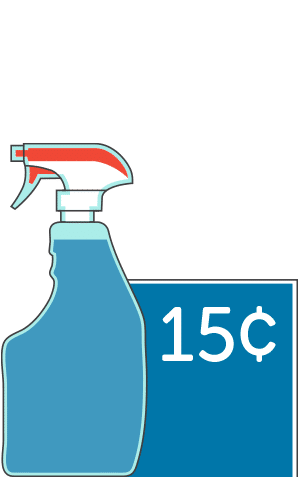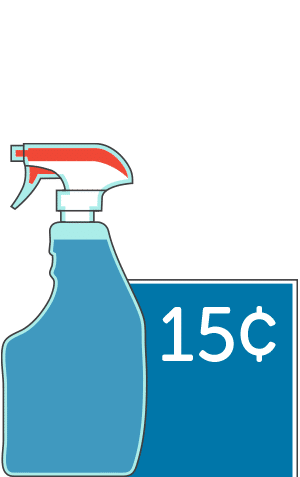 Windex Glass Cleaner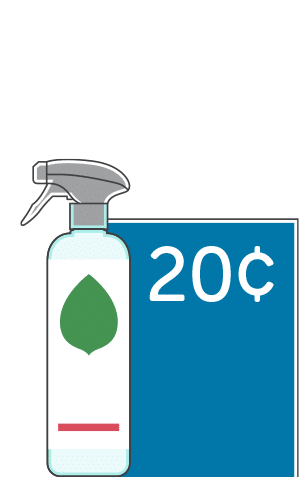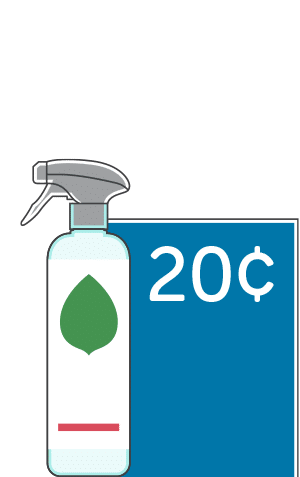 Seventh Generation Lemongrass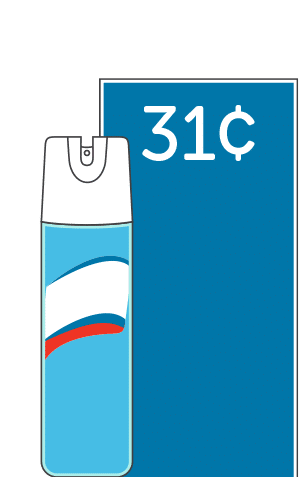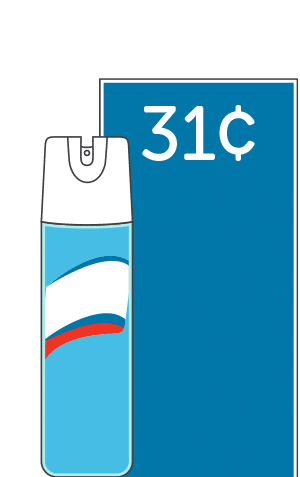 Lysol Disinfectant Spray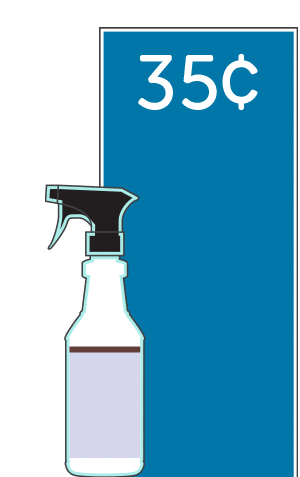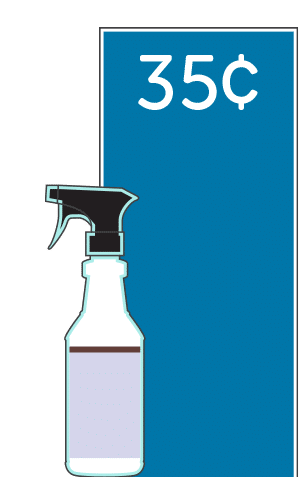 Mrs. Meyers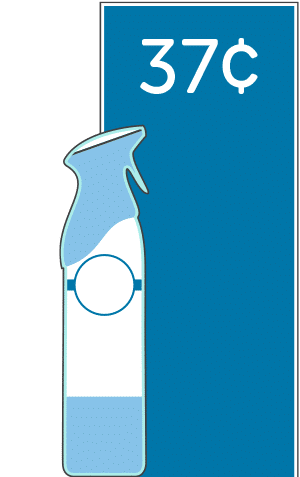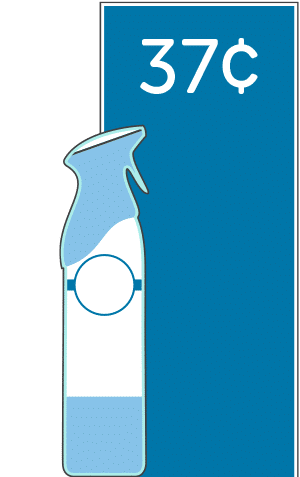 Febreze Air Effects
Force of Nature subscriber price. Amazon Prime prices as of April 2023. Pricing may vary. Brands shown are registered trademarks of S.C Johnson, Clorox, Reckitt, Procter & Gamble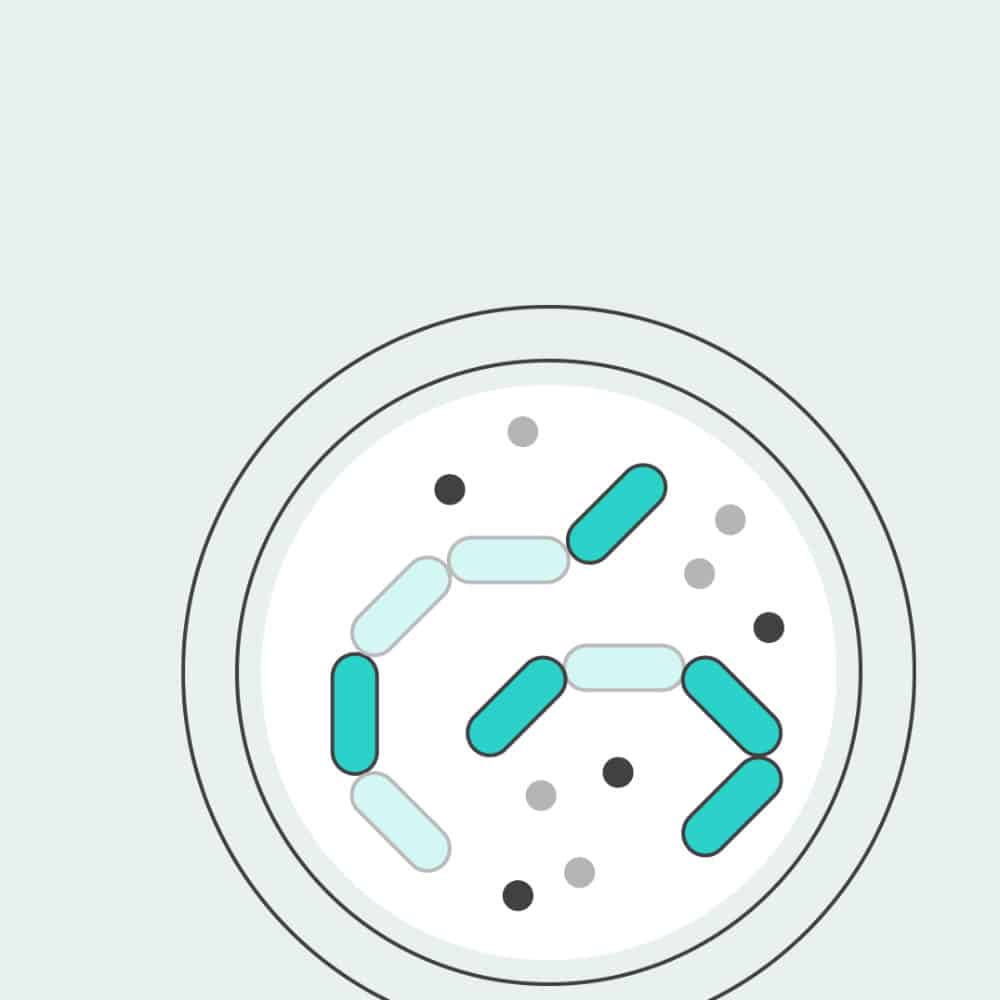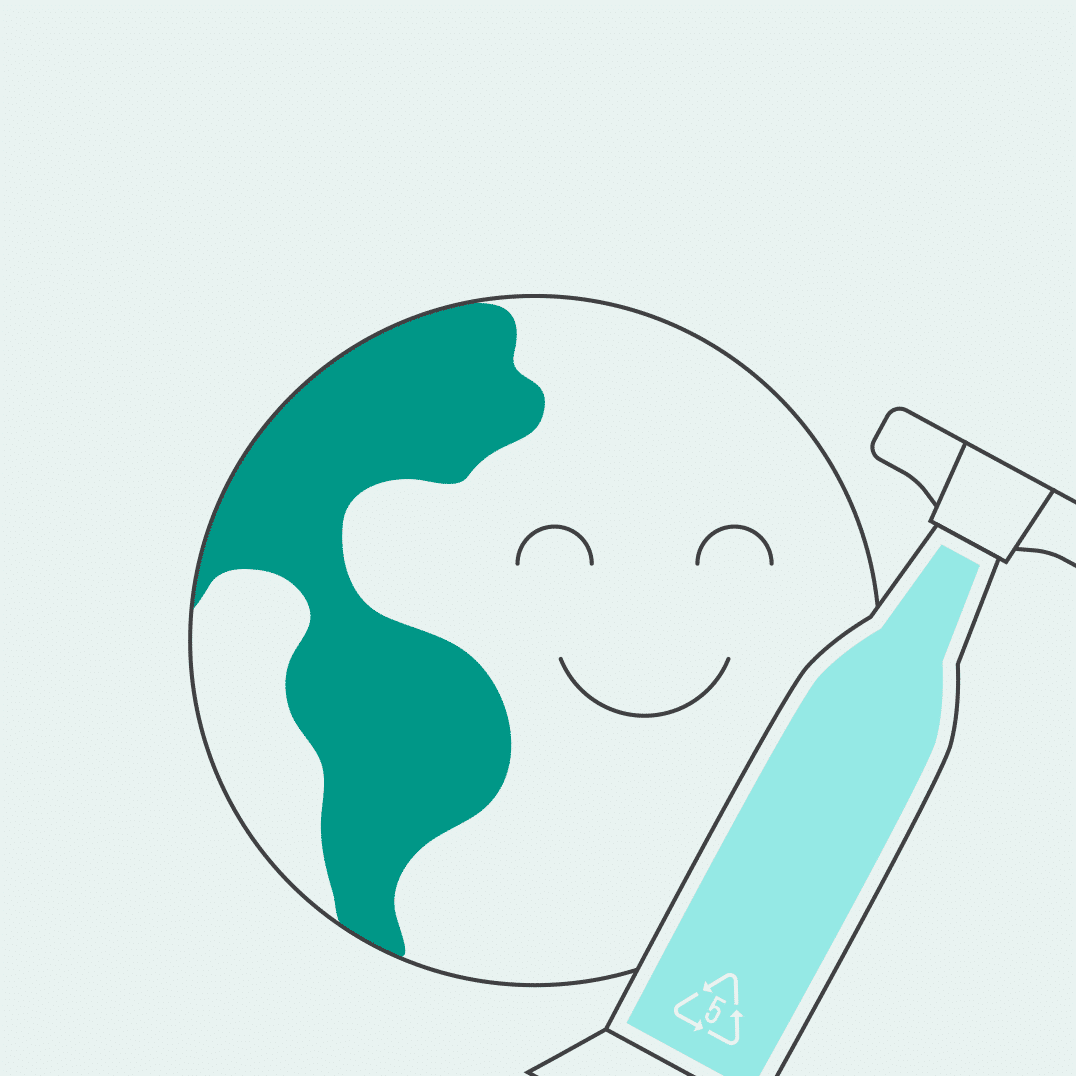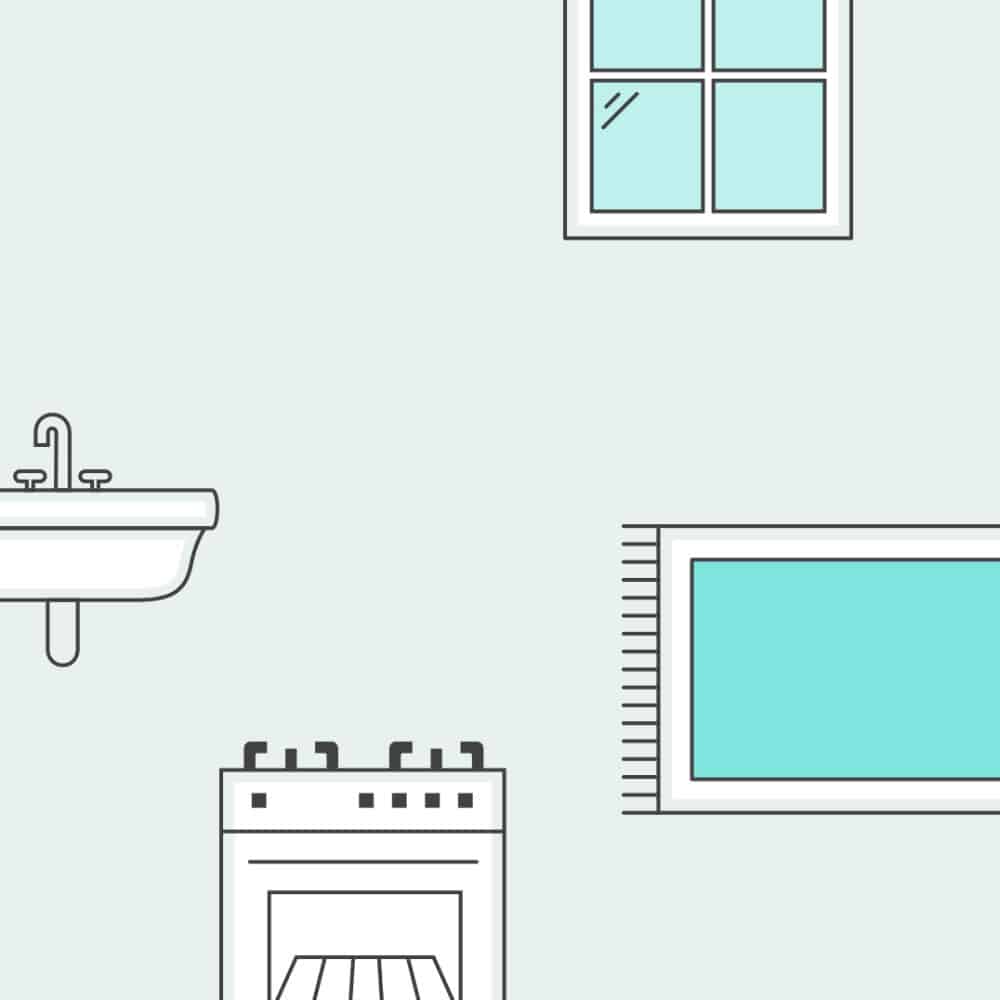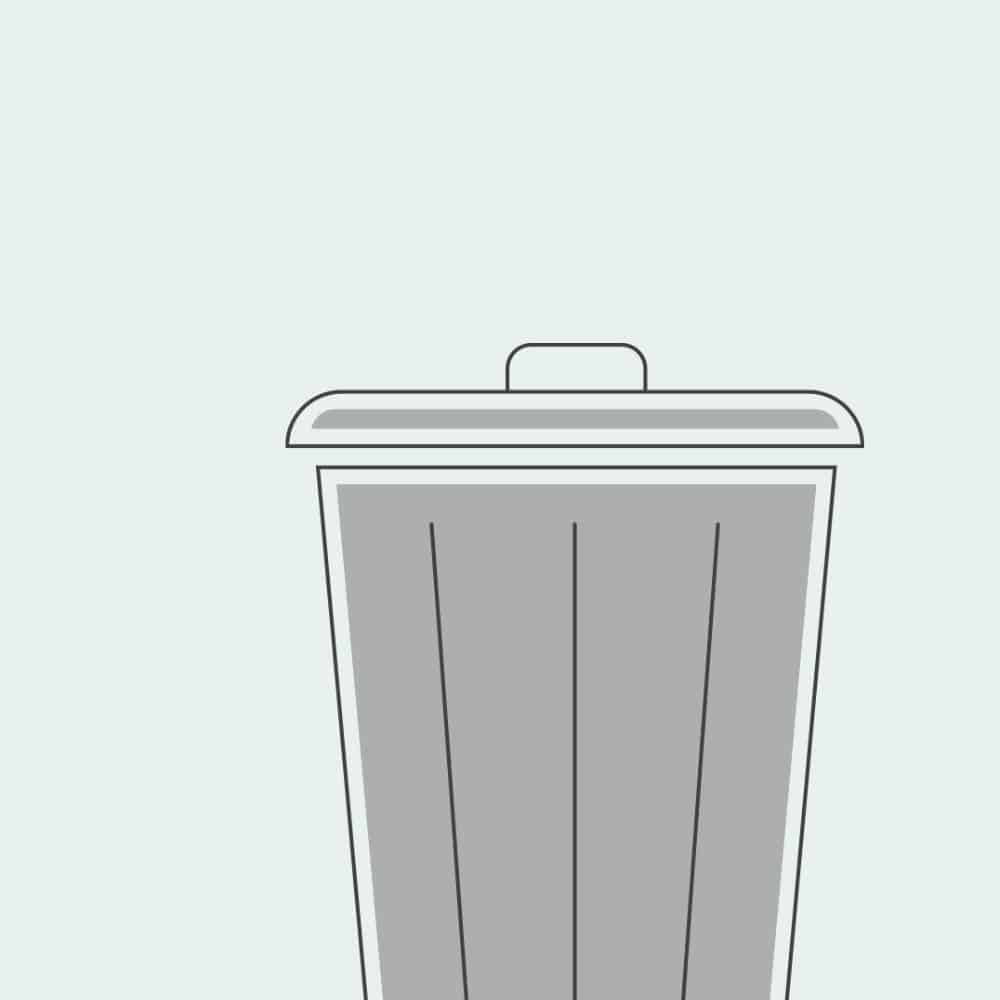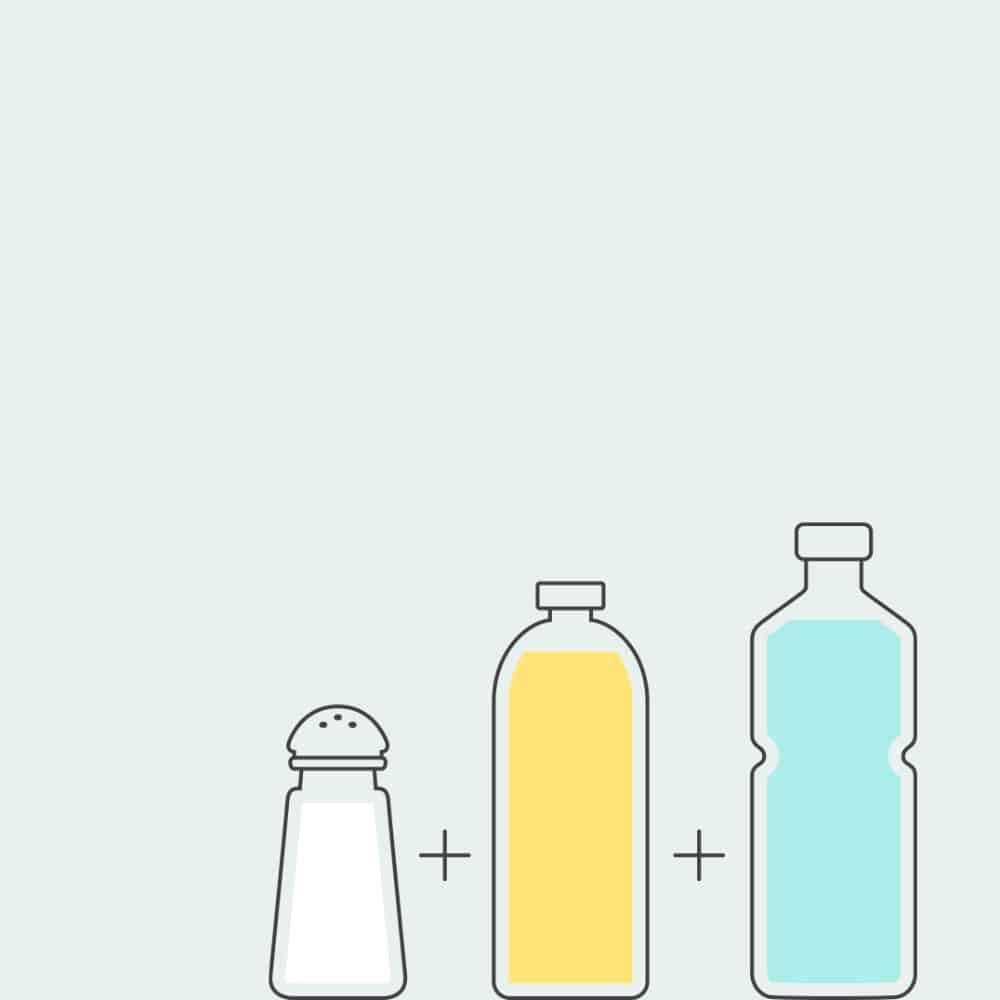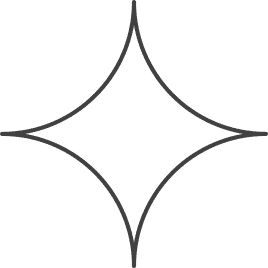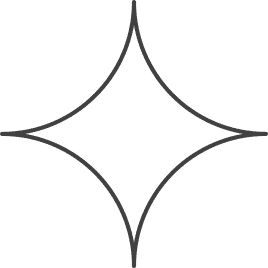 Your New
Go-To For
disinfecting & sanitizing
planet-friendly cleaning
Proven to kill 99.9% of germs when used as directed.
Our recyclable Activator Capsules eliminate plastic bottles.
cleaning virtually any surface
Use on sealed stone, glass, stainless steel, wood, laminate, porcelain, composite, grout, tile, plastic, rubber and more.
deodorizing tough odors
Say goodbye to stink. Proven in third party lab testing to be just as effective as the leading deodorizer.

natural cleaning
No harmful fumes, chemicals or residues to rinse.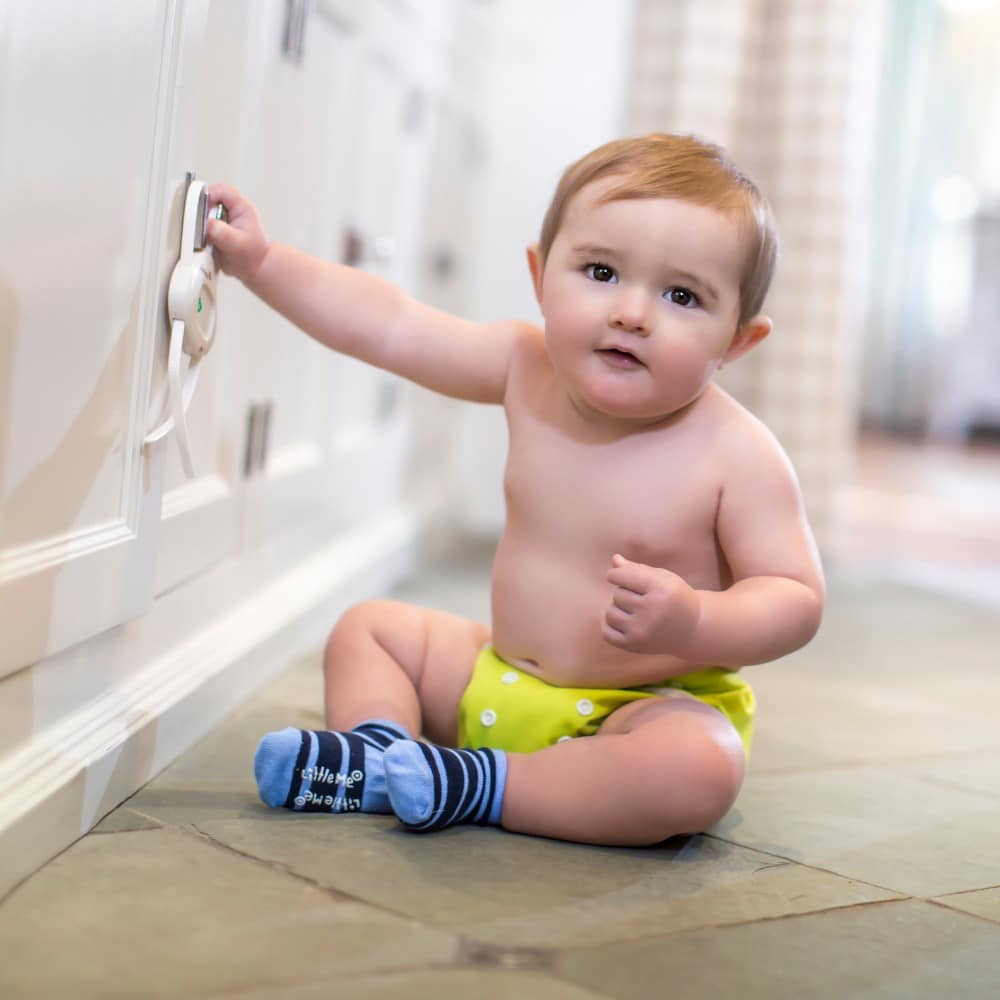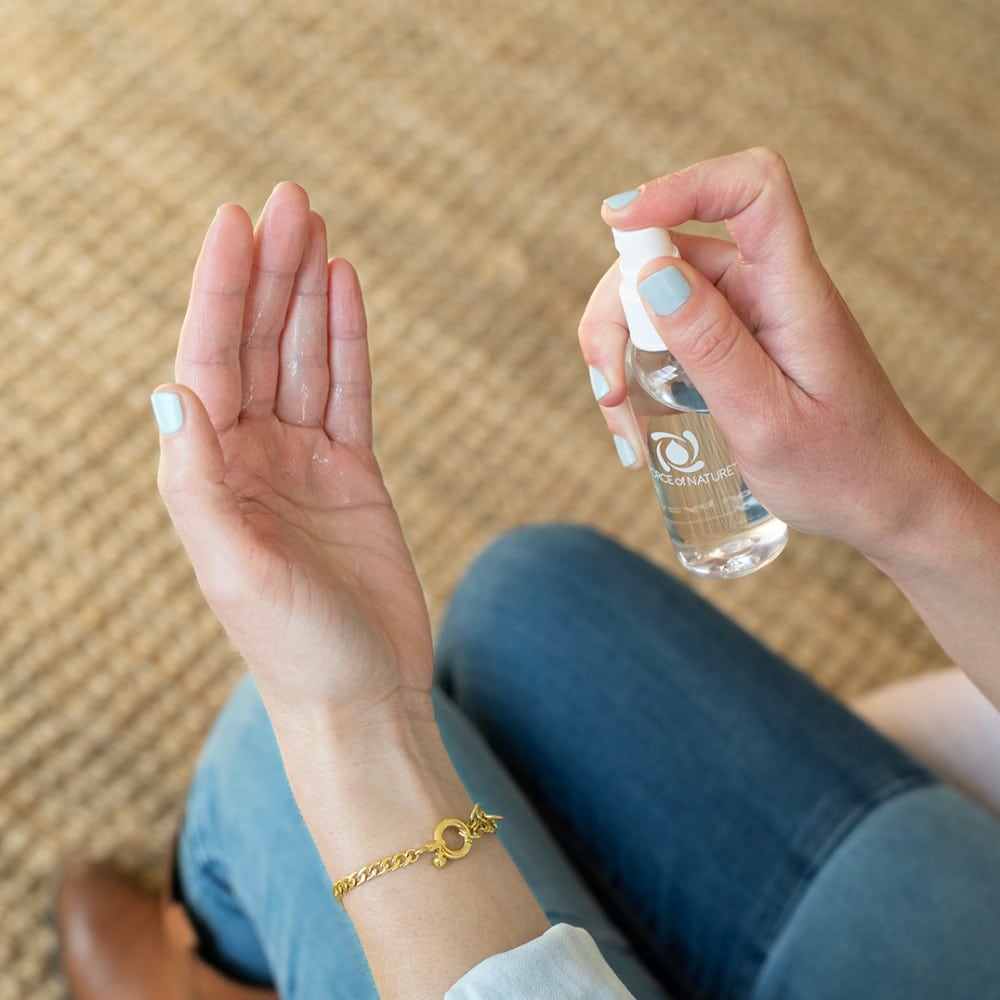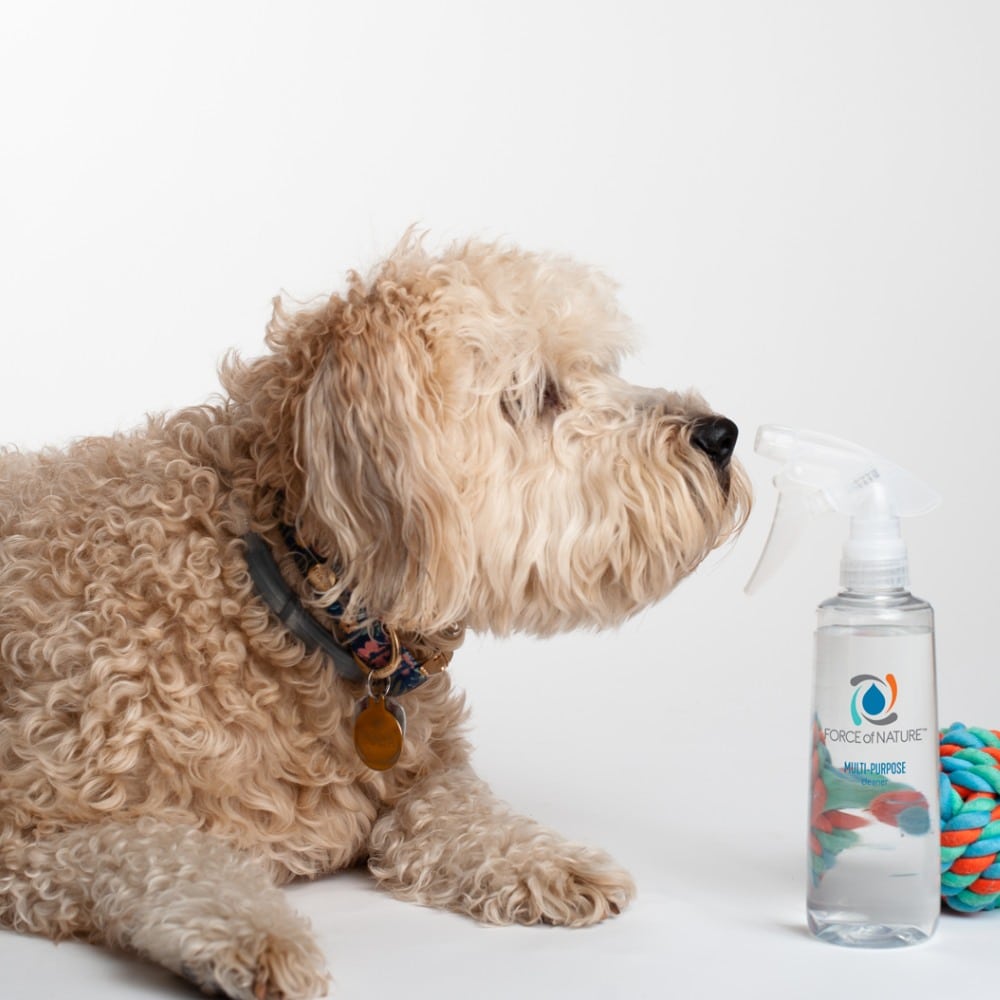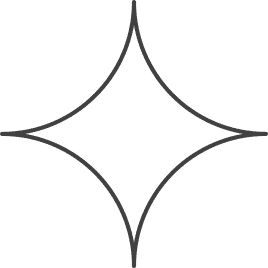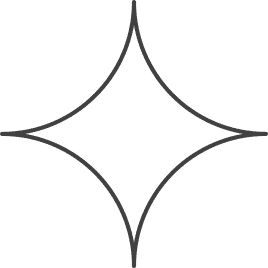 Your Skin-Safe
Superstar
Post-diaper change skin clean-ups made easy. Soothes & relieves irritation.
Cleans hands when there's no soap & water. Or pair with a cotton ball for face cleansing.
No time for a bath? Keep furry friends free from dirt and odors – safe if licked.
FAQs
Yes Force of Nature is a medical-grade federal EPA registered disinfectant and sanitizer. It
kills 99.9% of bacteria, viruses, mold and mildew
, including Norovirus, Influenza A, Salmonella, MRSA, Staph, Listeria, Pseudomonas, respiratory viruses and the viruses that cause flus, when used as directed on hard non-porous surfaces. It's on the EPA's Lists
N
and
Q
, the disinfectants approved for use against SARS-CoV-2, the cause of COVID-19, and Monkeypox virus. Force of Nature has demonstrated effectiveness against viruses similar to SARS-CoV-2 and the monkeypox virus on hard, non-porous surfaces. Therefore, it can be used against SARS-CoV-2 and the monkeypox virus when used as directed on hard non-porous surfaces. Refer to the CDC website for additional information. State info for IN and CA
here
.
Yes we have both! As long as you use your Force of Nature according to our instructions, it's covered by a limited one year warranty. We also have a 100% Happiness Guarantee, which means that if you're not completely satisfied with your Force of Nature Starter Kit or Bundle, you can return it to us within 30 days for a full refund minus the return shipping cost.
Force of Nature has a light, clean swimming pool scent that's naturally created when salt, water & vinegar are electrolyzed in the appliance. It has no added fragrances, so it's a great option for people with asthma and allergies.
The on-going cost of the all-in-one cleaner you make is 10¢ an oz (or 8¢ an oz for subscribers). No matter how you choose to buy, you'll save up to 80% per oz vs typical cleaners like Windex Glass Cleaner, Formula 409, Seventh Generation Disinfectant Spray, Febreze Air Odor Eliminator, Lysol Disinfectant Spray and Scrubbing Bubbles.
Yes! Force of Nature has been evaluated by 3rd party independent labs for cleaning performance, ingredient safety, and environmental impact. Cleaning performance lab test
results vs the leading brands are here
. You'll see that our formula is just as effective as Windex on glass, Formula 409 on grease, Scrubbing Bubbles on soap scum, Febreze on odors, and Resolve on rugs. We're also proud that 3rd party organizations have awarded our formula top ratings for gentleness. We've earned the highest possible rating by the
Mayo Clinic's SkinSAFE allergy rating system
, we're the only disinfectant and cleaner to earn the
Clean Label Project Purity Award
and be recognized by the
National Psoriasis Foundation.
We're also
Green Seal Certified
for meeting the highest standards in protecting health, preserving the climate, and minimizing waste.
You'd use the same amount of Force of Nature as you use of the products you replace it with. For example if you use it to replace kitchen, bath, glass, floor cleaners, deodorizers and disinfectant sprays, you'd use the same amount of Force of Nature as you do of those products combined.
Use it to clean virtually any surface – sealed stone including granite, marble & quartz, wood, laminate, stainless steel, glass, grout, tile, porcelain, plastic, rubber & even on high chair trays & cutting boards. Deodorize trash, diaper pails, kitty litter, pet toys & bedding. Clean colorfast rugs (great for pet accidents!), stuffed animals, carseats & strollers. Always test first for color fastness in an inconspicuous spot, let dry before proceeding and don't use on fabrics labeled "only non-chlorine bleach". Because Force of Nature has no whiteners like bleach or titanium, it won't remove set in rust, hard water, or mold stains on porous surfaces. With soap scum, depending on build up & surface porosity, you may need a mild abrasive like baking soda with your scrub brush the first few times. This is because soap scum builds up in layers & can require a few applications to break down. If you're using Force of Nature on brass or copper, either rinse with water or wipe until it's thoroughly dry because it shouldn't sit on soft metals over time.
If you have hard water (> 100ppm), please use a water softener, distilled or de-ionized water instead of tap water. This is because the minerals in hard water interfere with the chemistry, making the cleaner less effective, and can shorten the life of your Force of Nature.
Like bubbles in a carbonated drink, hypochlorous acid starts to dissipate over time. To be sure Force of Nature is at its optimal power, you should use it within 2 weeks. The bottle is 12 oz, vs a typical cleaner which is around 26-32 oz. Because you can use it for all your cleaning needs (replacing kitchen, bathroom, glass, floor cleaners, sanitizers, disinfectants and & deodorizers) you'll find you can easily use it up within 2 weeks. The light ring around the bottom of the electrolyzer appliance is color coded to let you know when it's time to make a new batch.
Nope! Force of Nature is free from VOCs.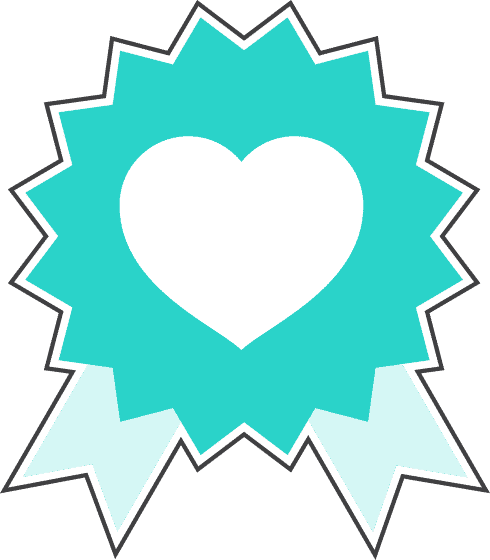 Happiness Guarantee
Love it or return it within 30 days.
You'll get a full refund minus the return shipping cost.
Customer Reviews