Description
LAUNDRY LIKE IT'S 2024.
Super effective stain and odor removal power that's waaaay better for you and the planet.
Tough on stains
No plastic waste
Biodegradable
Space-saving
No measuring or mess
Less pollution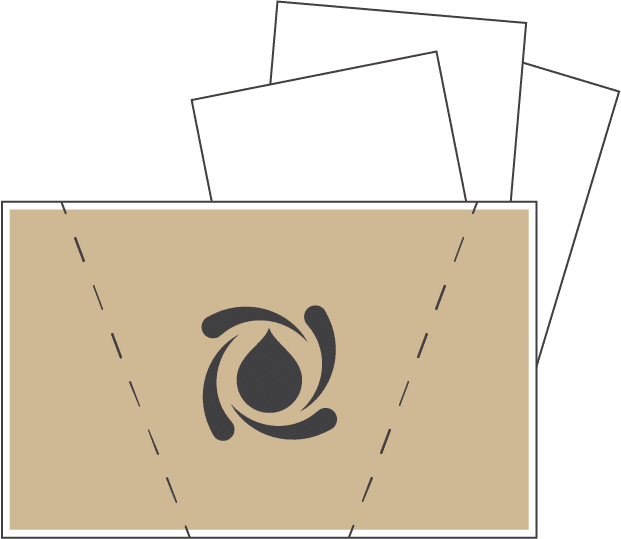 Force of Nature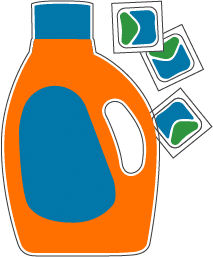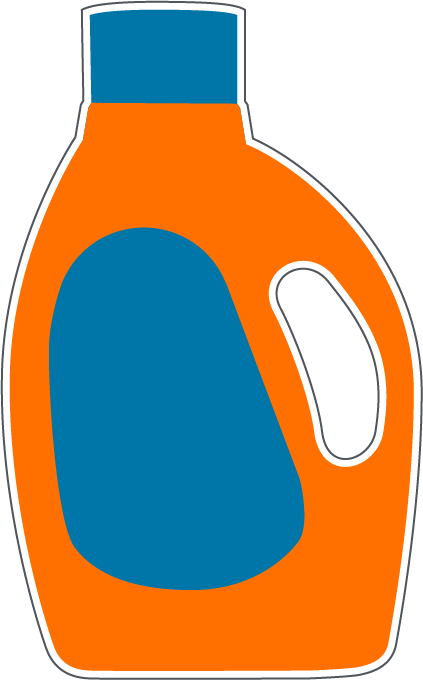 Liquid Detergent
Liquid & Pod Detergents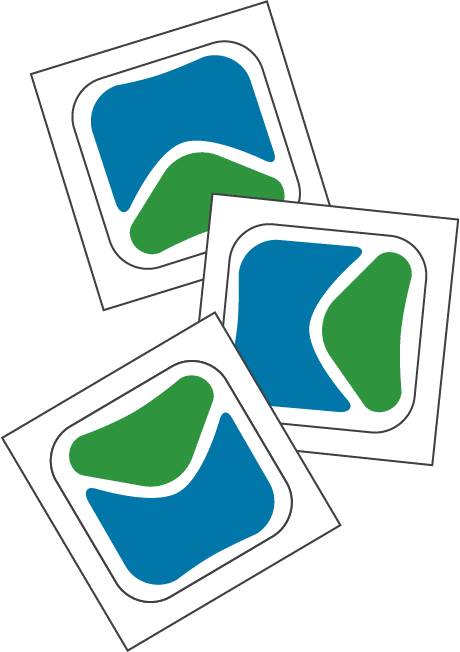 Pod Detergent
FAQs
They work in all types of washing machines – regular, high efficiency (HE), front and top loader machines.
Yes they work in HE and regular washing machines.
Use 1 sheet for regular to large loads, a half sheet for small loads or handwashing items in the sink, 2 sheets for extra-large loads.
Yep they work in all water temperatures.
All ingredients are biodegradable in accordance with OECD 310D: Sodium dodecyl sulfate, glycerol, decyl glucoside, cocamidopropyl betaine, water, fatty alcohol polyglycol, polyvinyl alcohol, trisodium citrate. Our ingredients are vegan with no testing on animals by us or our suppliers. The box they come in is recyclable paper.
They're made from 100% rayon without synthetic chemicals and have 50% lower emissions and water impact than generic viscose rayon. They are ASTM Certified biodegradable and compostable.
They replace plastic wrap so they're great for wrapping sandwiches, cheese, covering bowls and plates, and even partially used fruits or vegetables. Just use the warmth of your hands to shape your wraps and activate the watertight seal.
Wipe down or rinse them with cool water after every use, spray with Force of Nature if you like, then air dry. Keep them away from all heat, including direct sunlight, hot water, the dishwasher, and microwave.
These wraps are absolutely reusable. With proper care each wrap can last 150+ washes! Once they reach the end of their life, pop them into your home compost.
You can't put the wraps in the microwave because the heat melts the wax solution and will change the consistency of the wrap.
We keep our wraps in our utensils drawer (they lay flat) and also have some rolled in a jar for easy access in the kitchen. If you live in a very hot climate, we recommend storing them in a dark, cool place or even in the fridge on really hot days. You don't want to leave your wraps in the direct sunlight, because this can cause them to melt and get sticky.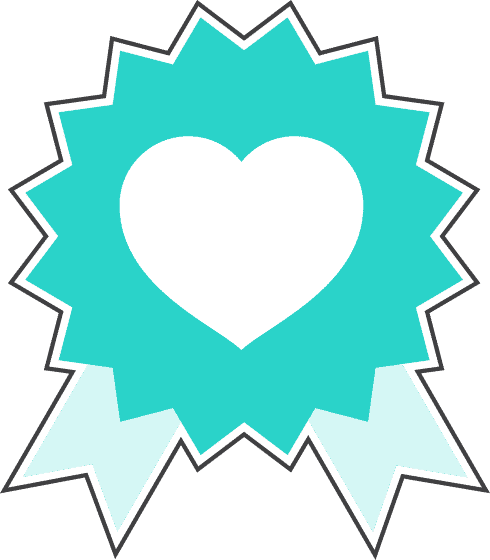 Happiness Guarantee
Love it or return it within 30 days.
You'll get a full refund minus the return shipping cost.
Customer Reviews