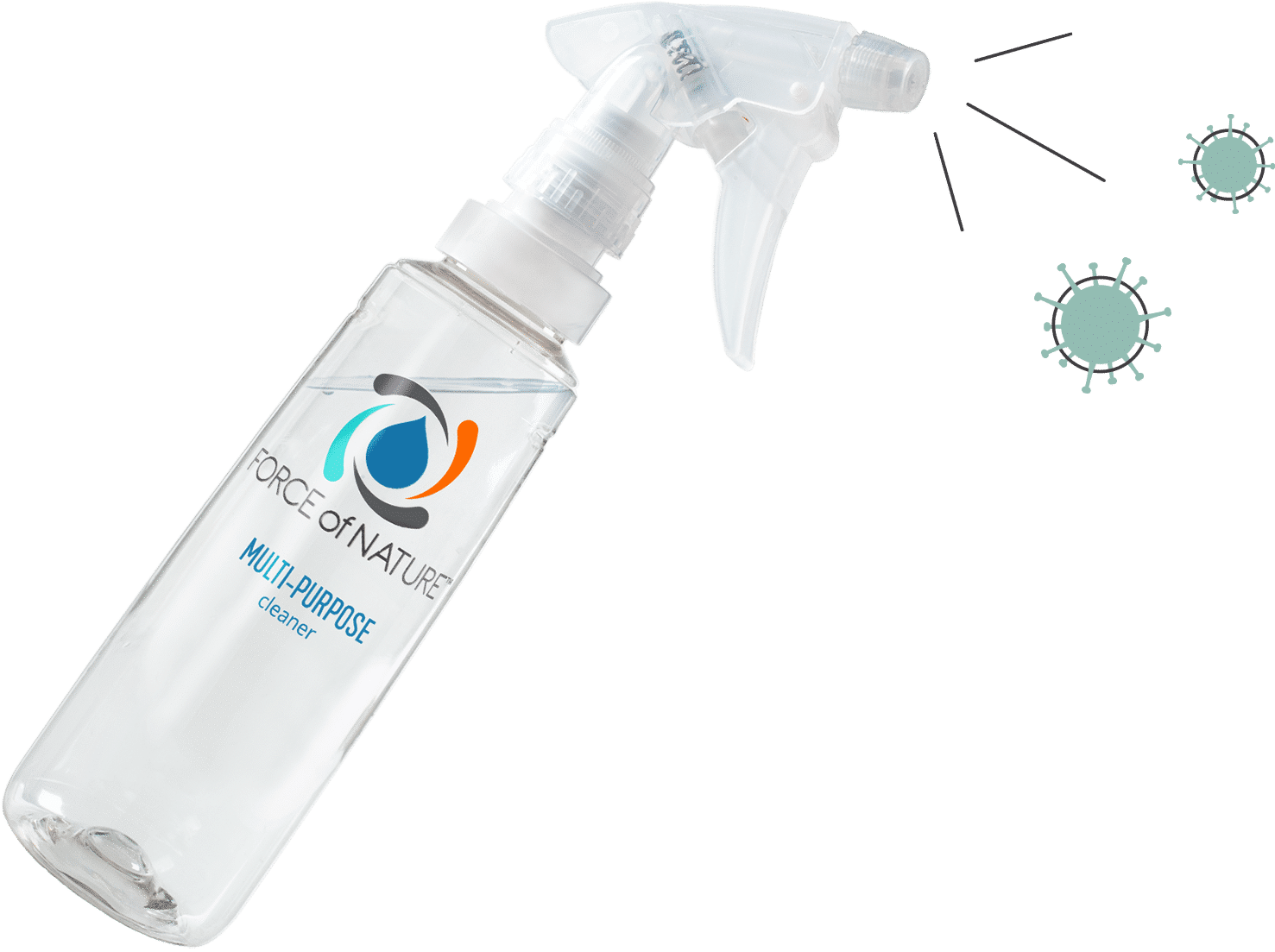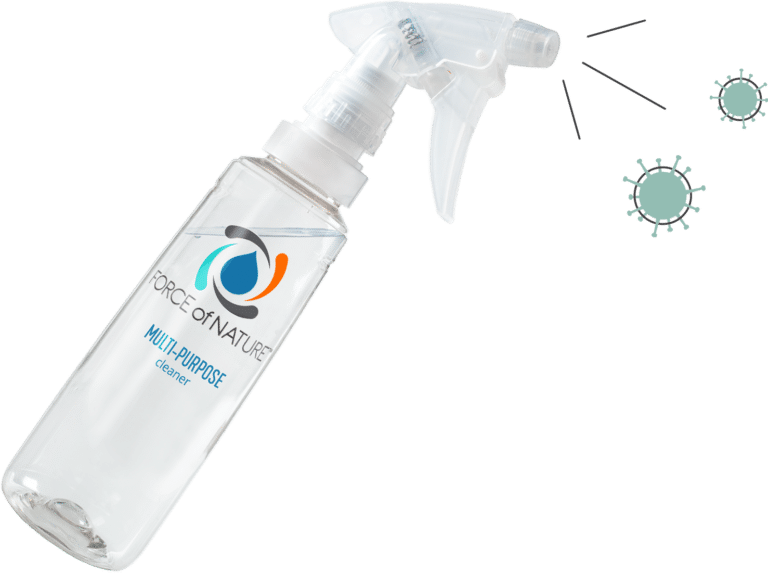 Kills 99.9% of Germs
You heard that right.
Say hi to the EPA-registered sanitizer and disinfectant that kills 99.9% of viruses, bacteria, mold, and mildew when used as directed. It's EPA approved for use against Covid-19 and kills respiratory viruses and the viruses that cause flus too. Phew.
Bonus!
No toxic fumes or residues to rinse.
Disinfecting & Emerging Pathogen Info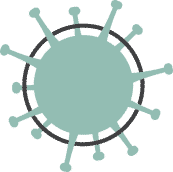 Kills 99.9% of germs, even Staph, MRSA, Norovirus, Influenza A, Salmonella, Pseudomonas and Listeria when used as directed on hard non-porous surfaces.
Medical-grade disinfectant, EPA registration number 93040-1. Force of Nature is on the EPA's List N, the disinfectants approved for use against SARS-CoV-2, the cause of COVID-19. More info here. Refer to the CDC website for additional information.
Cleaning.
Reinvented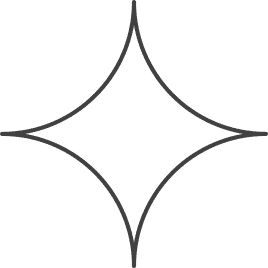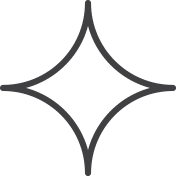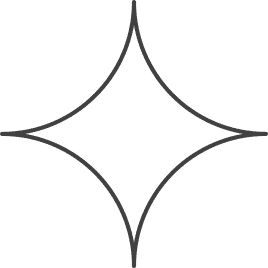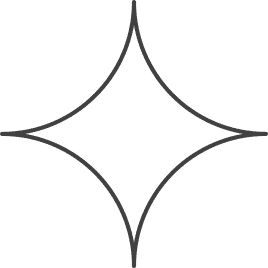 Fill the appliance with tap water.
Say "see-ya" to single-use plastic bottles and toxic hazmats.
Squeeze in a capsule of salt, water and vinegar.
Only the good stuff. No bleach, fragrances, dyes, preservatives, surfactants, phthalates, quats, hydrogen peroxide or alcohol.
Press the button and you're off!
Electricity converts the solution into an all-in-one
multi-purpose cleaner, deodorizer, EPA registered disinfectant and sanitizer.
multi-purpose cleaner and deodorizer that's just as effective as bleach.

*Federal EPA registration number 93040-1. EPA-registered for hospitals, schools, daycares, restaurants, hotels, medical clinics and more.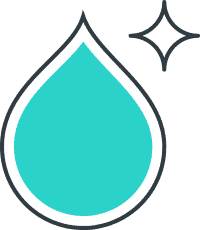 The only cleaner you'll ever need.
Powerful enough to replace bleach, kitchen, glass, bathroom cleaners & deodorizers.
Grease, grime, mold, mildew, sticky messes, soap scum, and odors don't stand a chance.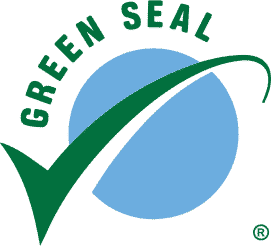 Setting a new standard in sustainability.
We're proud to be both Green Seal and Carbon Neutral certified.
By eliminating single-use plastic bottles and funding carbon offset projects, we're certified Carbon Neutral by ClimatePartner.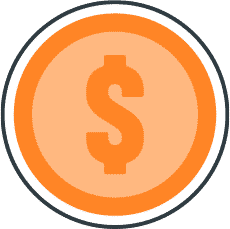 Cleaning power without the hefty price.
Save up to 80% an ounce when you switch to Force of Nature.
It's the affordable cleaning essential that replaces all others. At just 9 cents an ounce, whether you use Seventh Generation, Formula 409, Lysol, Windex, Method, Febreze, or just about any other brand, you'll save money. Cha-Ching!
we have what you need
From tiny apartments to big businesses, our customers agree – we get the job done with both 12 oz and 64 oz sizes.
Unbeatable performance
on virtually any surface.
Proven to clean just as effectively as these products: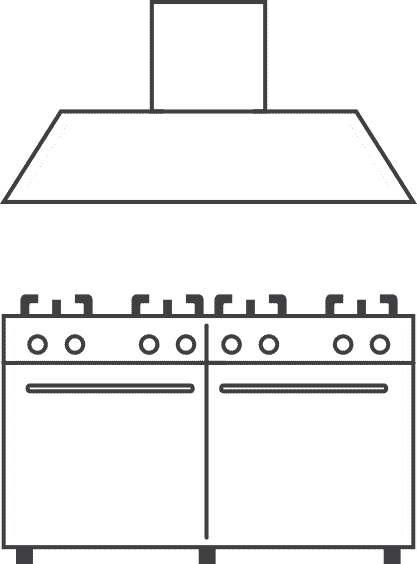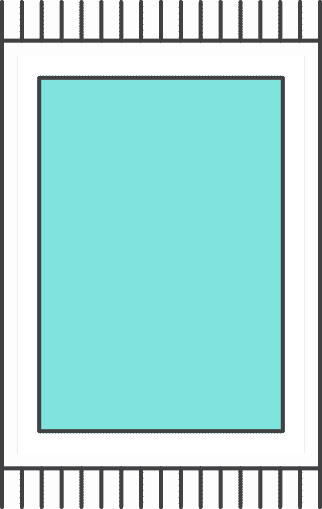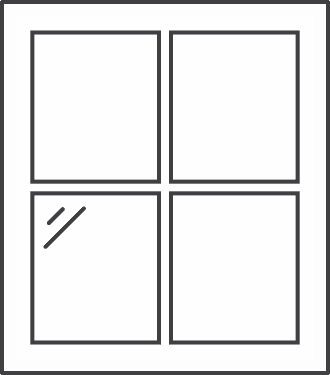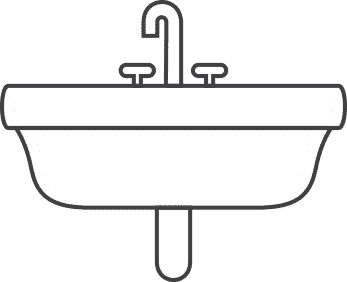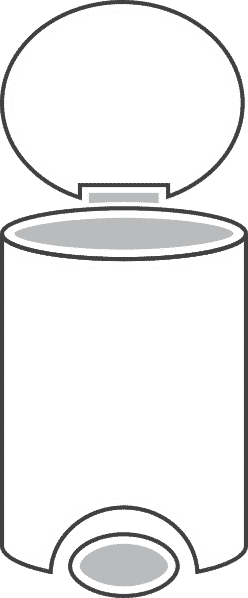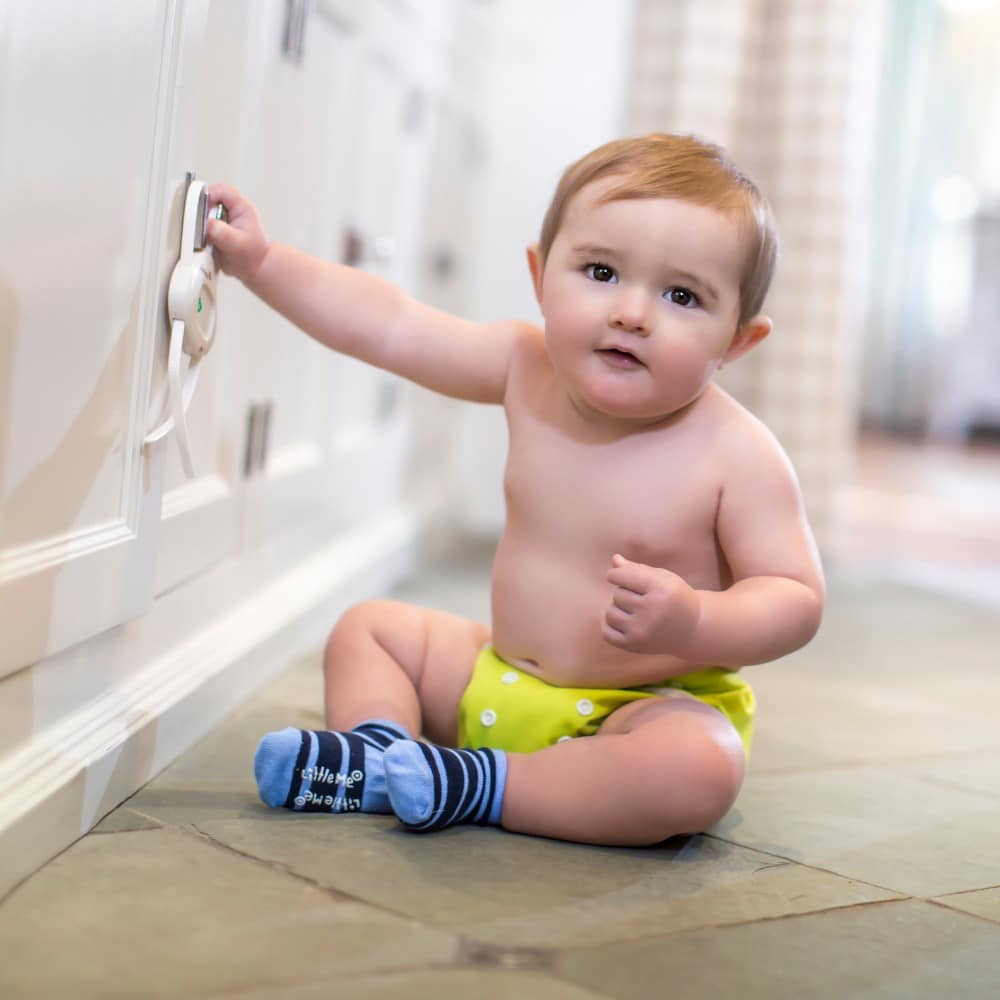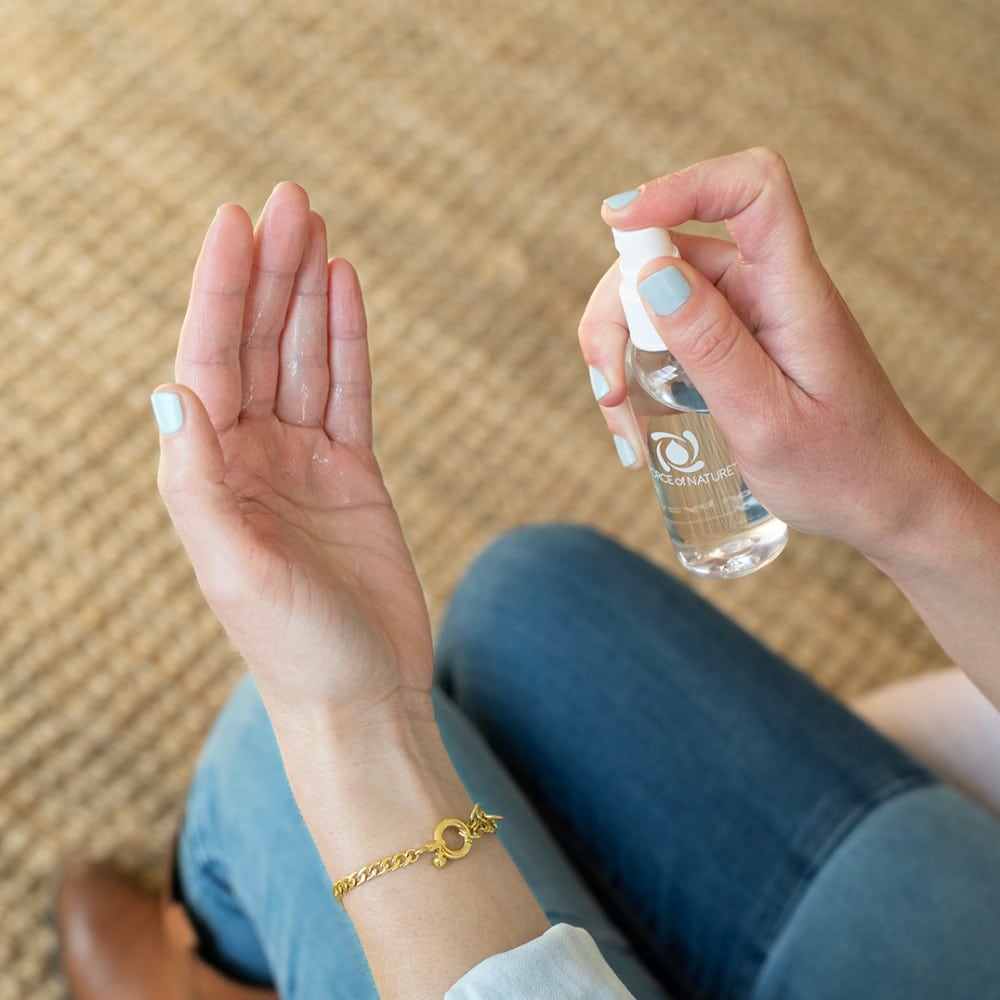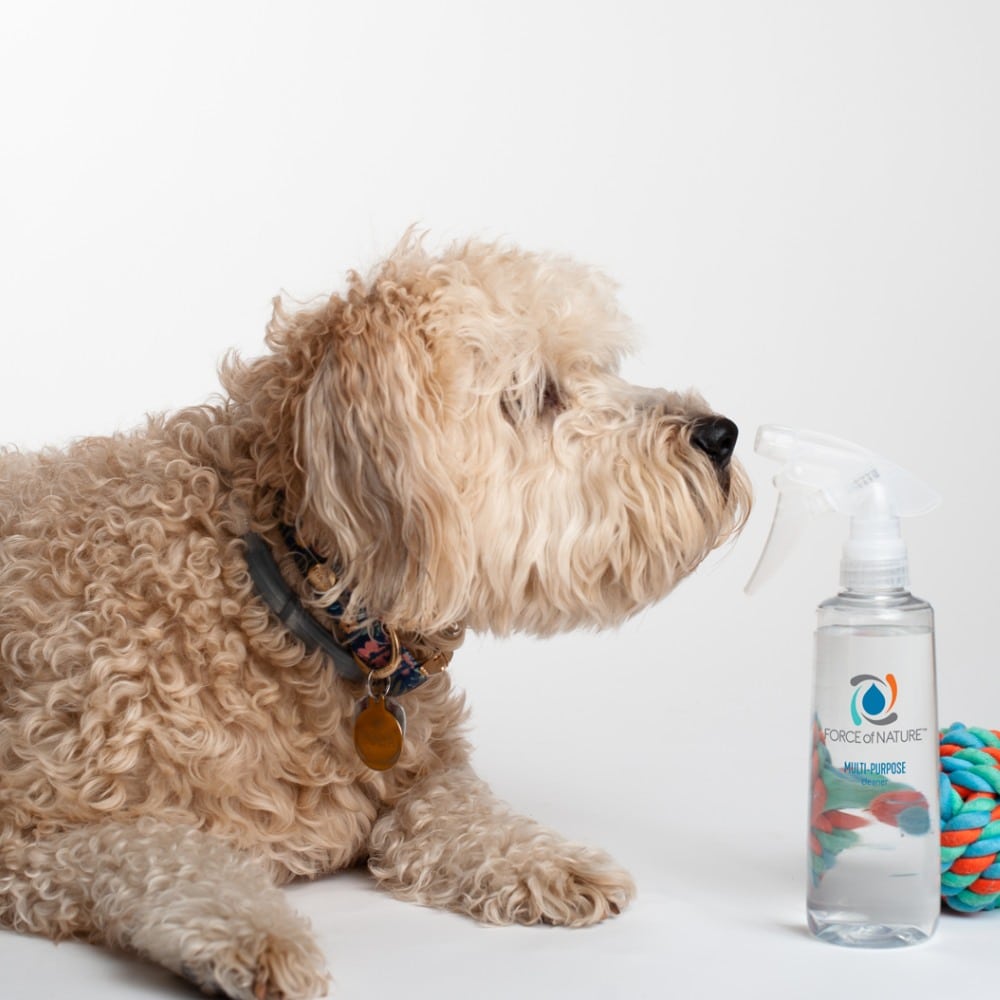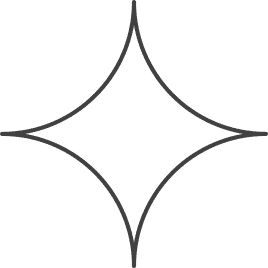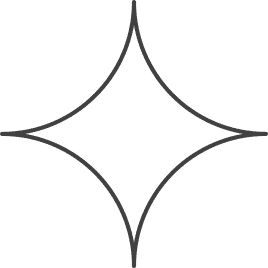 Your Skin-Safe
Superstar
Post-diaper change skin clean-ups made easy. Soothes & relieves irritation.
Cleans hands when there's no soap & water. Or pair with a cotton ball for face cleansing.
No time for a bath? Keep furry friends free from dirt and odors – safe if licked.
We're Official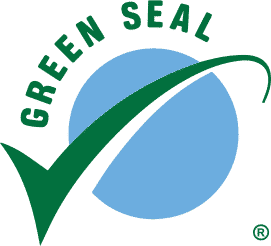 Green Seal Certified
Meets highest standards for protecting human health, preserving the climate, and minimizing waste.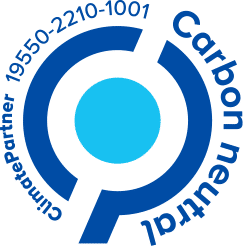 Carbon Neutral
Our system eliminates single-use plastic bottles, and through our carbon offset projects, we're certified Carbon Neutral by ClimatePartner.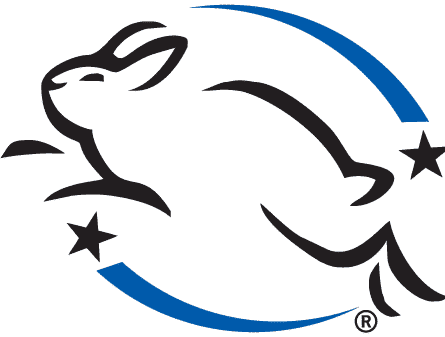 Leaping Bunny Certified
Verified to be cruelty-free and 100% free from animal testing.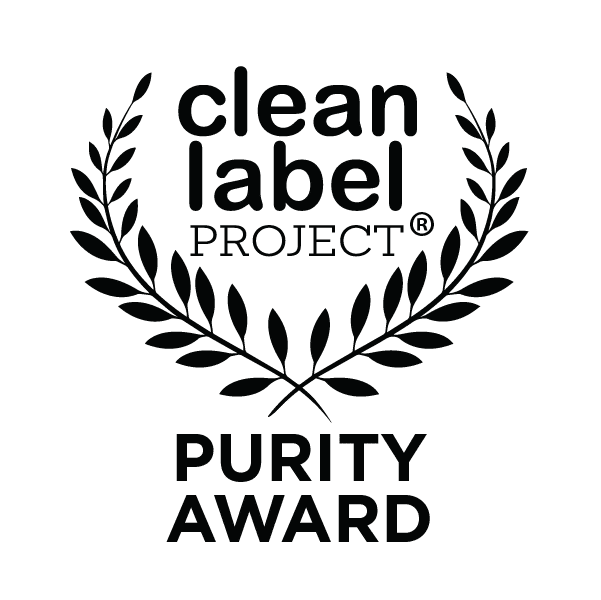 Clean Label Award
The only disinfectant The bleach-strength cleaner awarded for purity from chemicals of concern including heavy metals, pesticide residues, and plasticizers.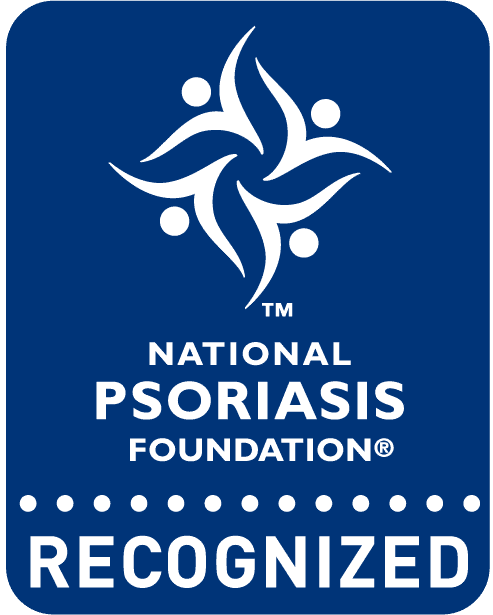 National Psoriasis Foundation
The only cleaner & disinfectant recognized by the National Psoriasis Foundation for those living with psoriatic disease and sensitive skin.
The Love is Real
I have had my Force of Nature for a couple of months now. What's not to love? I feel safe when I clean or disinfect that me and my pup won't get sick from chemicals. Feels like alittle science experiment in my home when I make it! HIGHLY recommend!
I've been using this product for almost a year and not only does it save us a lot of money (hundreds in cleaning supplies) but it's reduced how many of those massive plastic containers we used to throw away. I pair them with their cleaning cloths and it's a fool proof method that takes care of pretty much all cleaning. I will continue to recommend this to everyone.
Love that I can use this on almost anything and it's only one bottle to keep; I no longer need a different type of cleaner for each area. Works great, smells mildly like bleach, but that dissipates in seconds, the smell doesn't hang in the air. Really pleased with this and glad I finally purchased it.
As a physician, it's really important for me to sanitize my home and office spaces. It's equally important to me to avoid potentially toxic ingredients around my children and patients. I am thankful for this excellent product and highly recommend it.
I cannot tell you how life changing your product has been for me. All of the other products out that actually kill germs are incredibly dangerous, and the non toxic ones are simply not effective. For anyone out there who thinks "how can these simple ingredients actually clean?" please trust me you will not be disappointed TRY IT 🙂
Holy clean! I've had this a week and I'm in love! As a crunchy person I've spent years trying to find an all purpose cleaner I love. I've found it! If you are on the fence about ordering, DO IT! Thank you Force of Nature for this genius invention! This is completely unpaid not sponsored, I'm just this excited lol.
At first I was skeptical. From the moment I made my first batch, watching the bubbling and so on, I knew this was something different for sure. I sprayed it around the bathroom and was amazed at the clean scent, as well as how well it worked on everything from hard water stains to deep soils. I will buy more in the future for sure!
I'm a Pulmonologist and we've faced many challenges since Covid-19. The most important has been how to keep our staff and patients safe. Force of Nature has been the perfect solution. We are able to make an essentially unlimited supply at a fraction of the cost that we used to spend on cleaning supplies.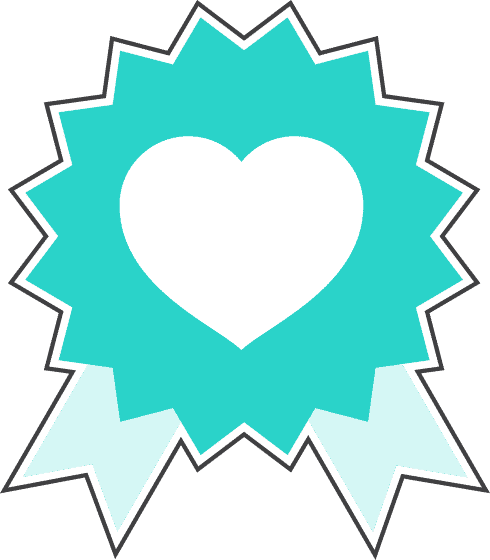 Happiness Guarantee
Love it or return it within 30 days.
You'll get a full refund minus the return shipping cost.