CLEAN & DISINFECT
without the scary stuff
Meet the little appliance that converts salt, water & vinegar into a powerful all-in-one cleaner, deodorizer and EPA registered disinfectant that kills 99.9% of germs. Family-friendly ingredients, reusable bottles for the win!
Even better? Now snag 40% off with free shipping on Bundles with code WOWCLEAN.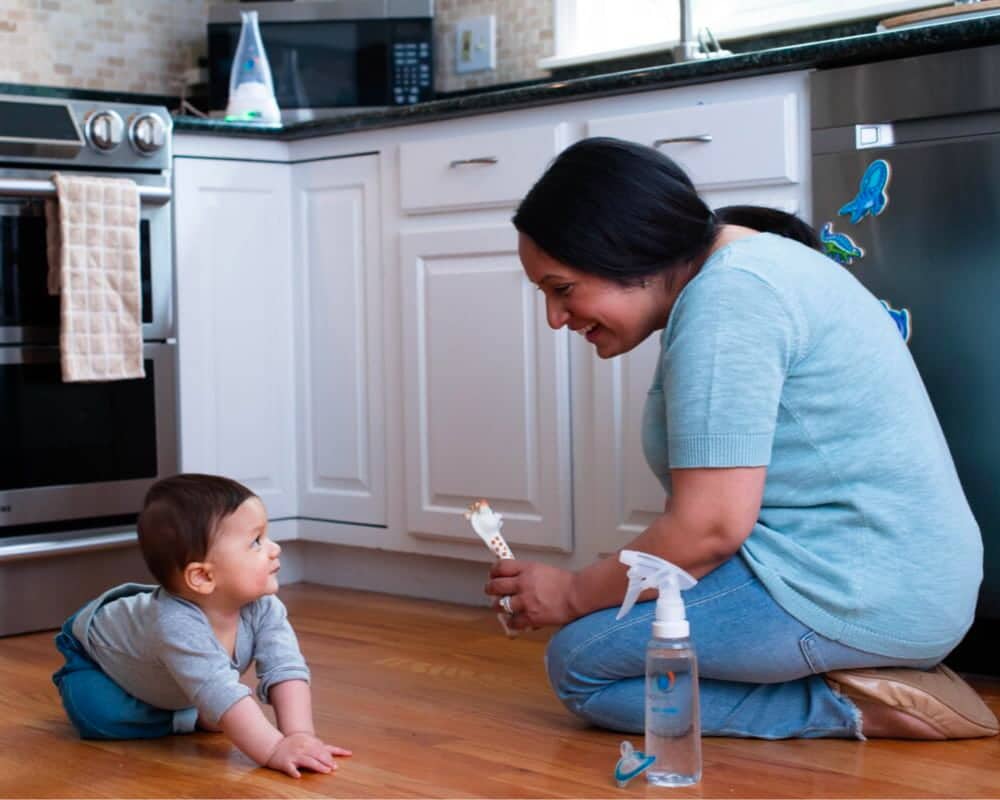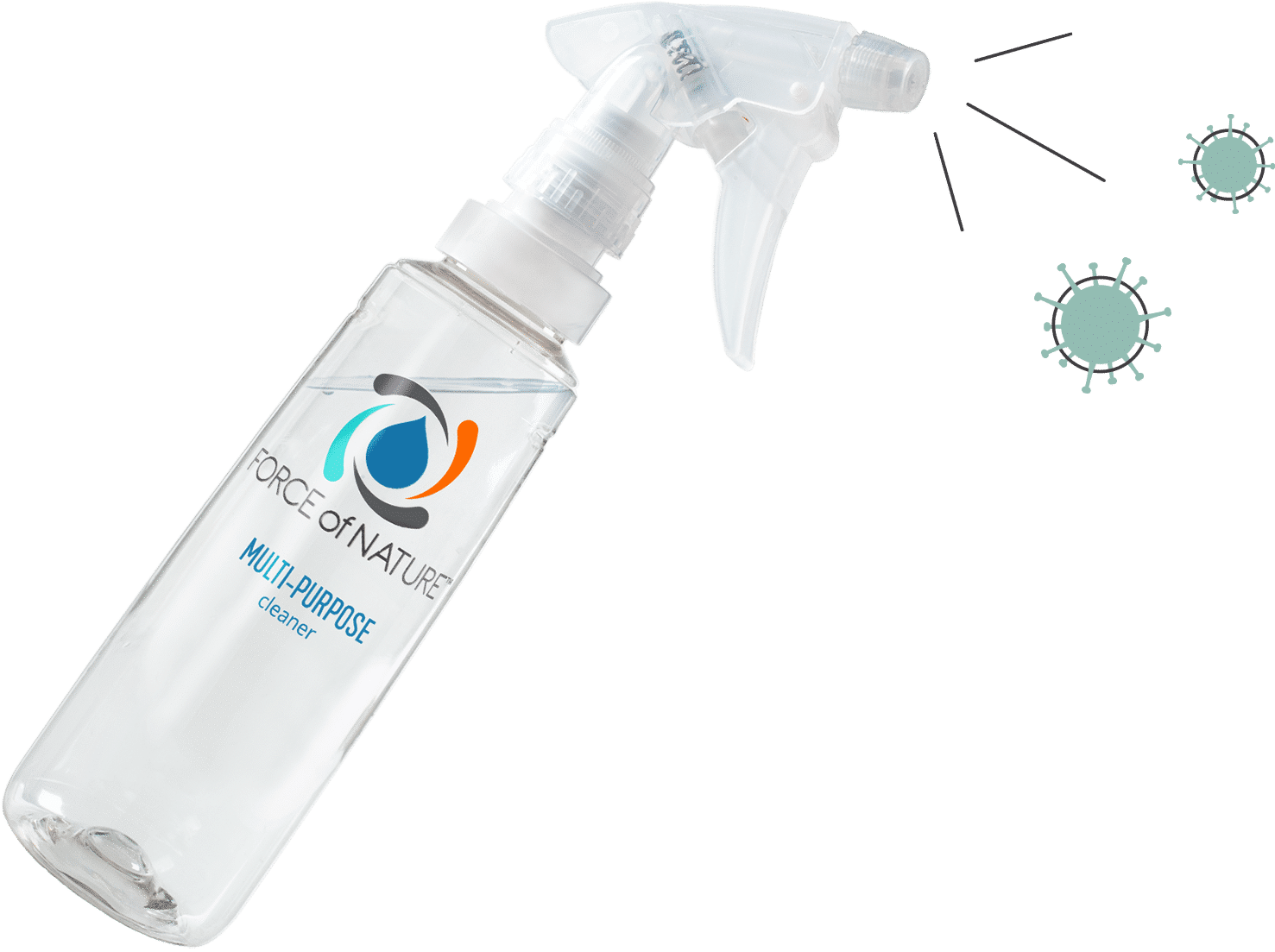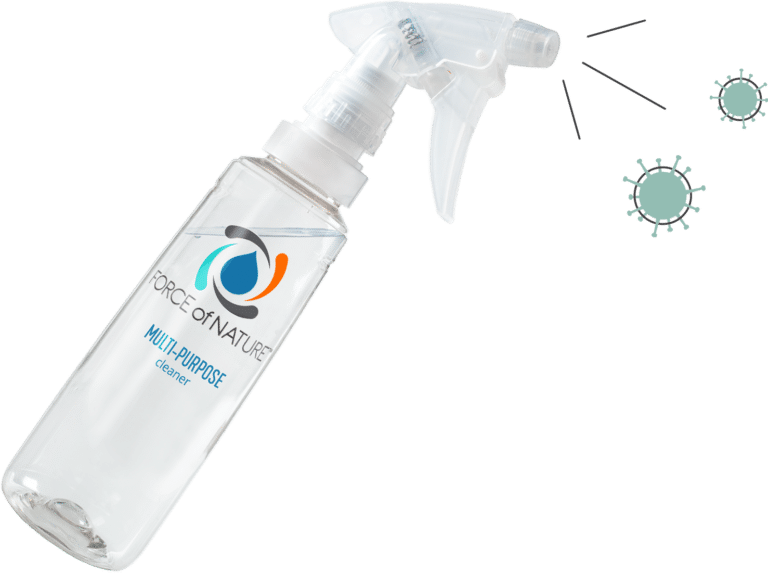 Kills 99.9% of Germs
You heard that right.
Say hi to the EPA-registered sanitizer and disinfectant that kills 99.9% of viruses, bacteria, mold, and mildew when used as directed. It's EPA approved for use against Covid-19 and kills respiratory viruses and the viruses that cause flus too. Phew.
Bonus!
No toxic fumes or residues to rinse.
Disinfecting & Emerging Pathogen Info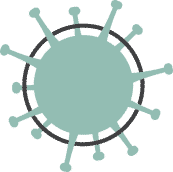 Kills 99.9% of germs, even Staph, MRSA, Norovirus, Influenza A, Salmonella, Pseudomonas and Listeria when used as directed on hard non-porous surfaces.
Medical-grade disinfectant, EPA registration number 93040-1. Force of Nature is on the EPA's List N, the disinfectants approved for use against SARS-CoV-2, the cause of COVID-19. More info here. Refer to the CDC website for additional information.
Cleaning.
Reinvented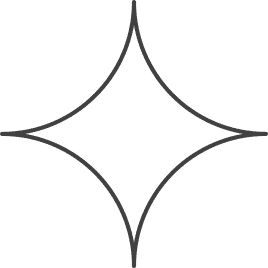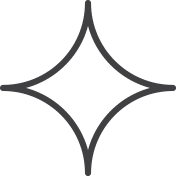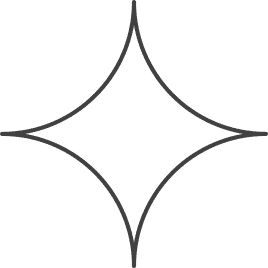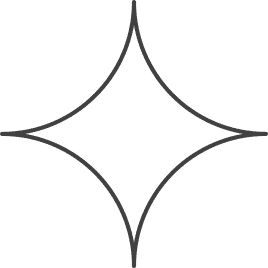 Fill the appliance with tap water.
Say "see-ya" to single-use plastic bottles and toxic hazmats.
Squeeze in a capsule of salt, water and vinegar.
Only the good stuff. No bleach, fragrances, dyes, preservatives, surfactants, phthalates, quats, hydrogen peroxide or alcohol.
Press the button and you're off!
Electricity converts the solution into an all-in-one
multi-purpose cleaner, deodorizer, EPA registered disinfectant and sanitizer.
multi-purpose cleaner and deodorizer that's just as effective as bleach.

*Federal EPA registration number 93040-1. EPA-registered for hospitals, schools, daycares, restaurants, hotels, medical clinics and more.
Unbeatable performance
on virtually any surface.
Proven to clean just as effectively as these products: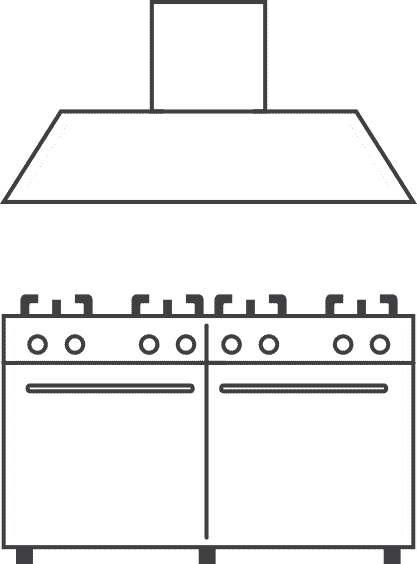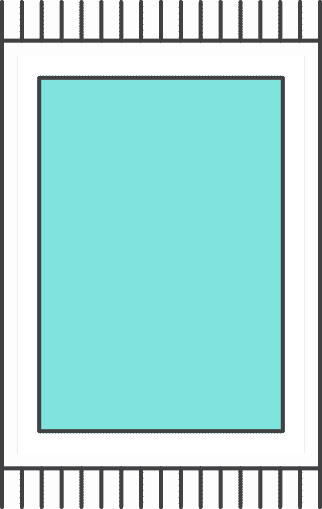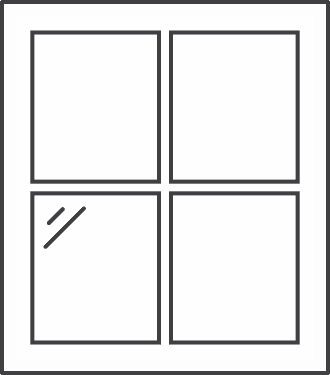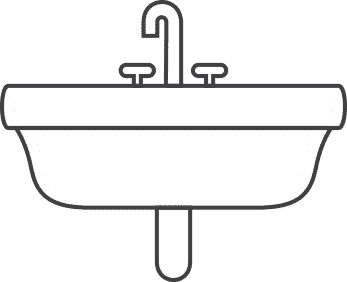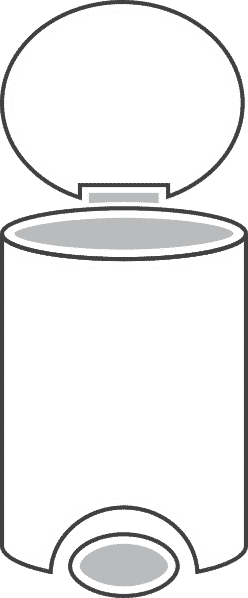 Save up to 80% per ounce
compared to the top brands
Windex Glass Cleaner
Seventh Generation Lemongrass
Lysol Disinfectant Spray
Mrs. Meyers All-Purpose
Febreze Air Effects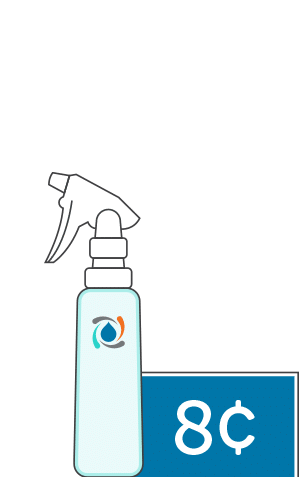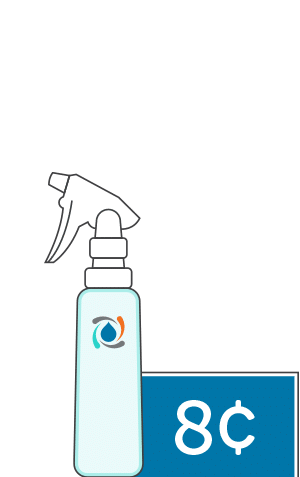 Force of Nature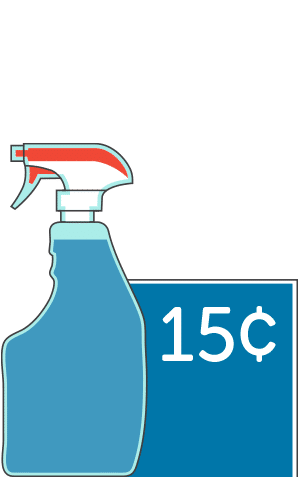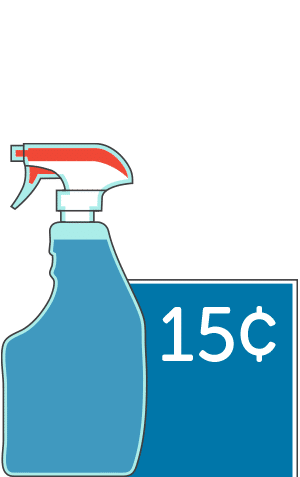 Windex Glass Cleaner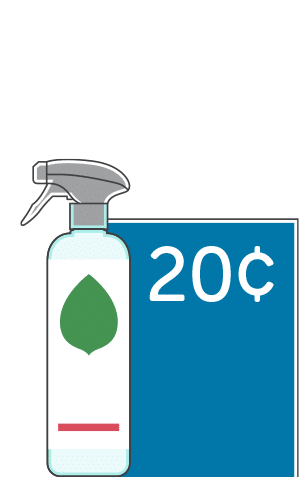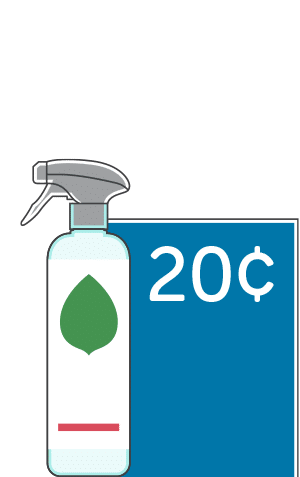 Seventh Generation Lemongrass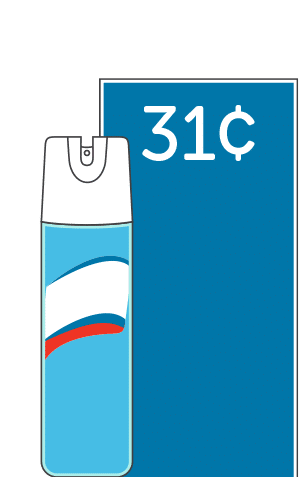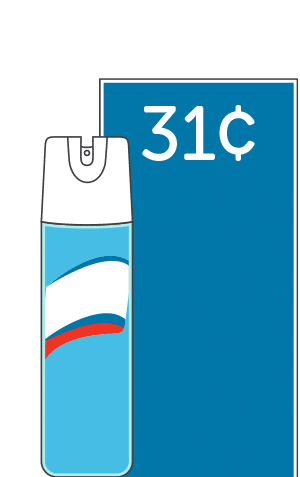 Lysol Disinfectant Spray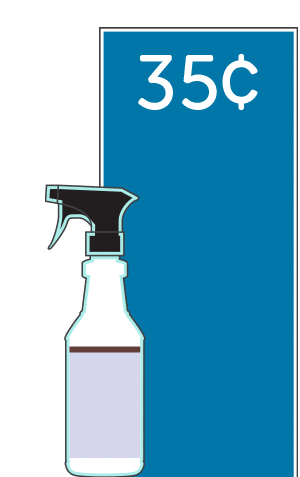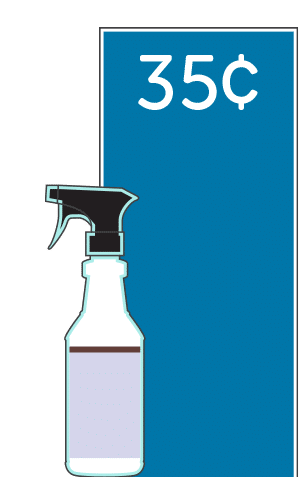 Mrs. Meyers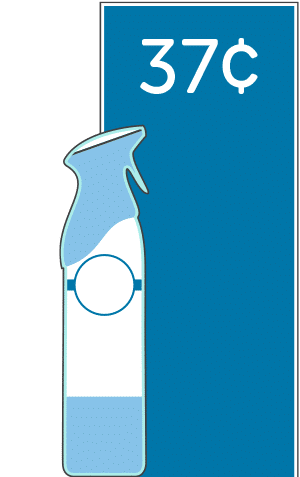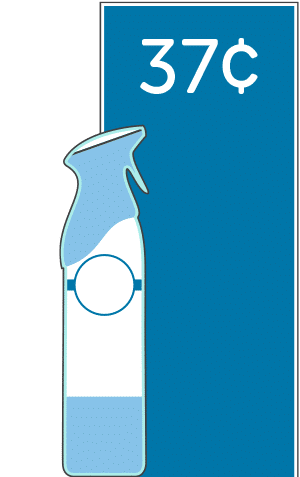 Febreze Air Effects
Force of Nature subscriber price. Amazon Prime prices as of April 2023. Pricing may vary. Brands shown are registered trademarks of S.C Johnson, Clorox, Reckitt, Procter & Gamble
We're Official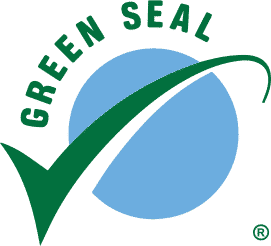 Green Seal Certified
Meets highest standards for protecting human health, preserving the climate, and minimizing waste.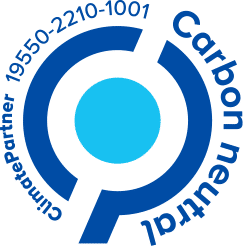 Carbon Neutral
Our system eliminates single-use plastic bottles, and through our carbon offset projects, we're certified Carbon Neutral by ClimatePartner.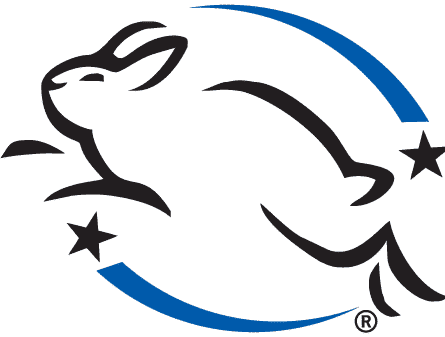 Leaping Bunny Certified
Verified to be cruelty-free and 100% free from animal testing.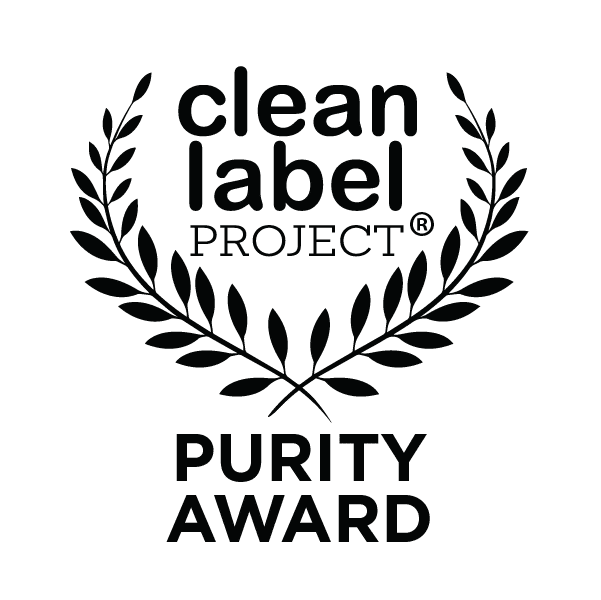 Clean Label Award
The only disinfectant The bleach-strength cleaner awarded for purity from chemicals of concern including heavy metals, pesticide residues, and plasticizers.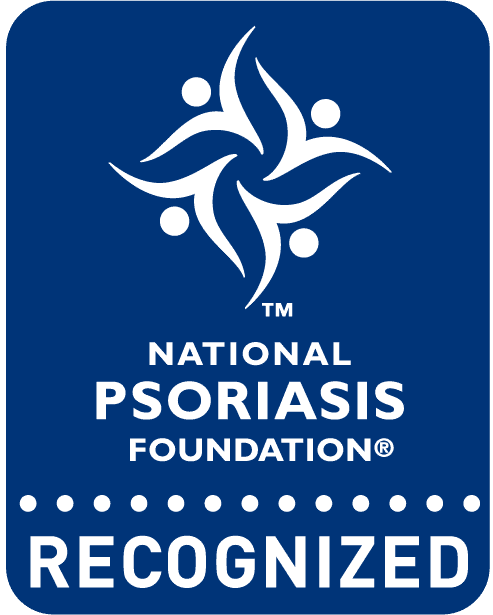 National Psoriasis Foundation
The only cleaner & disinfectant recognized by the National Psoriasis Foundation for those living with psoriatic disease and sensitive skin.
The Love is Real
I ordered Force of Nature a few weeks ago and I absolutely LOVE it. I have pretty much cleaned EVERYTHING in my home, from wood floors to baby toys. I'm so glad some friends told me about this product.
I've been using this product for almost a year and not only does it save us a lot of money (hundreds in cleaning supplies) but it's reduced how many of those massive plastic containers we used to throw away…I will continue to recommend this to everyone.
We started using Force of Nature when our 1st child was born, looking for a clean/more natural cleaner that would be safe to use around a baby. We have continued using this product for years now, and LOVE it!!! It cleans everything so well, and I don't have to worry about harsh chemicals around my kids!
As a physician, it's really important for me to sanitize my home and office spaces. It's equally important to me to avoid potentially toxic ingredients around my children and patients. I am thankful for this excellent product and highly recommend it.
I cannot tell you how life changing your product has been for me. All of the other products out that actually kill germs are incredibly dangerous, and the non toxic ones are simply not effective. For anyone out there who thinks "how can these simple ingredients actually clean?" please trust me you will not be disappointed TRY IT 🙂
Holy clean! I've had this a week and I'm in love! As a crunchy person I've spent years trying to find an all purpose cleaner I love. I've found it! If you are on the fence about ordering, DO IT! Thank you Force of Nature for this genius invention! This is completely unpaid not sponsored, I'm just this excited lol.
Where has this stuff been my whole life? Having the ability to disinfect something without worry of harming it, or the people/pets around, is a game changer! Seriously this is the best multi-use product I've ever experienced in my 35 years on this planet.
I'm a Pulmonologist and keeping our staff and patients safe is critical. Force of Nature has been the perfect solution. We are able to make an essentially unlimited supply at a fraction of the cost that we used to spend on cleaning supplies.
Setting a new standard
Hormone-disruption, asthma, allergies…studies link common cleaning chemicals to serious health risks. We're here to change that.
See how we compare.
NO Fragrances
NO Preservatives
NO Quats
NO Dyes
NO Surfactants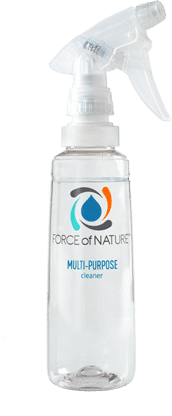 Force of Nature

Method All-Purpose Cleaner

Lysol Disinfectant Spray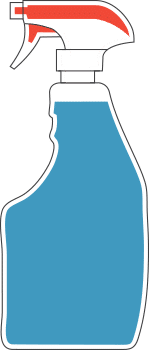 Windex Glass Cleaner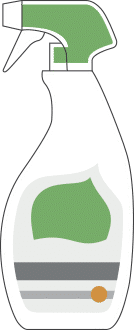 Seventh Generation Disinfecting Cleaner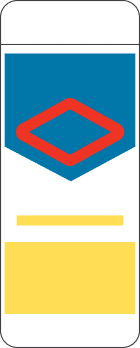 Clorox Disinfecting Wipes

Mrs. Meyers All-Purpose Cleaner
Brands shown are registered trademarks of SC Johnson, Clorox, Reckitt and Unilever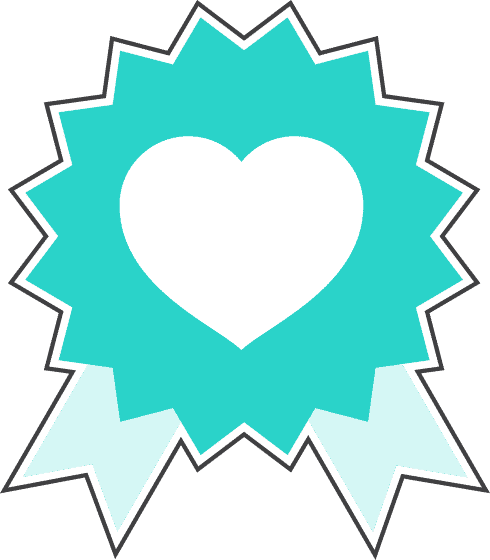 Happiness Guarantee
Love it or return it within 30 days.
You'll get a full refund minus the return shipping cost.