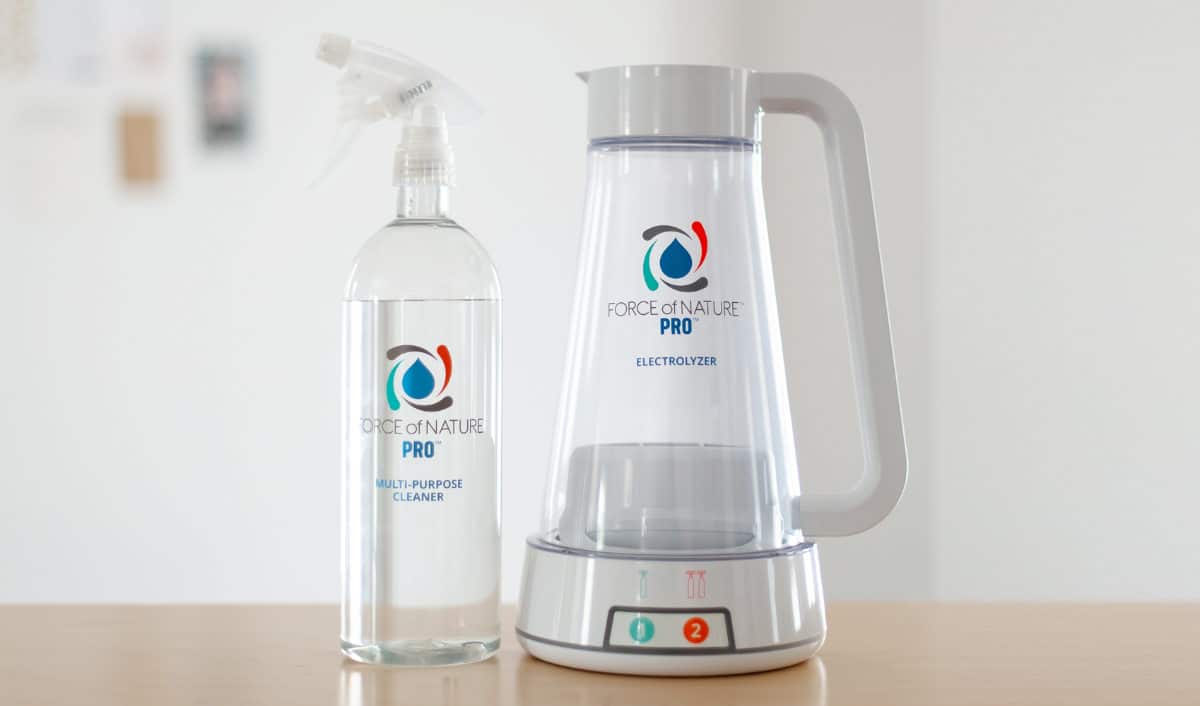 NEW Force of Nature Pro
Meet our new 64 oz high-capacity commercial-grade appliance for cleaning, deodorizing and EPA-registered disinfecting
without toxic chemicals
Unbeatable Cleaning and Disinfecting without Tradeoffs
+

Hospital-grade EPA registered disinfectant that kills 99.9% of germs

+

No harmful chemicals or rinsing needed

+

Cleans and deodorizes as effectively as the top brands

+

On EPA's list N, the disinfectants approved for use against Covid-19

Proven Science, Powerful Results
Just like in our original 12 oz. size, Force of Nature Pro uses an industrial technology called "electrolyzed water" where electricity breaks apart molecules of salt, water and vinegar and forms them into 2 new ingredients:
Hypochlorous acid: the antimicrobial that kills 99.9% of germs
Sodium hydroxide: the detergent that cleans grease, grime, oil, dirt, soap scum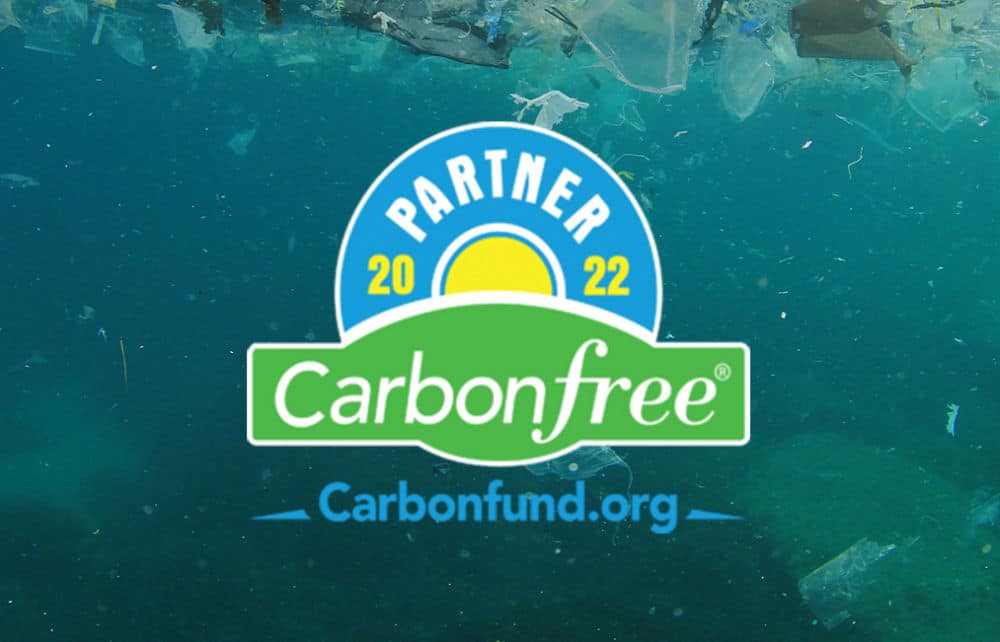 A New Standard in Sustainability
Our reusable bottles make it easy to reduce plastic waste by 97%. And we're proud to partner with Carbonfund.org in supporting carbon reduction projects around the world.
Just one little box of our Activator Capsules makes the equivalent of 6 gallons of cleaning products and eliminates the pollution from producing, shipping and disposing of those bottles.
Easy to use
Choose to make either 32 or 64 ounces. Fill Force of Nature Pro with tap water to the corresponding fill line, squeeze in 1 Capsule for 32 oz or 2 Capsules for 64 oz. Push the start button. When the cycle completes, pour it into the spray bottle.
Budget-Friendly
Finally, a green cleaner and disinfectant that can save your business money. We designed Force of Nature Pro to be accessible for all businesses who want to make a positive impact on their staff and customers – and our planet.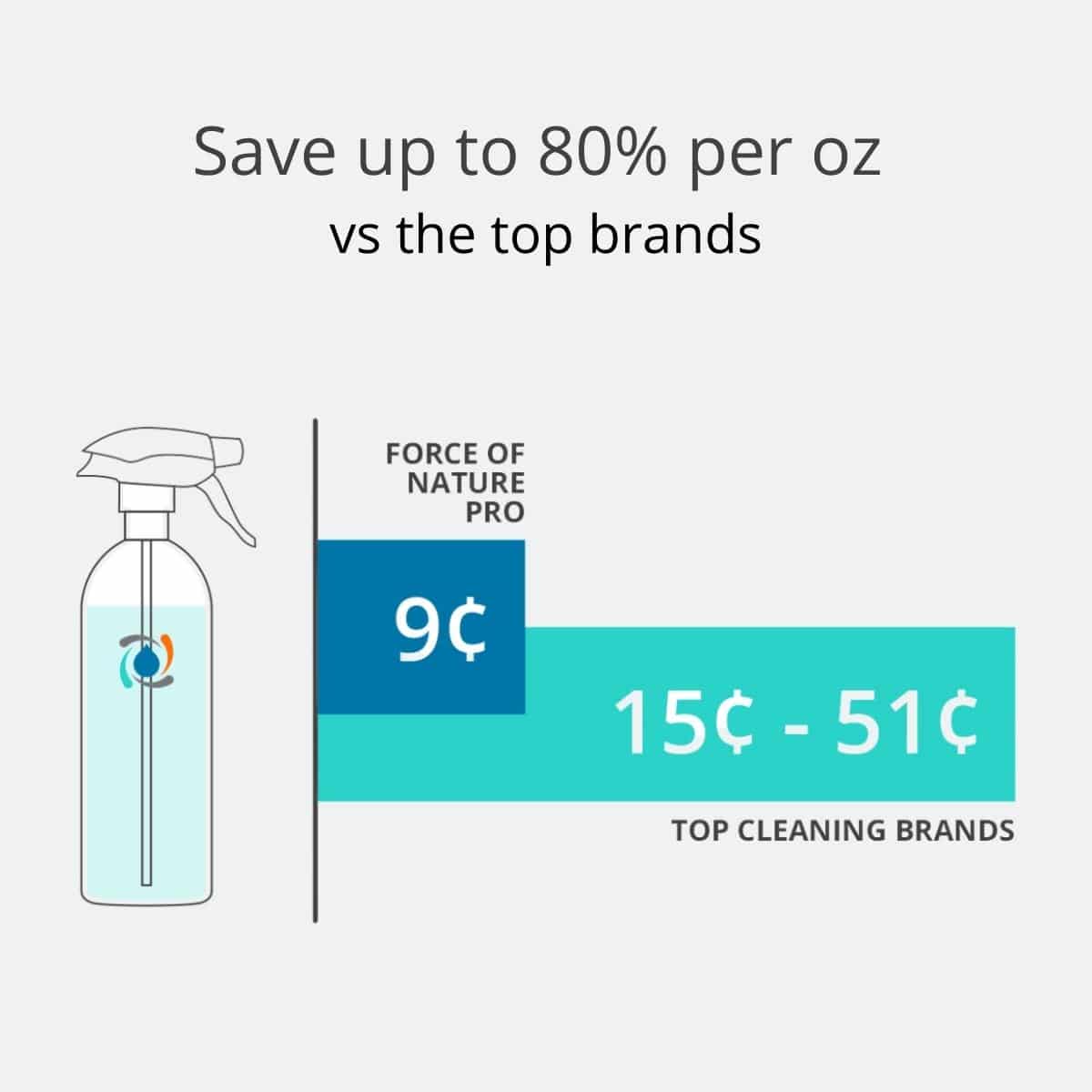 The perfect size for your organization
Two sizes to meet the needs of organizations of all sizes. Both are built to last and backed by our 30 day money-back guarantee.