The Cleaner & EPA Registered Disinfectant
with no toxic chemicals
Meet the little appliance that uses electricity to convert tap water, plus a capsule of salt, water & vinegar, into an EPA registered disinfectant that kills 99.9% of germs.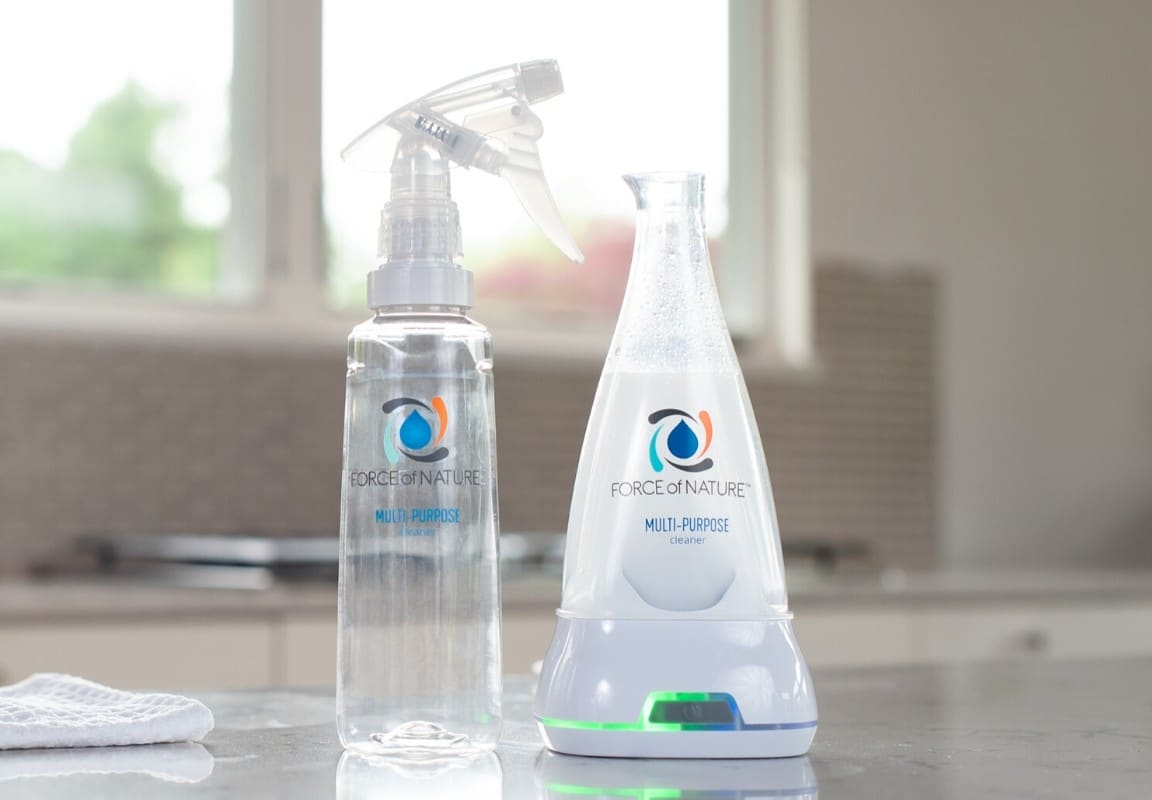 EPA-Registered Disinfecting & Sanitizing
Force of Nature is a broad-spectrum EPA-registered sanitizer and disinfectant that kills 99.9% of germs when used as directed. We're proud to be on the EPA's List N, the list of disinfectants approved for use against Covid-19.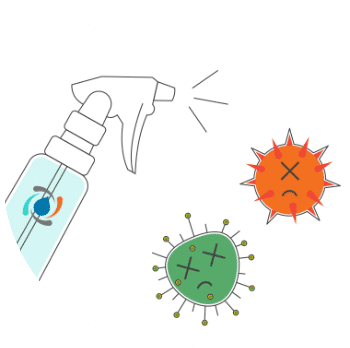 It disinfects & sanitizes as effectively as bleach with no harmful fumes or residues. It also cleans & deodorizes as effectively as the leading brands.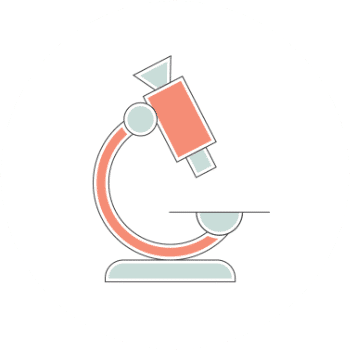 EPA registration number 93040-1. It kills 99.9% of
viruses & bacteria,
even Staph, MRSA, Norovirus, Influenza A, Salmonella, and Listeria when used as directed.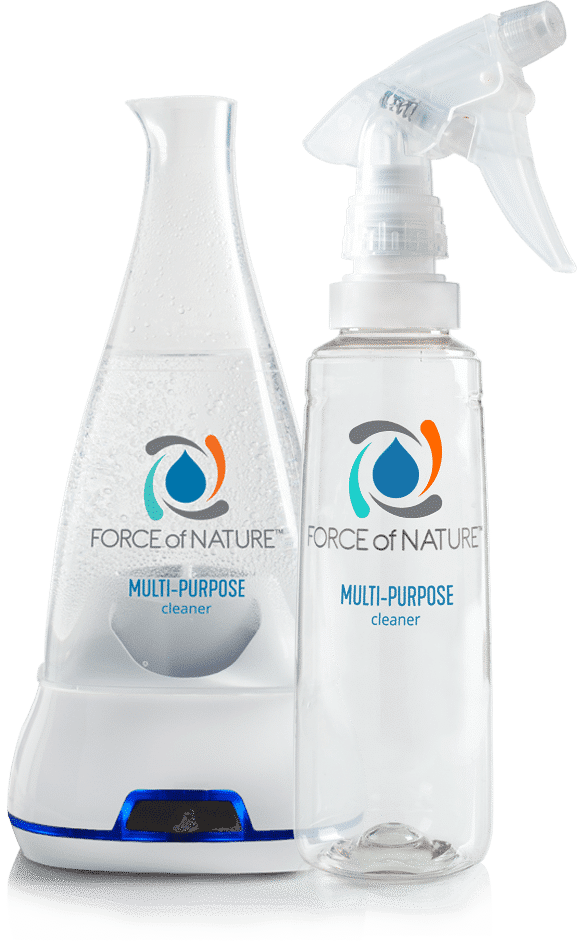 EPA Registered for use in these facilities & more:
Education

Daycares, preschools, schools, universities

Healthcare
Hospitals, ICUs, nursing homes, dental clinics, veterinary facilities
Hospitality
Restaurants, hotels, health clubs, spas, salons

Military Facilities

Offices
Super Simple
Skip the bare store shelves! It's super easy to make your own disinfectant whenever you need it. Fill up the Electrolyzer with tap water, squeeze in an Activator Capsule of salt, water & vinegar, push the button, and in a few minutes you're ready to clean, deodorize and disinfect.
Shop Now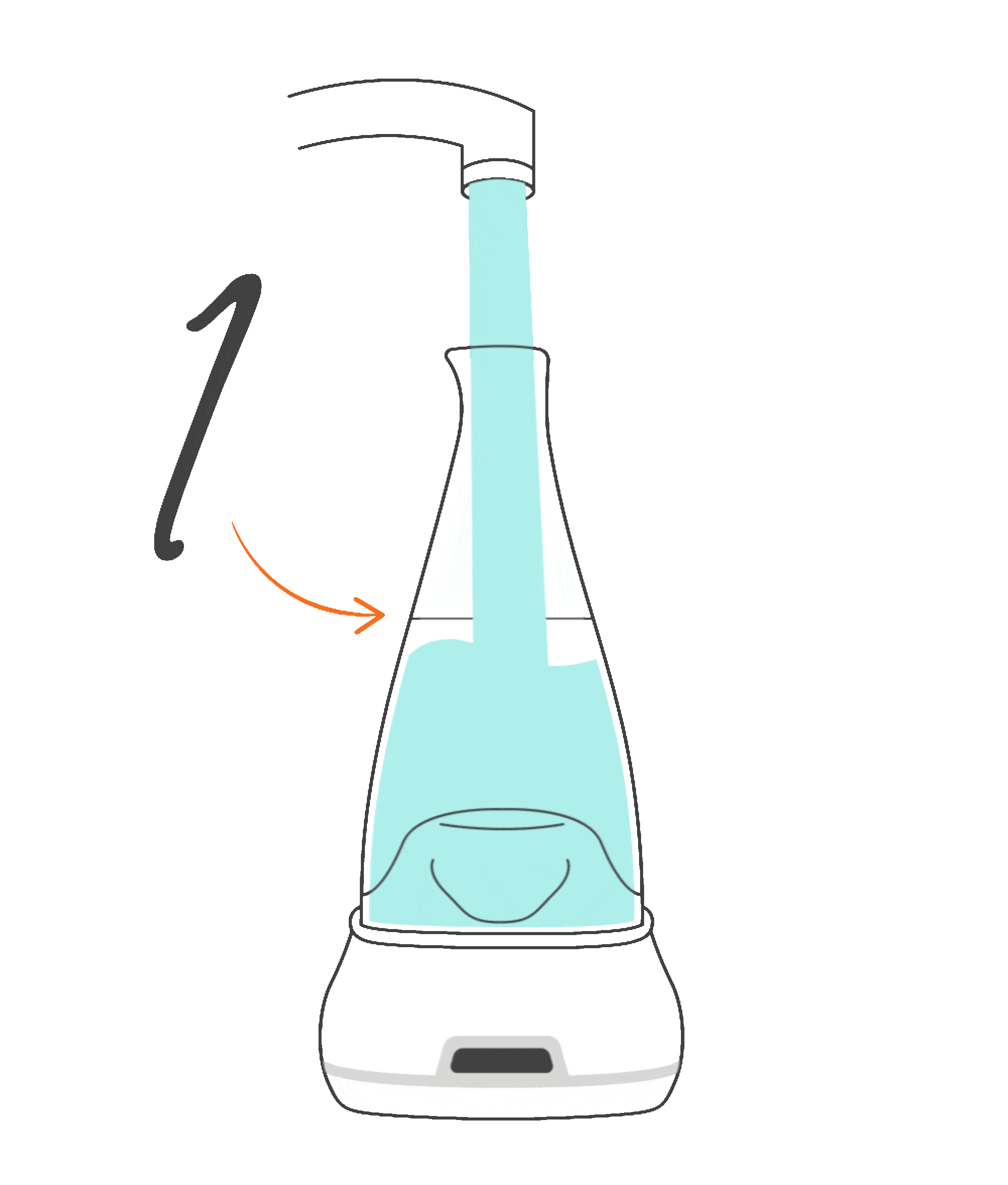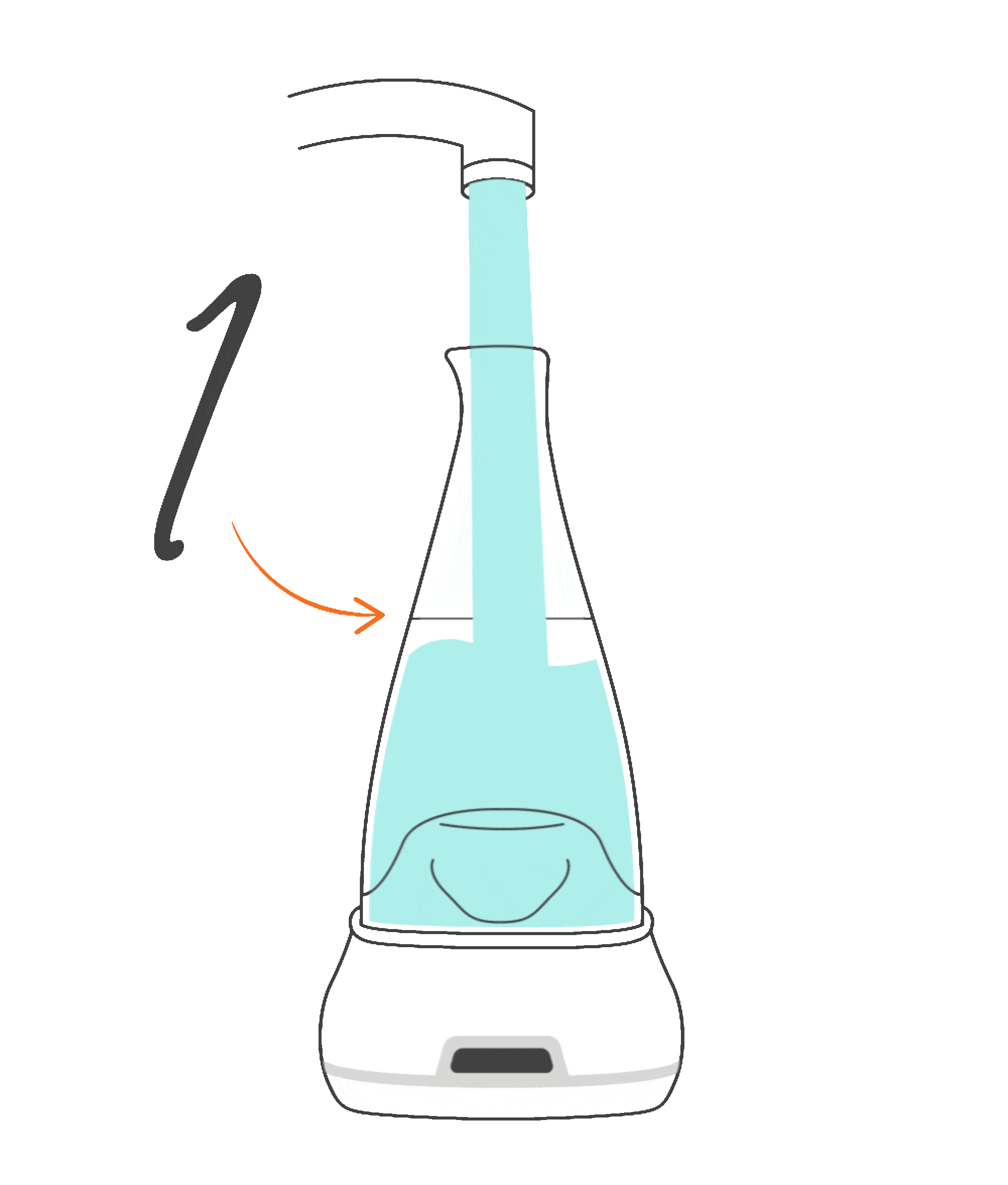 Savings that Add Up
Example: Use 24 oz per day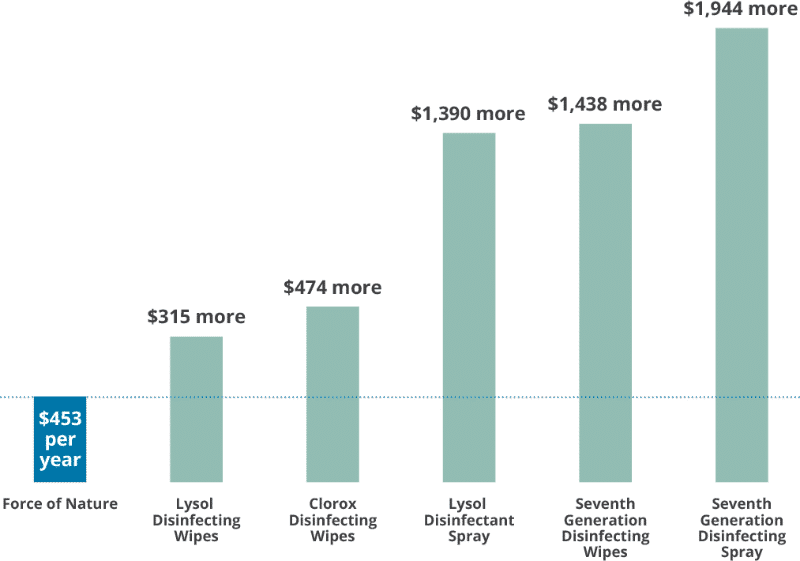 Pricing based on Amazon Prime as of April 2019. Pricing may vary.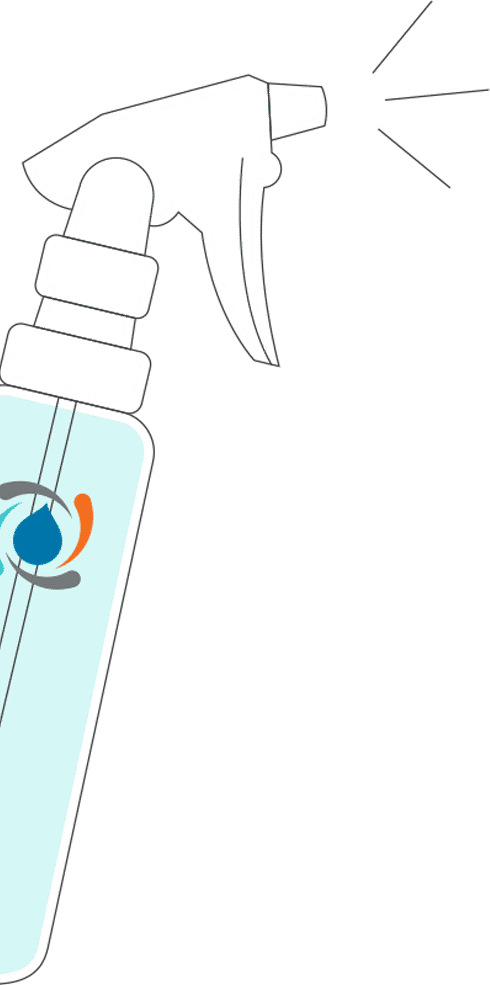 Any mess.
Anywhere
A sanitized, sparkling clean on just about any surface including wood, plastic, stainless steel, sealed stone, laminate, porcelain, whiteboards, chalkboards, high-touch germy surfaces & more.
The natural cleaner as effective as bleach
Even though it's free from harmful chemicals, it's as effective as these products: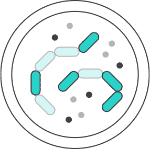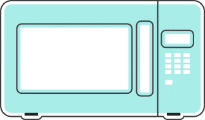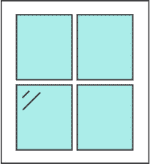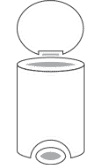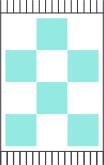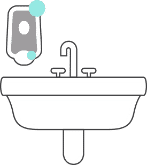 The Science Behind Electrolyzed Water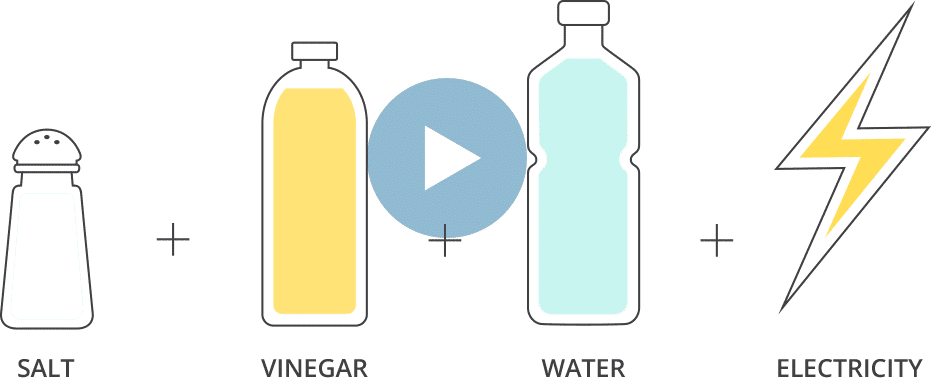 Force of Nature miniaturizes the electrolyzed water technology from the industrial space. Salt, water and vinegar are converted to electrolyzed water when an electrical current changes the chemical composition of the solution into two new ingredients: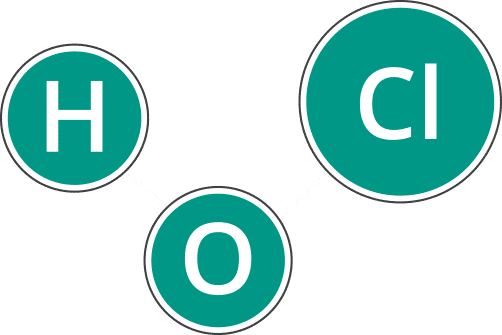 Hypochlorous Acid
The same germ-killing substance your immune system makes
and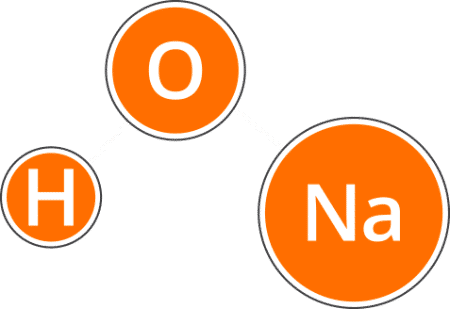 Sodium Hydroxide
A detergent common in toothpaste, skin care and cleaners. It contains only .0000003%, yet cleans as well as the top cleaning brands.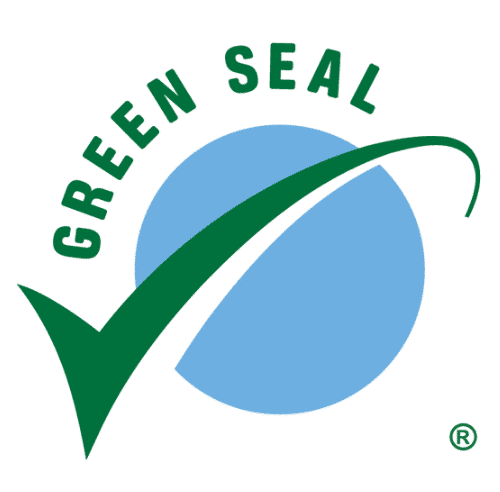 A new standard
in eco-conscious cleaning
Break the cycle of toxic cleaning products with one powerhouse earth-friendly cleaner.
Green Seal certified. No single-use plastic bottles.
No more toxic chemicals going into our water system.


Shipping boxes & Activator Capsules are 100% recyclable
The scoop on
Capsules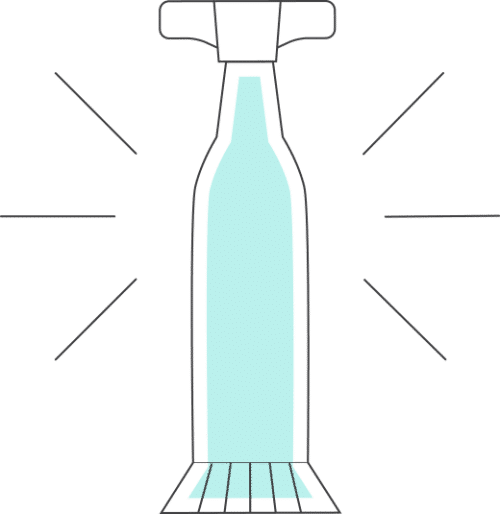 You might be wondering why you need pre-measured Capsules. That's because the chemistry is so sensitive that the EPA requires them.
Getting the pH precisely right ensures that the right concentration of hypochlorous acid (HOCl) is created. The wrong pH can result in bleach, a solution that doesn't meet EPA-required anti-microbial standards, or a shorter shelf life.
Enter our pre-measured Capsules!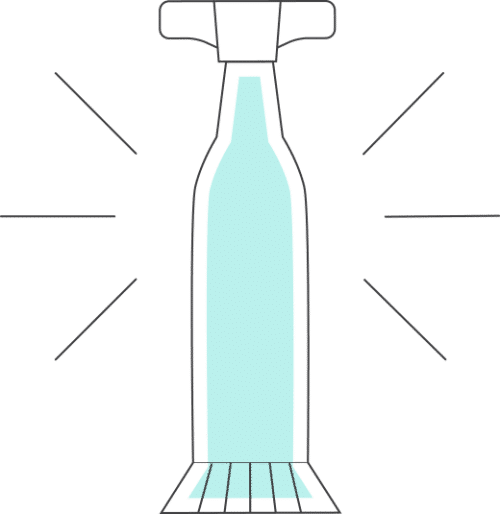 Shop Now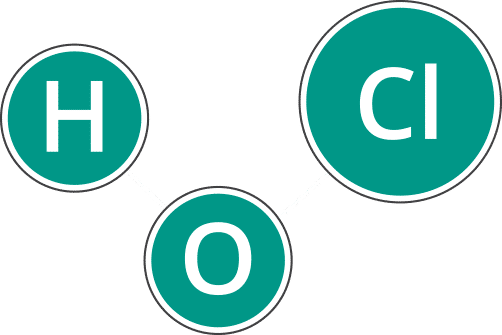 Hypochlorous acid
fun facts
Besides being the active anti-microbial ingredient in Force of Nature, hypochlorous acid is the same substance your white blood cells produce to fight infection. It's a type of chlorine and has a light swimming-pool scent. Like bubbles in a soda, it starts to dissipate after 2 weeks. That's why you have to make it fresh. Our bottles are 12 oz. so that you can easily use it all up within 2 weeks.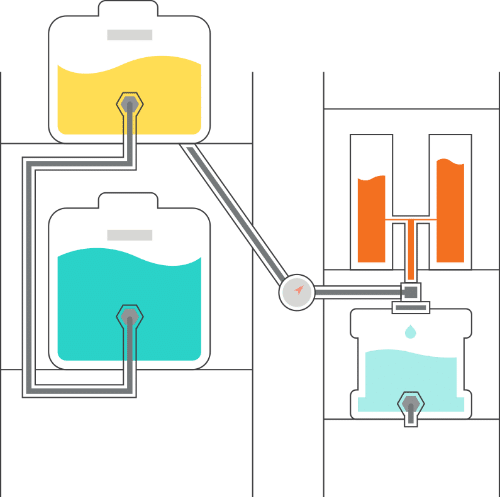 why haven't I heard of
Electrolyzed Water?
The technology to make electrolyzed water has actually been around for over 50 years, where it's produced in industrial-size equipment costing $10,000+. We scaled it down for your countertop and your wallet!