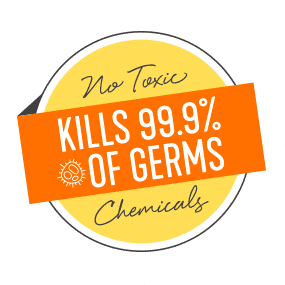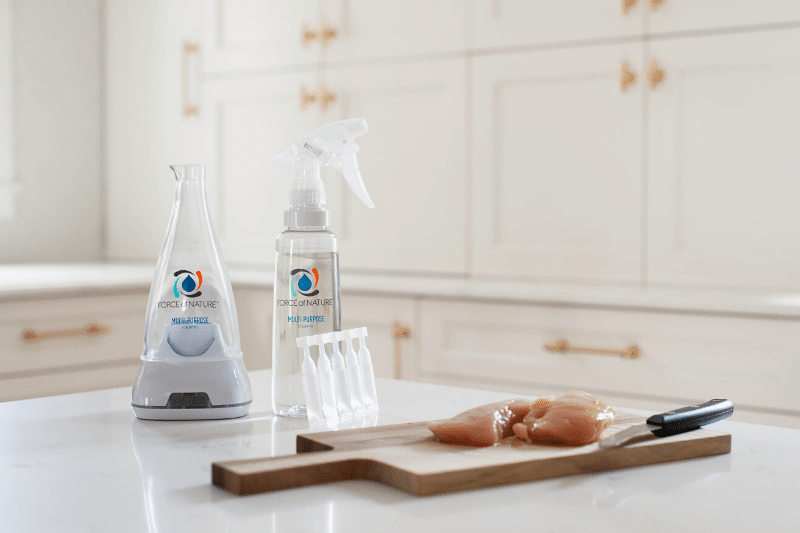 Bacteria & Viruses
You've met your match.
Disinfect & sanitize with no toxic chemicals. Bring on the germs!
Hospital-Grade Sanitizing & Disinfecting
Force of Nature is an EPA-registered disinfectant & sanitizer that kills 99.9% of germs*, even Staph, MRSA, Norovirus, Influenza A, Salmonella, and Listeria when used as directed. It's on EPA's list of Disinfectants for Use Against SARS-CoV-2, the cause of COVID-19.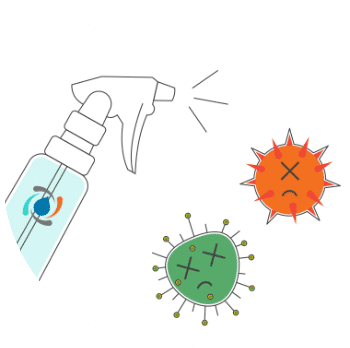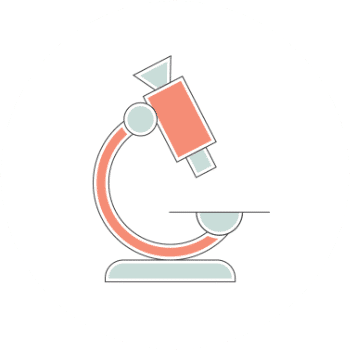 It disinfects & sanitizes just as effectively as bleach with no harmful chemicals.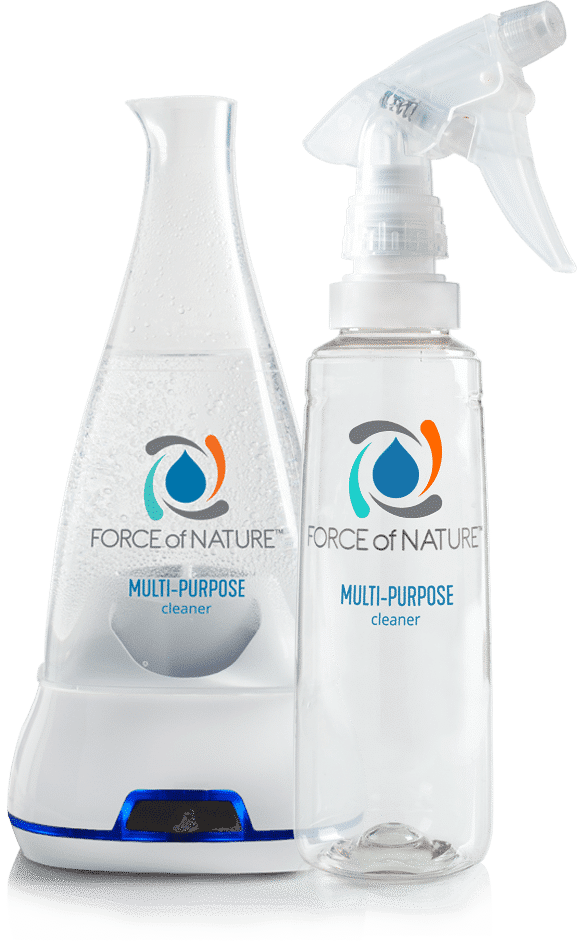 EPA Registered
Force of Nature is a broad spectrum disinfectant that's EPA registered for use in these & more:
Healthcare
Hospitals, ICUs, emergency rooms, veterinary hospitals
Schools
Daycares, preschools, schools & universities
Restaurants, health clubs, hotels

Shop Now
How it Works
Thank you, Chemistry!
Wondering how Force of Nature uses electricity to change the chemical composition of salt, water & vinegar into a disinfectant as effective as bleach? Here's a little video to show you how.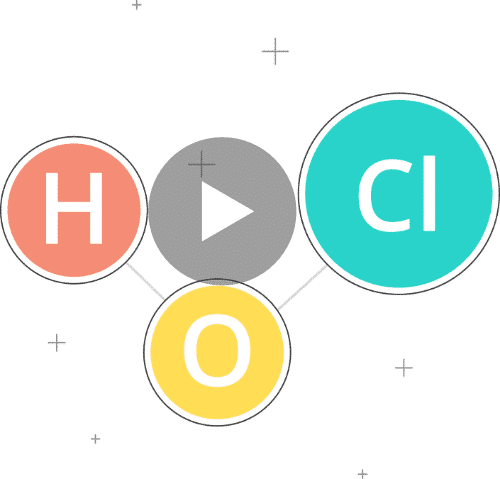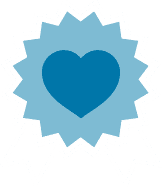 100% Happiness Guarantee
Love it or return it within 30 days. You'll get a full refund minus the return shipping cost. Just reach us at 888-985-8099 from 9am-5pm EST daily or at [email protected]