Description
FAQs
They replace plastic wrap so they're great for wrapping sandwiches, cheese, covering bowls and plates, and even partially used fruits or vegetables. Just use the warmth of your hands to shape your wraps and activate the watertight seal.
They're made from GOTS certified organic cotton, natural beeswax, natural tree resin and organic plant oils. Sooooo much nicer than plastic!
Wipe down or rinse them with cool water after every use, spray with Force of Nature if you like, then air dry. Keep them away from all heat, including direct sunlight, hot water, the dishwasher, and microwave.
These wraps are absolutely reusable. With proper care each wrap can last 150+ washes! Once they reach the end of their life, pop them into your home compost.
You can't put the wraps in the microwave because the heat melts the wax solution and will change the consistency of the wrap.
We keep our wraps in our utensils drawer (they lay flat) and also have some rolled in a jar for easy access in the kitchen. If you live in a very hot climate, we recommend storing them in a dark, cool place or even in the fridge on really hot days. You don't want to leave your wraps in the direct sunlight, because this can cause them to melt and get sticky.
They don't alter the taste of foods, however, when initially receiving them you'll be able to smell a very subtle beeswax aroma. Over time the smell of beeswax will diminish.
This set has you covered with these sizes: Large: 10 x 16 inches (great for large open containers, bowls, and bread loaves) Medium: 10 x 10 inches (for smaller sandwiches, fruits and veggies) Small: 7 x 7 inches (perfect for cheese and little snacks)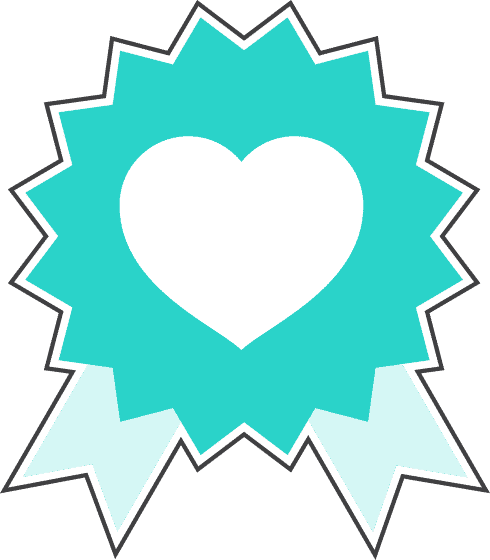 Happiness Guarantee
Love it or return it within 30 days.
You'll get a full refund minus the return shipping cost.