Come Join Us!
Force of Nature Ambassador Program
We'd love to partner with you to bring kid-friendly, planet-friendly cleaning & disinfecting to more families, AND help raise money for your business or school. Join our Brand Ambassador Program!
It's the perfect way to earn while you make an impact.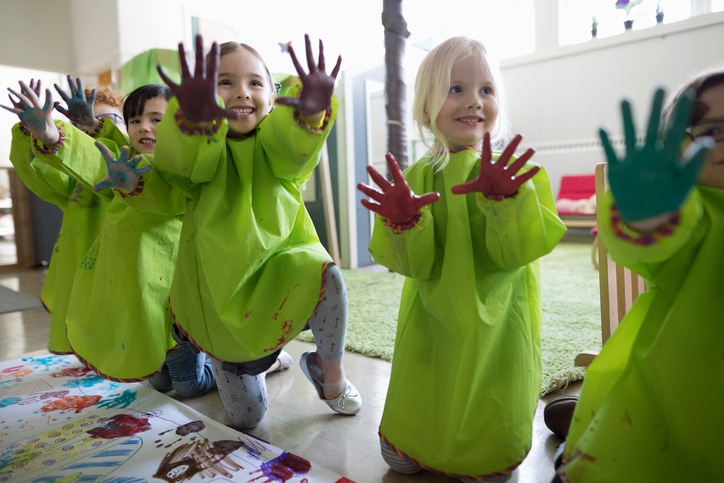 Our Mission
Our mission is to create healthier homes, schools and environments for our children by taking the toxins out of cleaning for good. When we started Force of Nature, we were shocked to learn how difficult it is to get transparent information about product ingredients, when our precious children touch & smell those ingredients every day. We believe in arming parents with information across all the products they buy that will enable them to make better choices for their families. If you feel passionately about this too, we'd love you to join us!
Benefits of Joining
You'll live our mission of helping parents create healthier homes by taking the worry & toxins out of cleaning.

You can make a difference while fundraising for your school or childcare center. You earn $20 for each Starter Kit you sell to a new customer!

You'll help parents make safer product choices across all the products they use by sharing the educational content we create for you.

We give you easy-to-share photos, videos and articles to help you educate families on Force of Nature.
The application is super quick & easy to complete. Ready to get started?