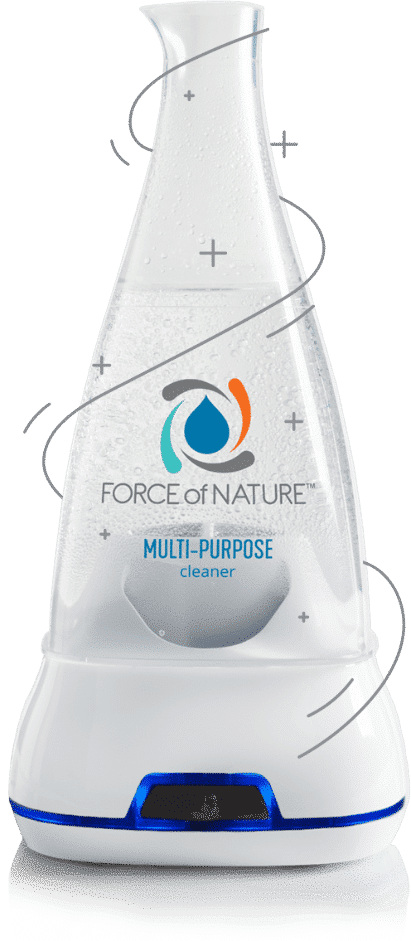 Hello, Chemistry!
Force of Nature is an appliance that miniaturizes an industrial technology called electrolyzed water.
It's simple chemistry where an electrical current changes the chemical composition of tap water, plus a capsule of salt, water and vinegar, into a powerful cleaner and EPA registered disinfectant for use on virtually any surface.
EPA-Registered Disinfecting & Sanitizing
Force of Nature is an EPA-registered hospital-grade disinfectant & sanitizer that kills 99.9% of germs when used as directed. We're proud to be on the EPA's List N, the list of disinfectants approved for use against Covid-19.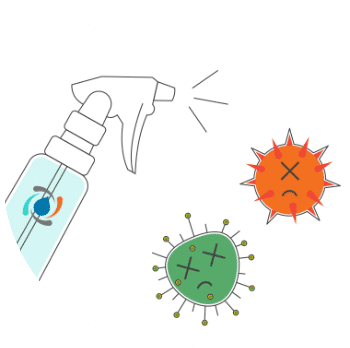 EPA Registered for disinfecting hospitals, ICUs, emergency rooms, medical and dental clinics and offices, hard surfaces of medical equipment & more.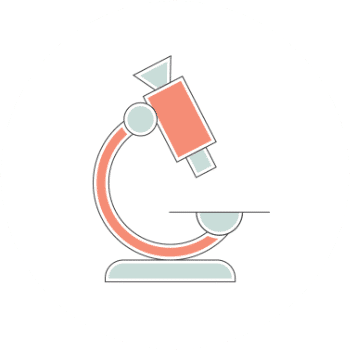 EPA registration number 93040-1. It kills 99.9% of
viruses & bacteria,
even Staph, MRSA, Norovirus, Influenza A, Salmonella, and Listeria when used as directed.
Powerful Cleaning & Disinfecting Where You Need It Most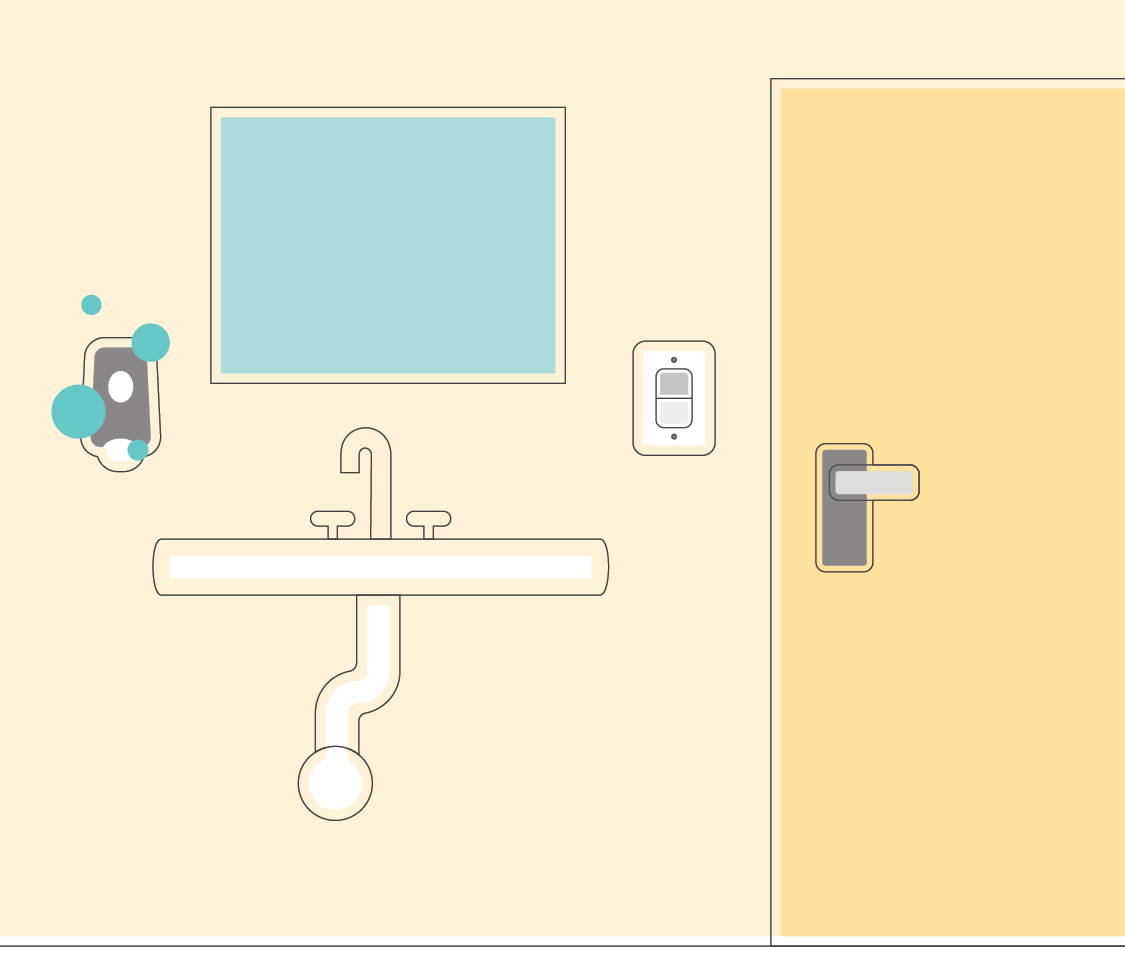 Restrooms
Faucet handles, Counters, Door Knobs/Light Switches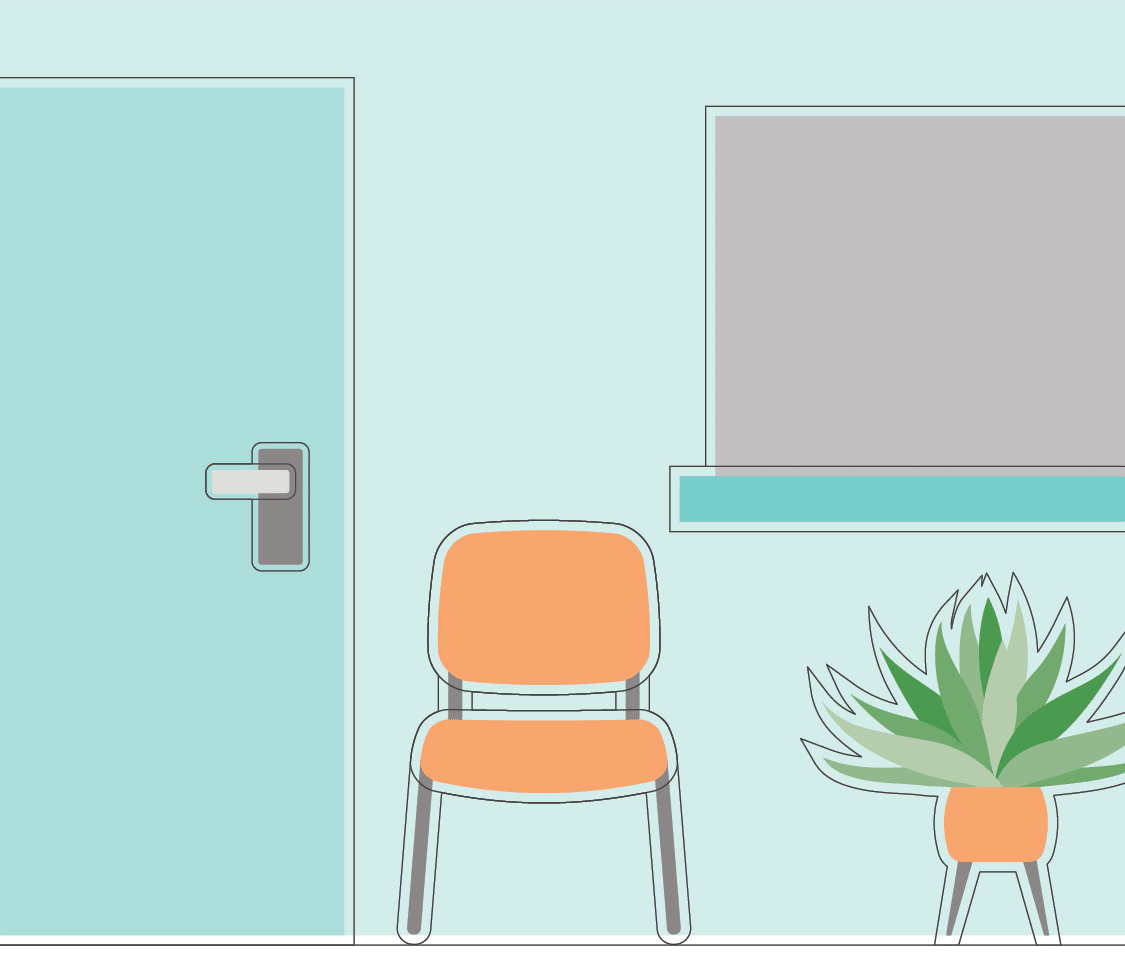 Waiting Areas + Offices
Desks, Phones, Seating, Door Knobs/Light Switches, Keyboards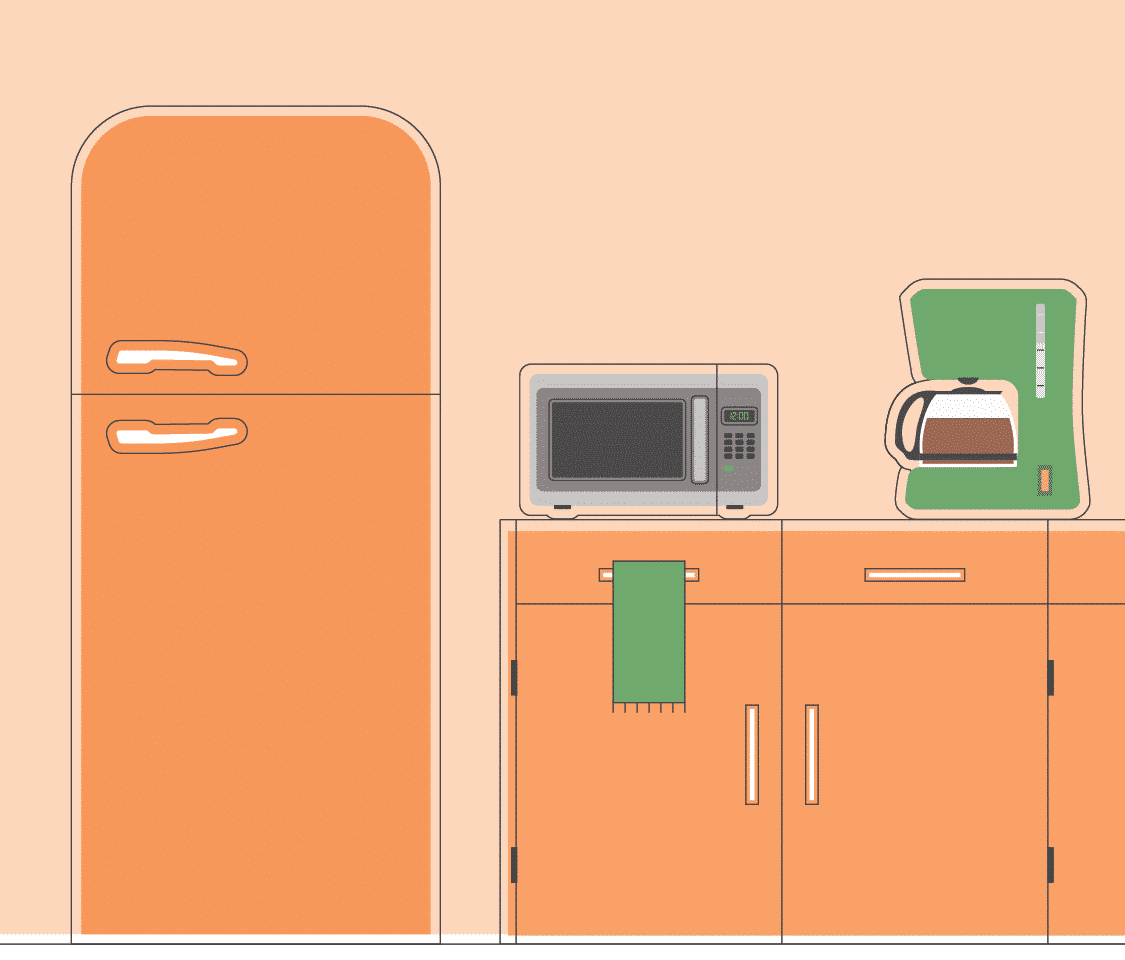 Breakrooms
Appliances, Faucet handles, Tables, Counters, Door Knobs/Light Switches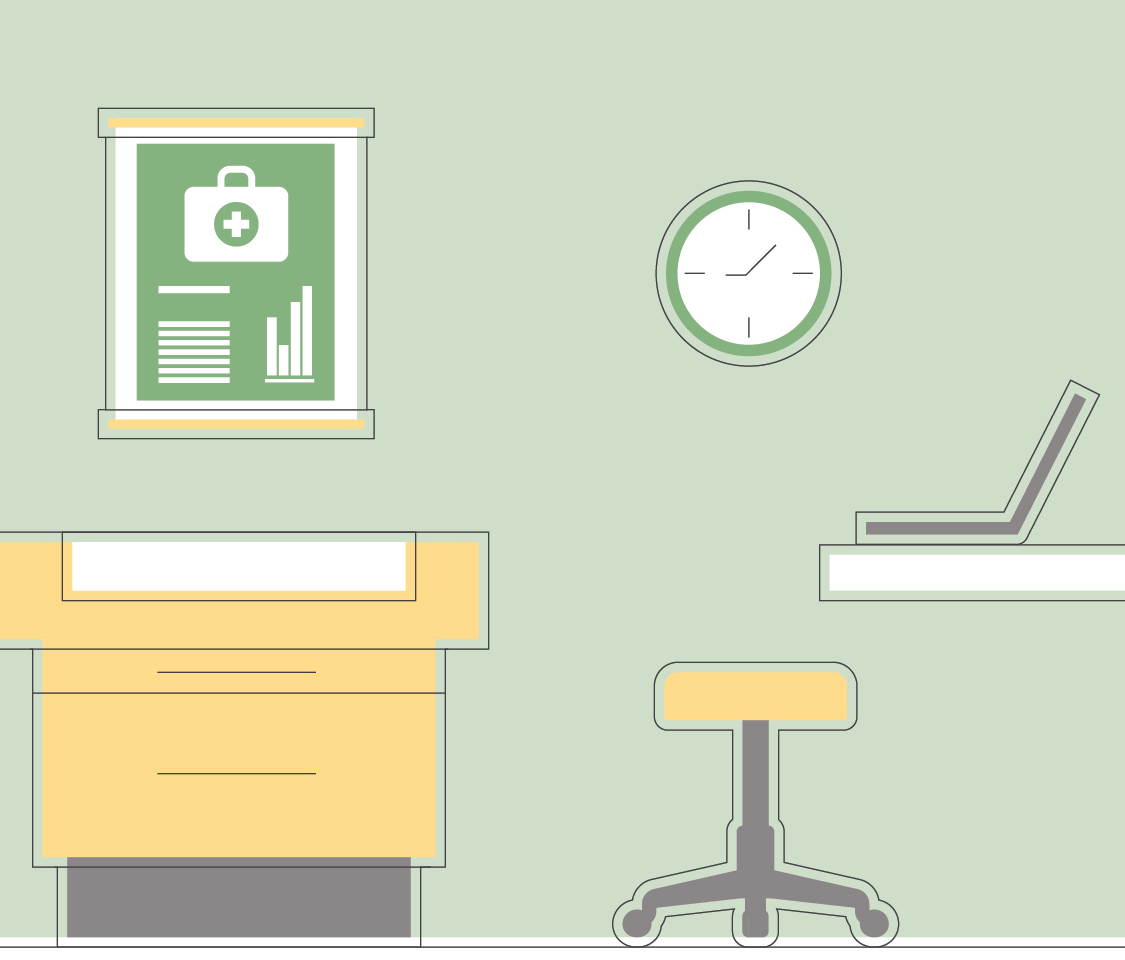 Exam Rooms
Exam tables, Equipment, Workstations, Counters, Door Knobs/Light Switches
Simply Made
Now it's easy to stay in stock on your EPA registered sanitizer, disinfectant and multi-purpose cleaner because you make it whenever you need it. Just fill up the Electrolyzer with tap water, squeeze in an Activator Capsule of salt, water & vinegar, push the button, and off you go!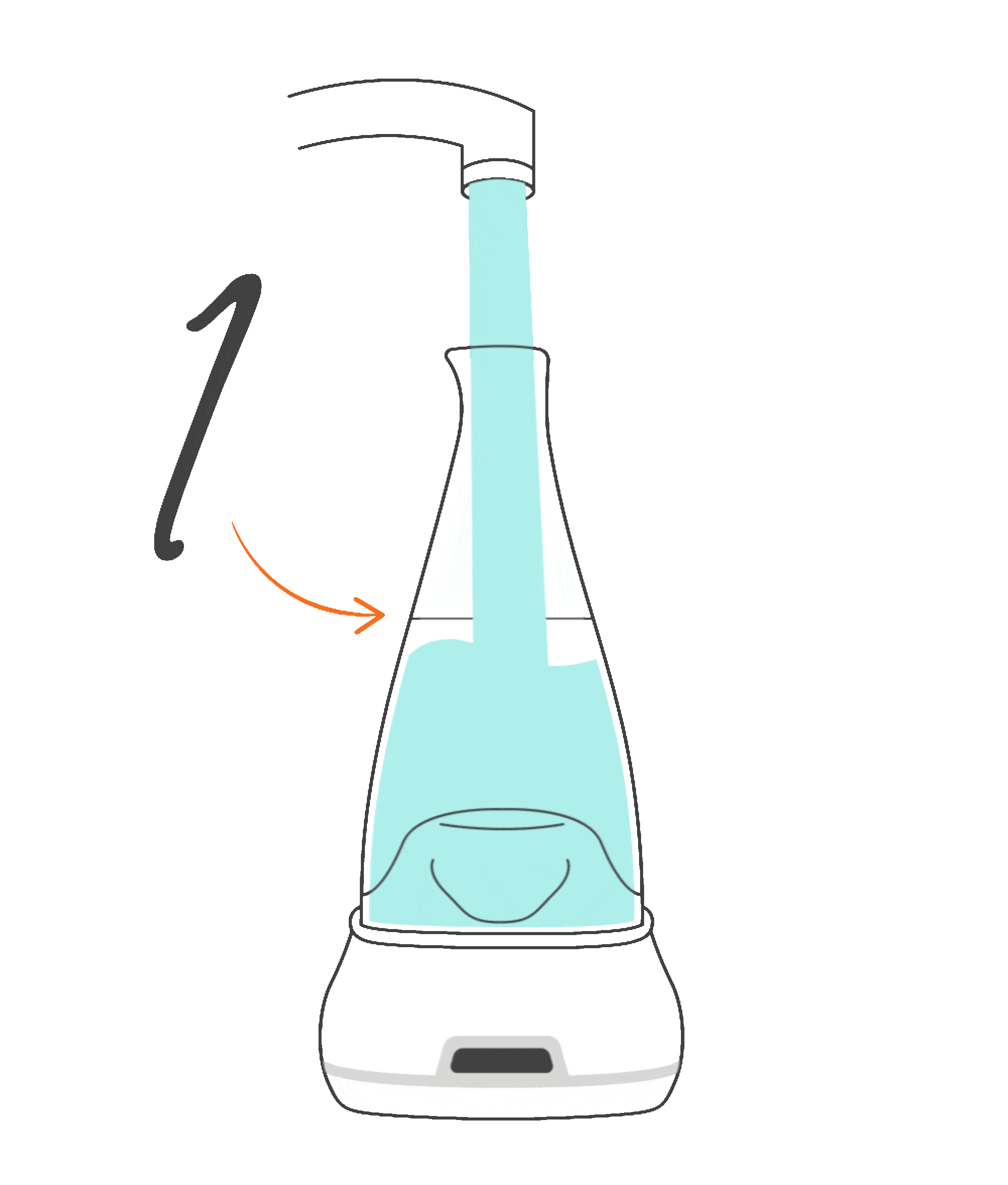 Shop Now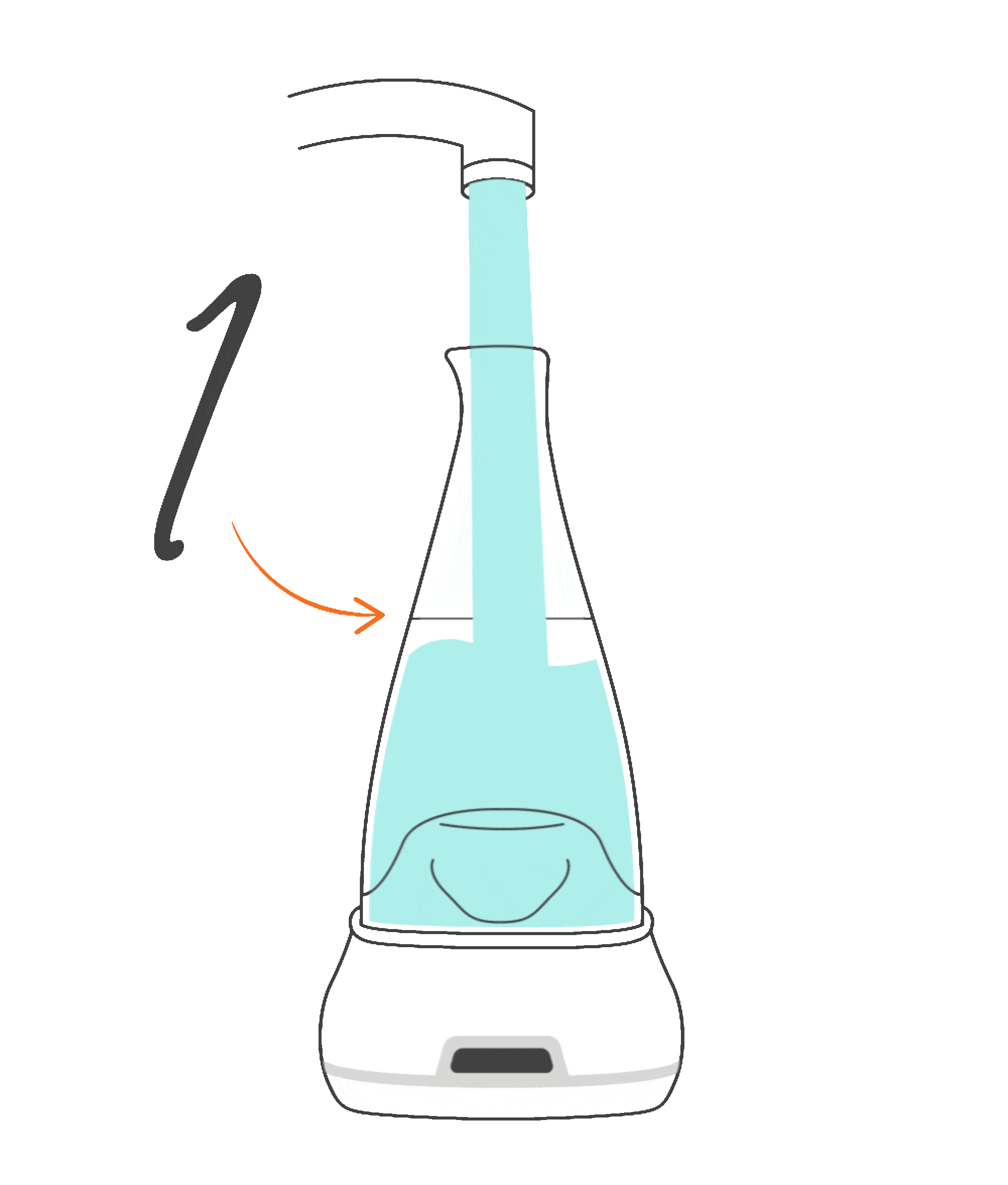 Saves Up to 80% Per Ounce
vs the top brands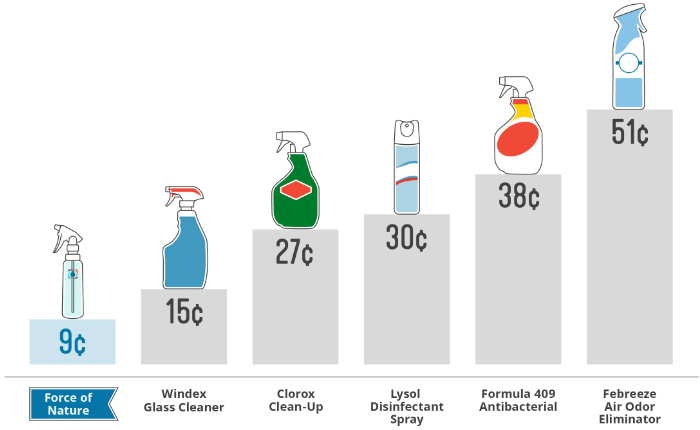 Amazon Prime prices as of Sept. 2021. Pricing may vary. Brands shown are registered trademarks of: S.C. Johnson, Clorox, Reckitt, Procter & Gamble.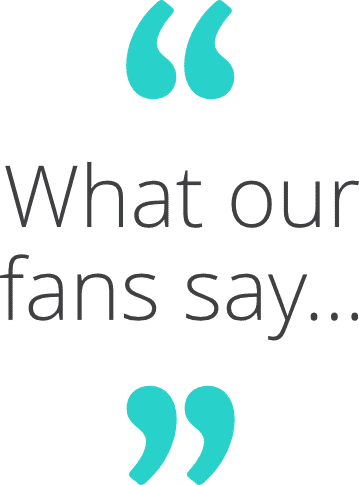 ❮
❯
"I am a Pulmonologist and we faced many challenges when we decided to reopen our office in the middle of the Covid-19 crisis. The most important was how to keep our staff and patients safe. The first obstacle was getting enough cleaning supplies. Most suppliers had limited stock and others had been price gouging. The other big issue was that most disinfectants have a very strong and lingering odor that tends to trigger our patients with asthma. Force of Nature has been the perfect solution for our practice. We are able to make an essentially unlimited supply at a fraction of the cost that we used to spend on cleaning supplies. Best of all, we haven't had any issues with our asthmatic patients"
As a physician, it is really important for me to be able to sanitize my home and office spaces. It is equally important to me to avoid potentially toxic ingredients around my children and patients. I have never had any kind of skin reaction from the product, and I can confidently put my kids to work cleaning with it too. I am thankful for this excellent product and highly recommend it to others.
"I have to disinfect my office between patients during this COVID-19 pandemic, so being able to make the disinfectant has been a life-saver. Possibly literally."
"We are loving this product. As a medical office we are dependent on sanitizing and it is reassuring that this is on the EPA list! We tell our patients that they have security in our office. The product is safe on keyboards, mice, hard surfaces and upholstery. Thank you all for all you are doing!"
"I was a little skeptical at first but am now a solid advocate! The original intent for this was to try something reusable, eliminate the multiple cleaning products we buy for our mental health clinic, and antibacterial use especially for office furniture. I also use it on my desk including my mouse, phone and keyboard. I now use it on all the door handles and any other public use space. I have recommended this product to several friends."
"When COVID-19 started, we needed cleaning supplies that were EPA registered so we could be sure we were keeping ourselves and our patients as safe as possible. Force of Nature is what we settled on because it doesn't have the harsh chemicals found in many cleaners so it gave us peace of mind knowing that we weren't exposing ourselves and our patients to anything that could be harmful. It's also been extremely gentle on our tables and equipment. Being able to make our own refills has been huge for us because we're going through about a bottle a week so it's been extremely cost effective as well."
Unbeatable Cleaning Power on Any Surface
Force of Nature replaces bleach, sanitizers, all-purpose, glass, & bathroom cleaners, deodorizers and disinfectants. It's proven to be just as effective as these products: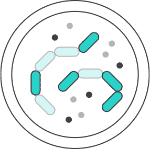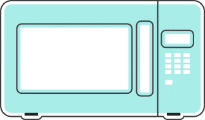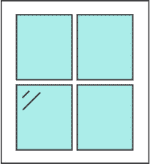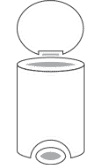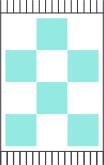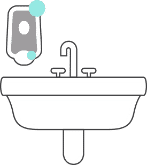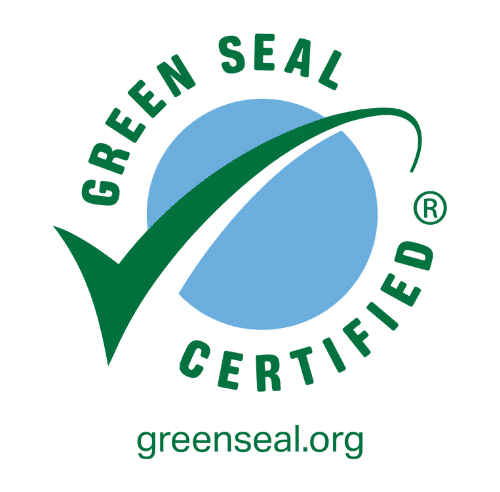 A new standard
in eco-conscious cleaning
Now it's easy to upgrade to a more sustainable cleaning routine. Force of Nature is Green Seal certified for meeting the highest standards in protecting human health, preserving the climate, ensuring clean water, and minimizing waste. Our reusable bottles make it easy to reduce plastic waste, and our shipping boxes and Capsules are 100% recyclable.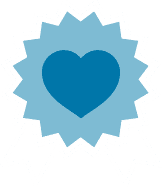 100% Happiness Guarantee
Love it or return it within 30 days. You'll get a full refund minus the return shipping cost. Just reach us at 888-985-8099 from 9am-5pm EST daily or at support@forceofnatureclean.com