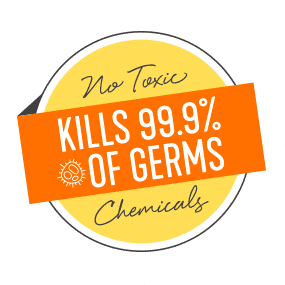 The Natural Cleaner & Disinfectant
as effective as bleach
Cleans
& deodorizes
any surface
EPA Approved
for use against
Covid-19
Eco-friendly.
Green Seal
certified
[mc4wp_form id="1666390″]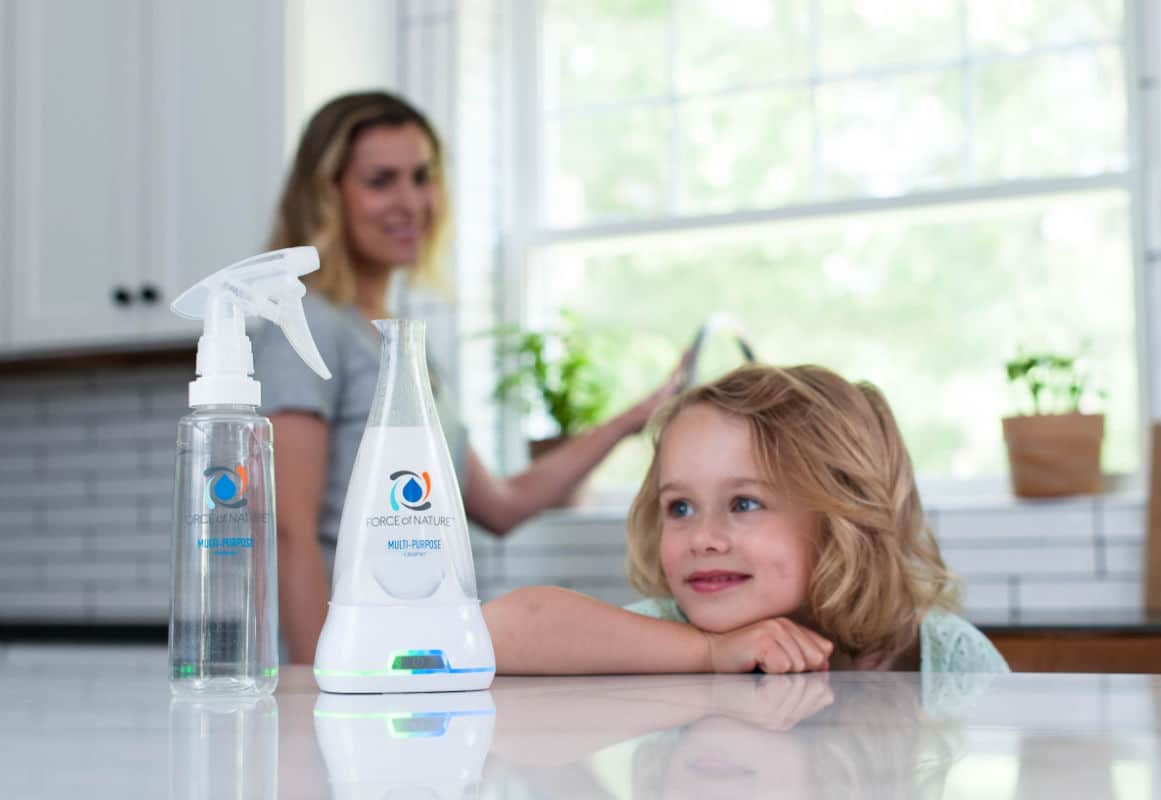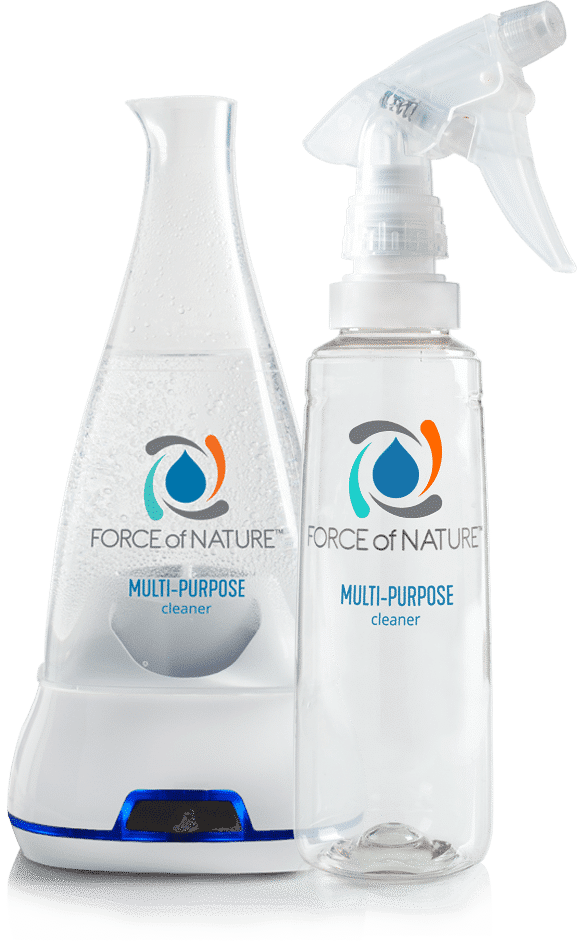 hello!
Meet the little appliance that turns salt, water & vinegar into a multi-purpose cleaner that replaces sanitizers, disinfectants, kitchen, bath, glass cleaners & deodorizers.
Simple
Ingredients
Electricity changes the chemical
composition of tap water, plus a
capsule of salt, water and vinegar,
into a multi-purpose cleaner & disinfectant.
Hospital-Grade Sanitizing & Disinfecting
Force of Nature is a disinfectant & sanitizer that kills 99.9% of germs* when used as directed and is EPA registered for use in hospitals, ICUs, schools, daycares, homes & more.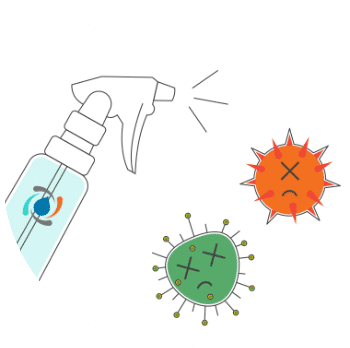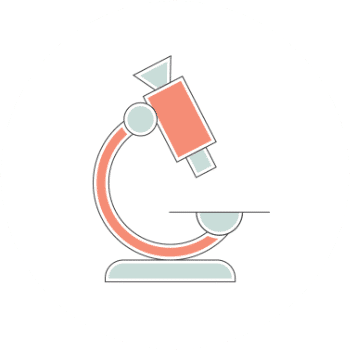 It disinfects & sanitizes just as effectively as bleach.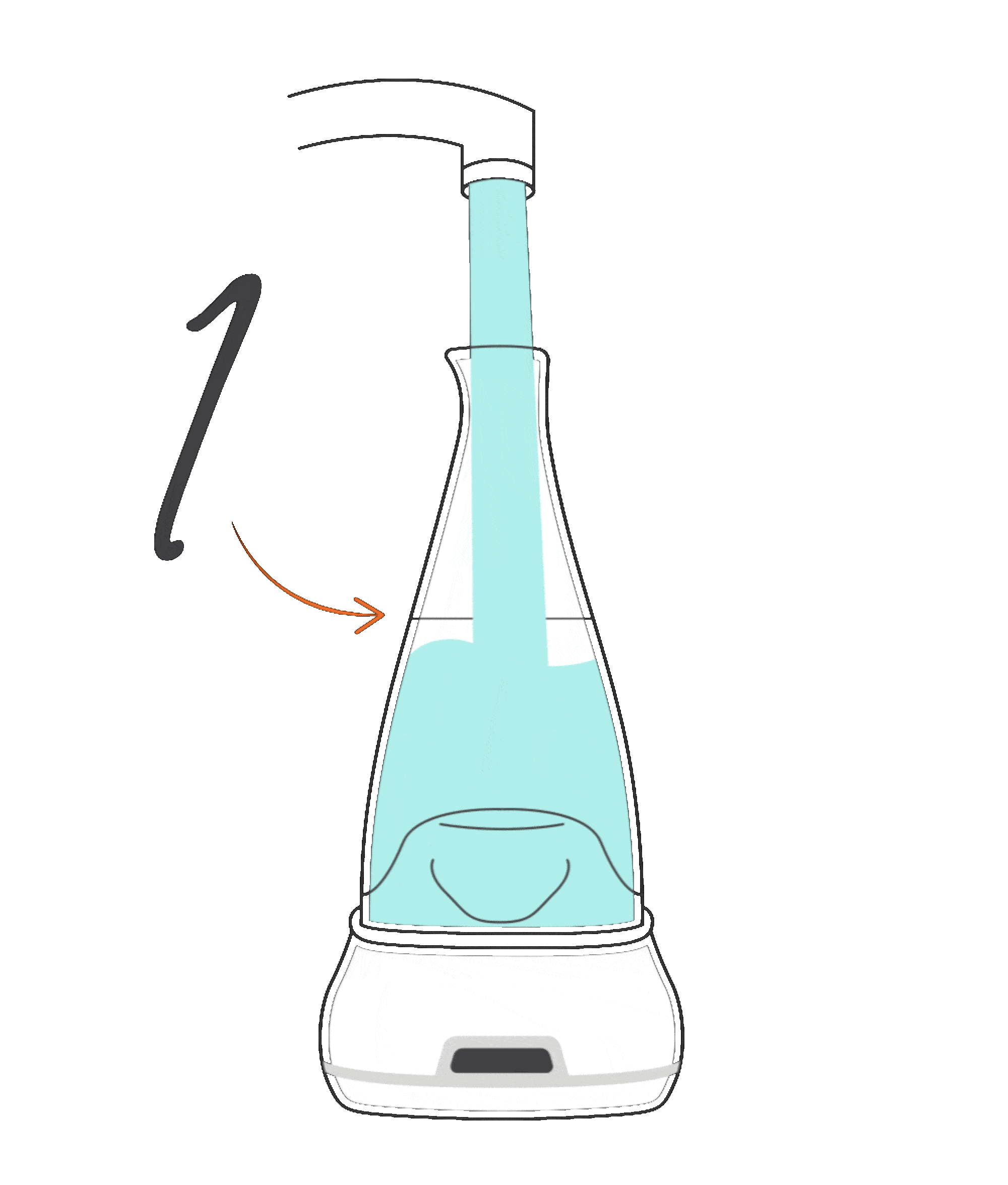 Simply
Made
Skip the store, and the plastic waste! It's super easy to make your own multi-purpose cleaner whenever you need it. Fill up the Electrolyzer with tap water, squeeze in an Activator Capsule of salt, water & vinegar, push the button, and in a few minutes you're ready to spray away. Our Capsules contain the precise concentration of salt, water & vinegar required to meet EPA disinfecting standards, so even though you'll feel like a chemist, you don't have to be one!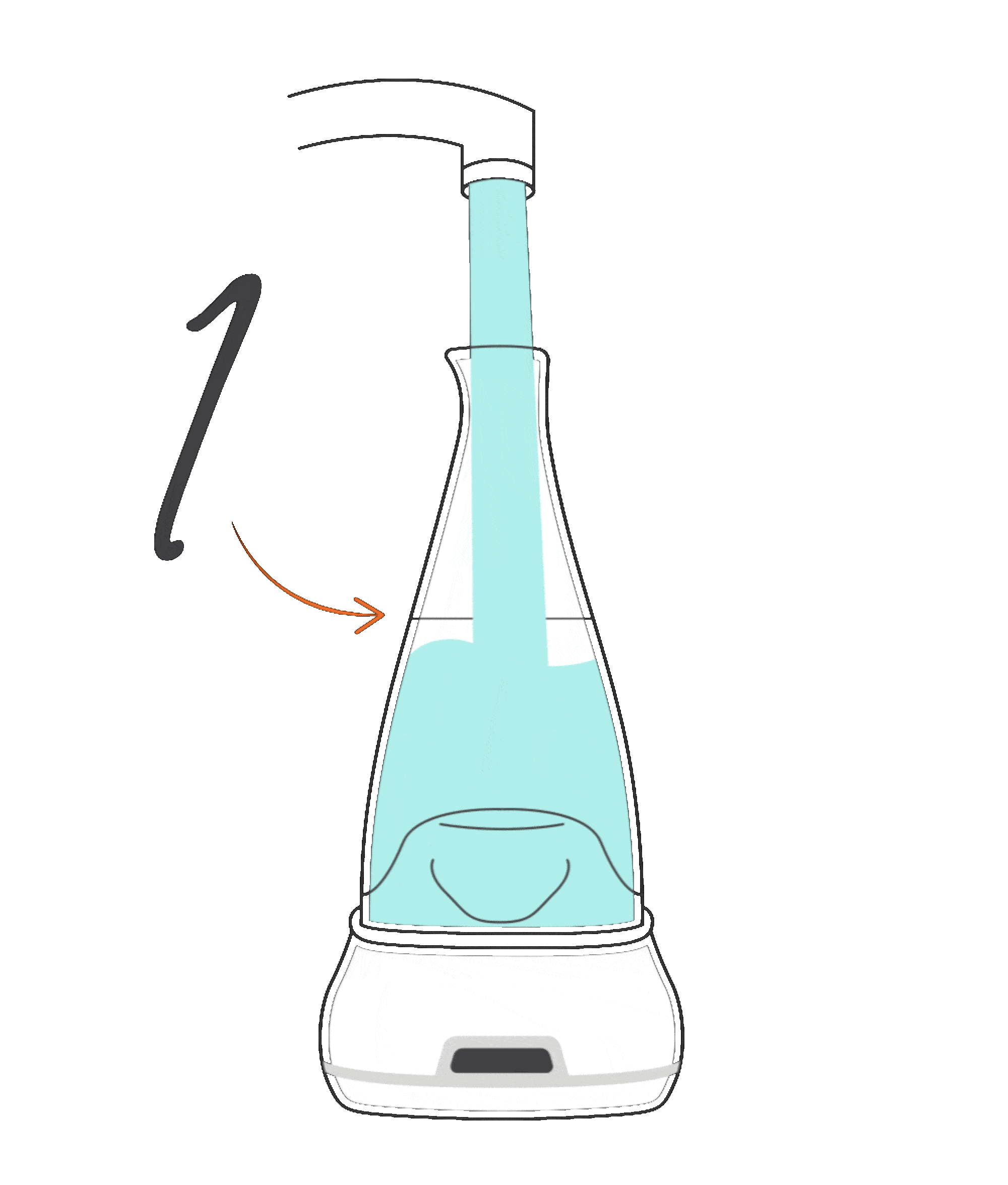 [mc4wp_form id="1666390"]
The only multitasker better than you
Even though it's free of harmful chemicals, it's as effective as these products: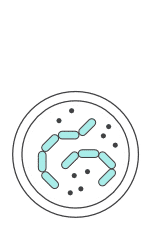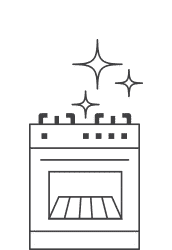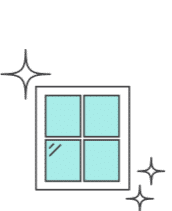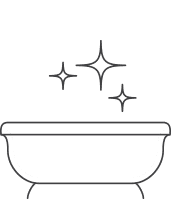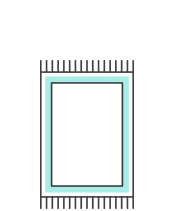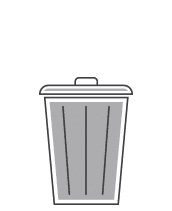 Gentle on our Earth
We designed Force of Nature to be the most earth-friendly cleaner & EPA registered disinfectant there is.
No toxic chemicals going into our water systems.
No single-use plastic bottles. Green Seal certified for environmental excellence.
Shipping boxes and Activator Capsules are 100% recyclable.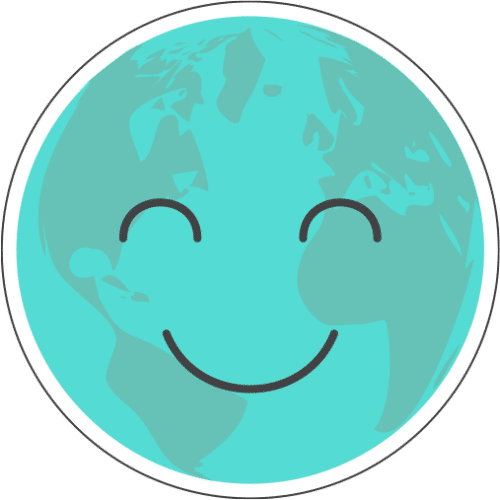 save up to
80%
per ounce when you switch to Force of Nature.
At 7 cents an ounce, you can save money in the first year, even after buying the Starter Kit. Cha-Ching!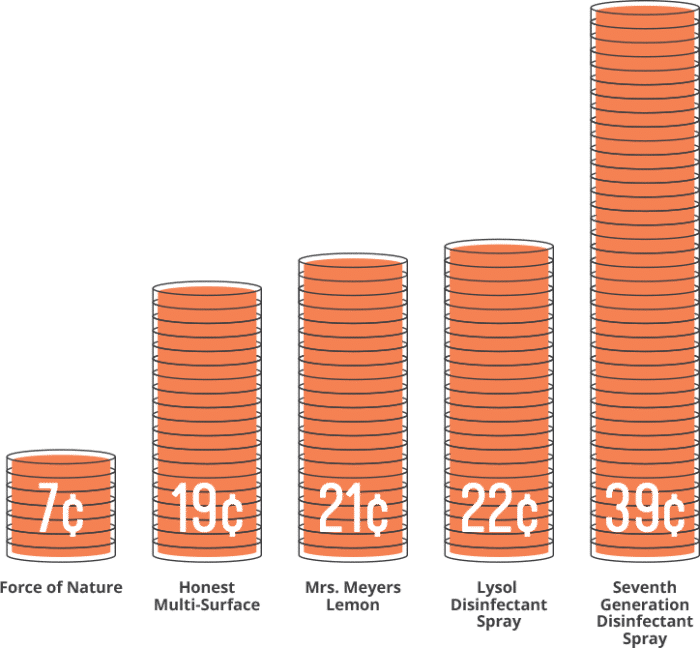 Pricing based on Amazon Prime as of April 2019. Pricing may vary. Savings assume 12oz. per week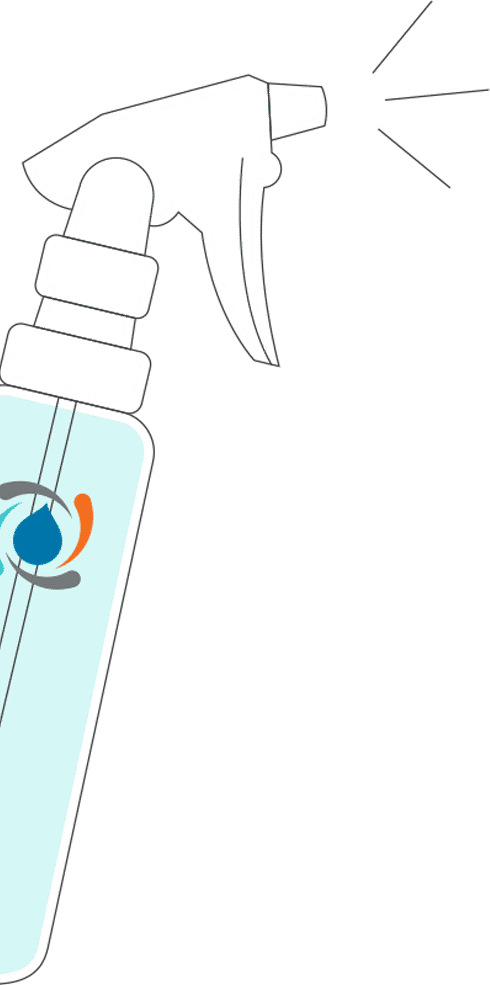 Truth in
cleaning
There's no criteria for "natural" in cleaners, which means even "natural" cleaners contain toxic chemicals.

Force of Nature has no toxic chemicals, fumes or residues. No allergens or irritants.

[mc4wp_form id="1666390"]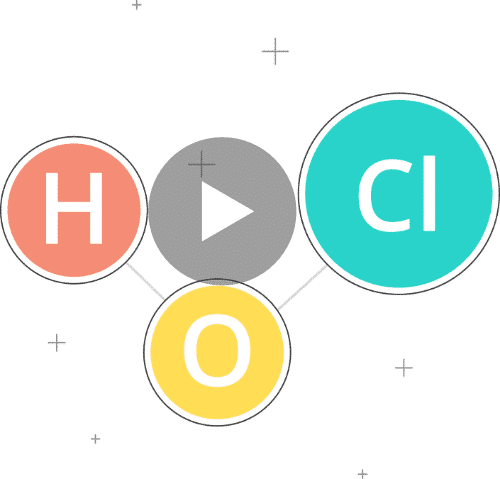 Simple
Science
A technology used in cleaning
hospitals, wound healing and eye care
products brought to your countertop

[mc4wp_form id="1666390"]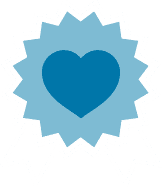 100% Happiness Guarantee
Love it or return it within 30 days. You'll get a full refund minus the return shipping cost. Just reach us at 888-985-8099 from 9am-5pm EST daily or at support@forceofnatureclean.com