National Psoriasis Foundation Recognized
Meet the only cleaner and disinfectant recognized by the National Psoriasis Foundation! Get started with the tiny appliance that uses electricity to convert salt, water & vinegar into a powerful cleaner & EPA-registered disinfectant that kills 99.9% of terms with no harmful chemicals.
Get started with 40% off Bundles & free shipping, with code PSORIASIS40.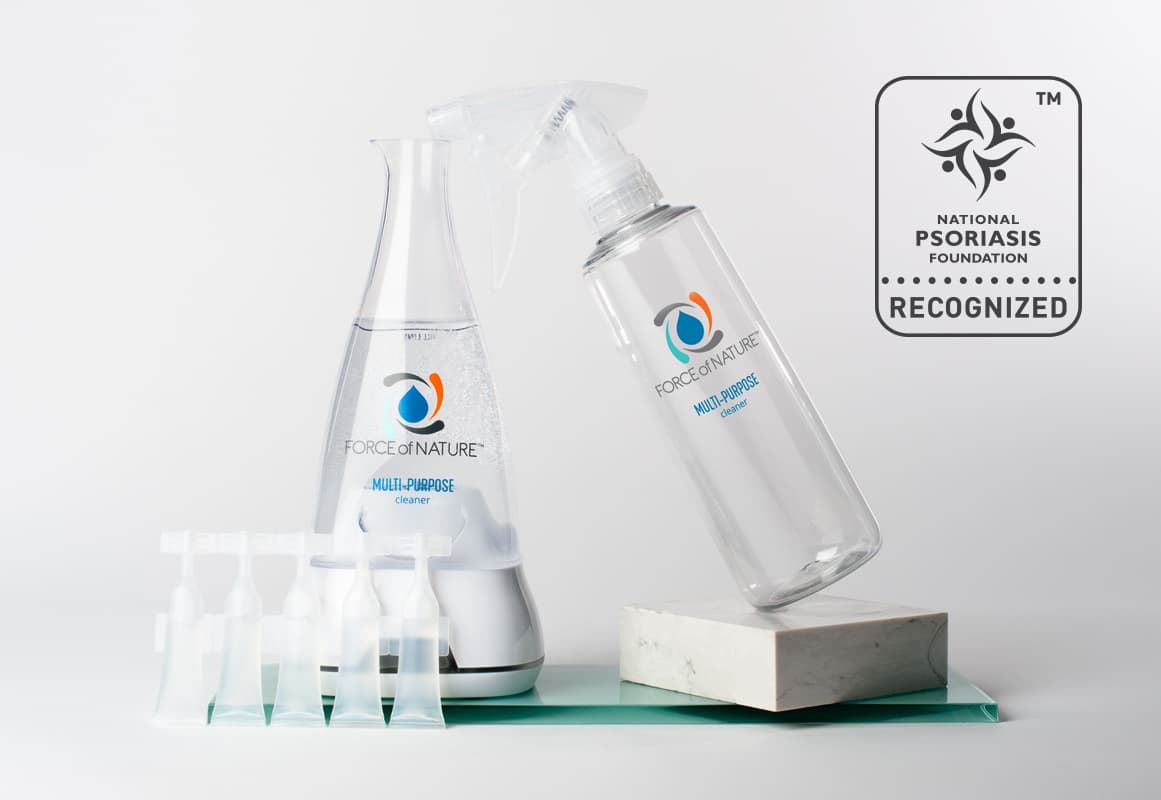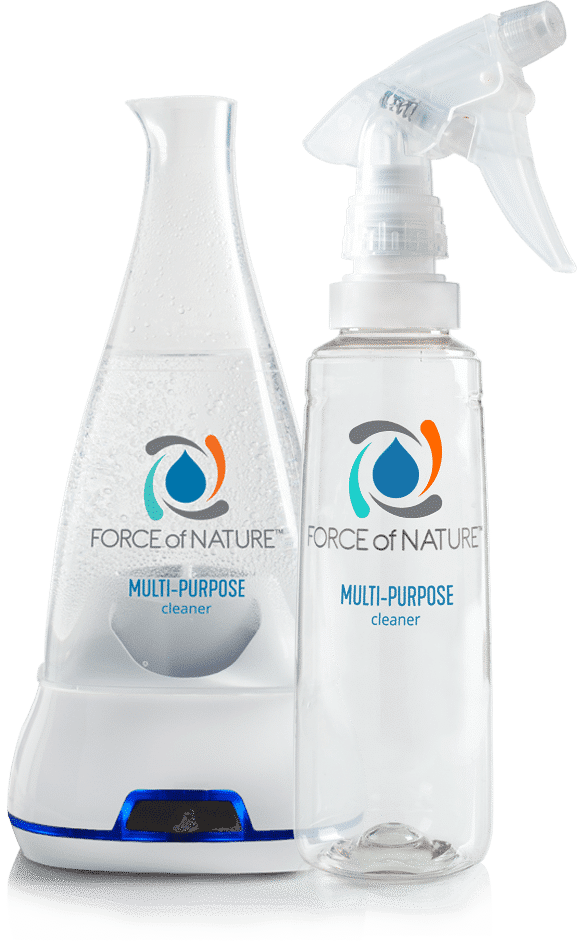 High Five!
Finally an all-in-1 powerhouse to replace all those cleaners under your sink. Force of Nature is the only EPA registered disinfectant, multi-purpose cleaner, and deodorizer you can make on your kitchen countertop. Our mighty little appliance uses electricity to convert tap water, plus a capsule of salt, water & vinegar, into a does-it-all antibacterial cleaner that's got you covered for any mess.
The All-in-1 Multipurpose Cleaner Up To Any Challenge
It's the perfect sustainable swap. Force of Nature replaces bleach, sanitizers, kitchen, glass, bathroom cleaners, deodorizers and disinfectants. All those bottles, all those scary chemicals, gone! And lucky you, we did our homework – it's proven to be just as effective as these products: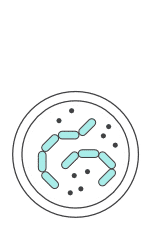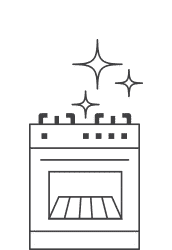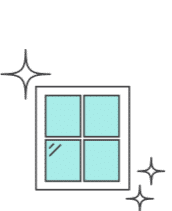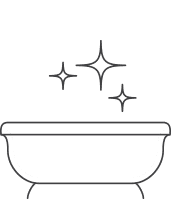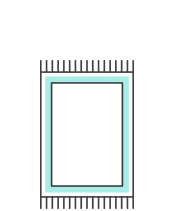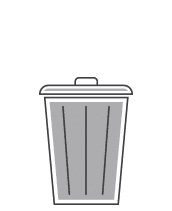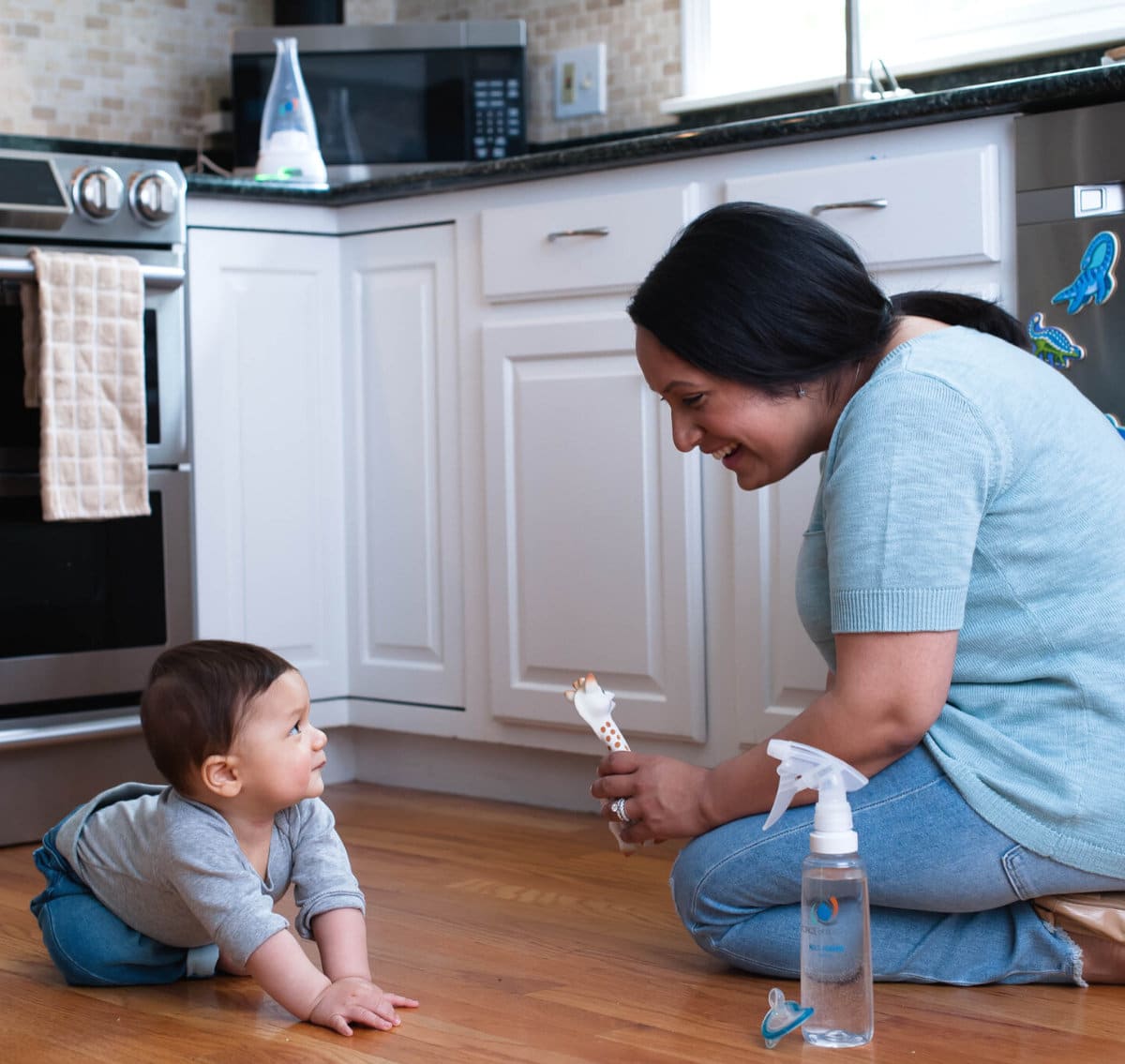 kid and pet
Friendly
Discover the better-for-you cleaning upgrade every family deserves. We've got you covered with the multi-surface cleaner and EPA registered disinfectant that's free from all the toxics – no fragrances, phthalates, dyes, preservatives, surfactants, bleach, quats or hydrogen peroxide.
We created our formula recognizing that messes are tough, but kids and pets are sensitive. And of course we're Leaping Bunny certified to be cruelty-free.
Your EPA-Registered, Germ-Busting Essential.
It's the where-have-you-been-all-my-life EPA-registered sanitizer and disinfectant that kills 99.9% of germs when used as directed on hard non-porous surfaces. It's on the EPA's List N, the disinfectants approved for use against SARS-CoV-2, the cause of Covid-19. And good news – the EPA expects all products on List N to kill all variants of SARS-CoV-2.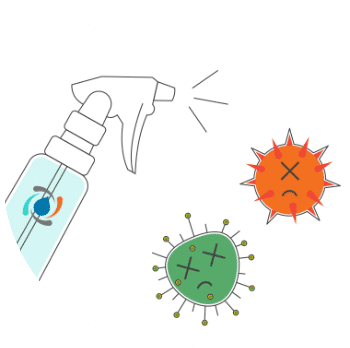 Hospital-grade disinfectant registered for use in hospitals, daycares, schools & more. Federal EPA registration number 93040-1.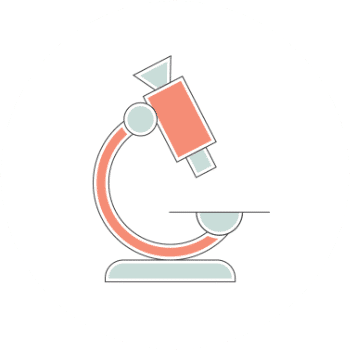 It kills 99.9% of
viruses & bacteria,
even Staph, MRSA, Norovirus, Influenza A, Salmonella, Pseudomonas and Listeria when used as directed on hard non-porous surfaces.
save up to
80%
per ounce when you switch to Force of Nature. Save money in the first year, even after buying the Starter Kit. Cha-ching!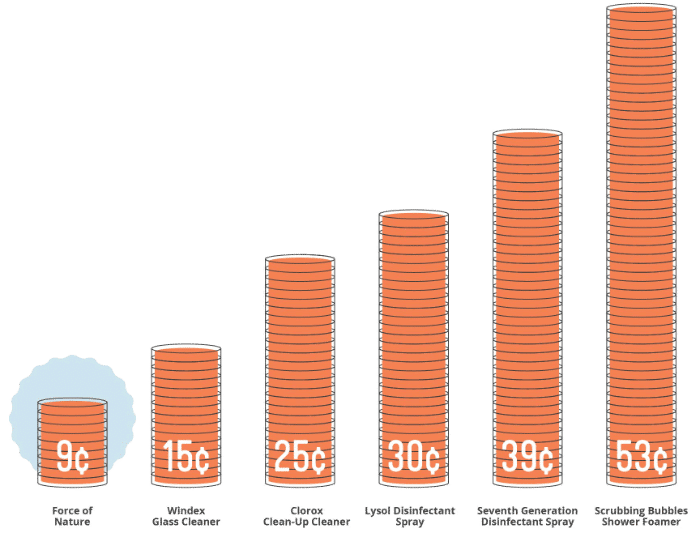 Amazon Prime prices as of Sept. 2021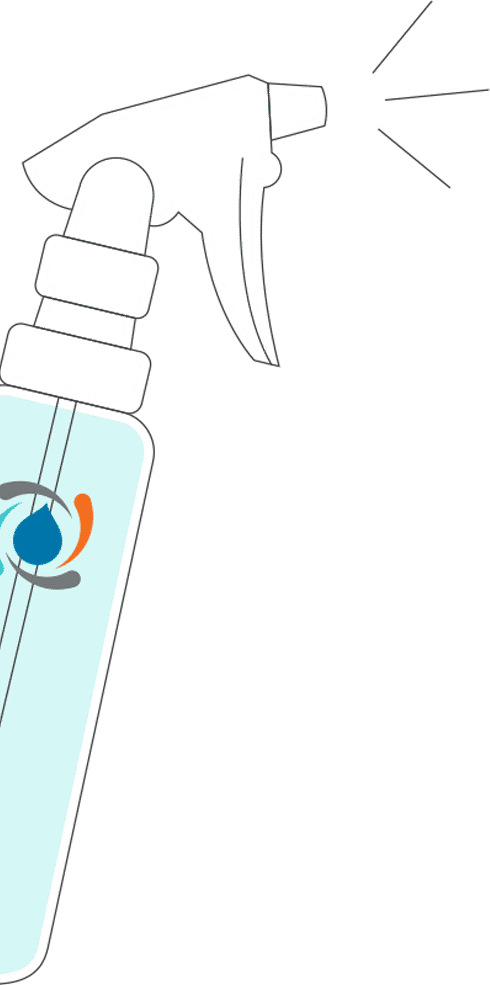 Any mess.
Anywhere
A sanitized, sparkling clean on just about any surface including glass, stainless steel, sealed stone, wood, plastic, laminate, porcelain, chrome, high-touch germy surfaces and more. No-rinse formula that's perfect for baby gear & toys.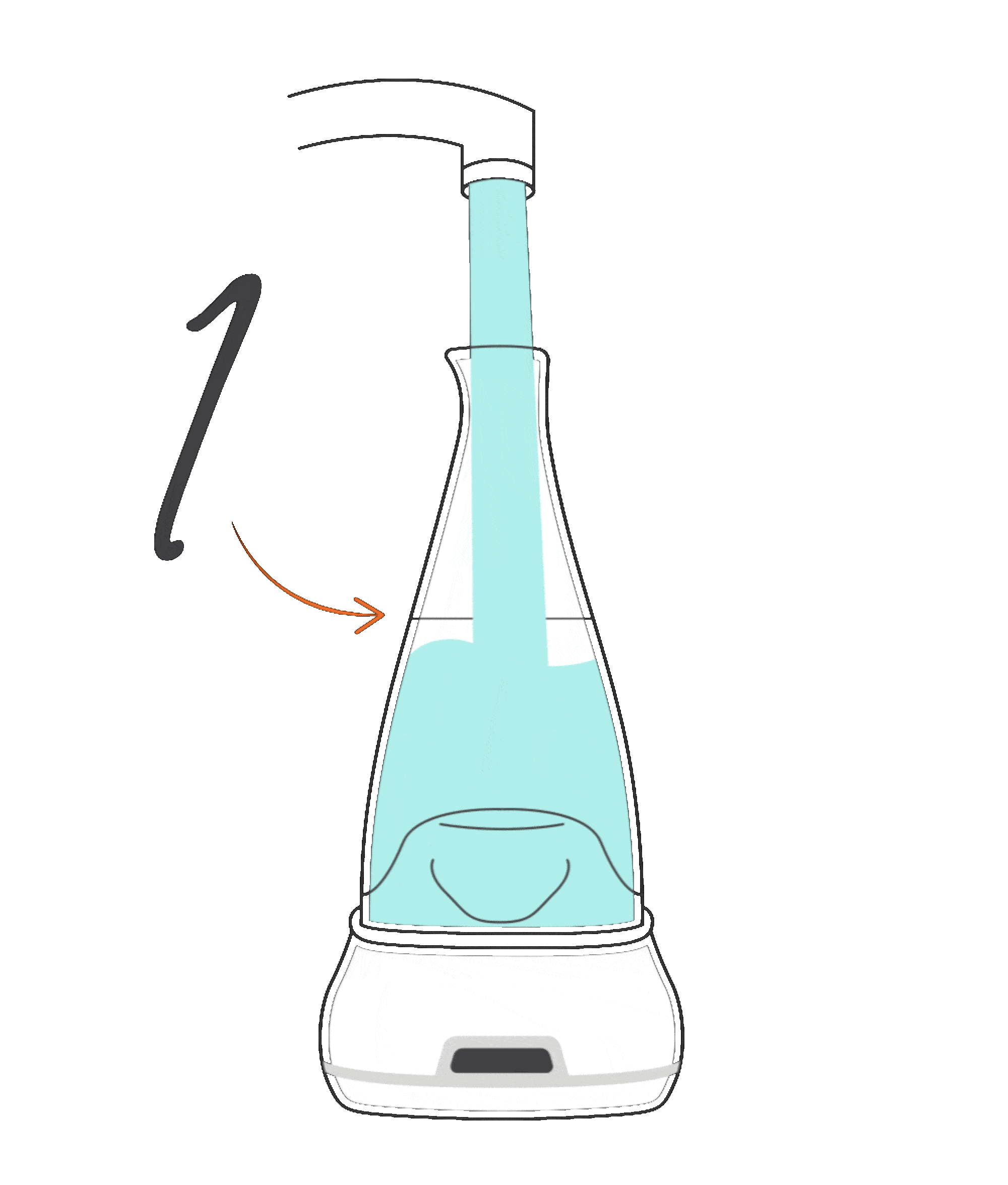 Simply
Made
Skip the store, and the plastic waste! It's super easy to make your own multi-purpose cleaner whenever you need it. Fill up the Electrolyzer with tap water, squeeze in an Activator Capsule of salt, water & vinegar, push the button, and in a few minutes you're ready to spray away. Our Capsules contain the precise concentration of salt, water & vinegar required to meet EPA disinfecting standards, so even though you'll feel like a chemist, you don't have to be one!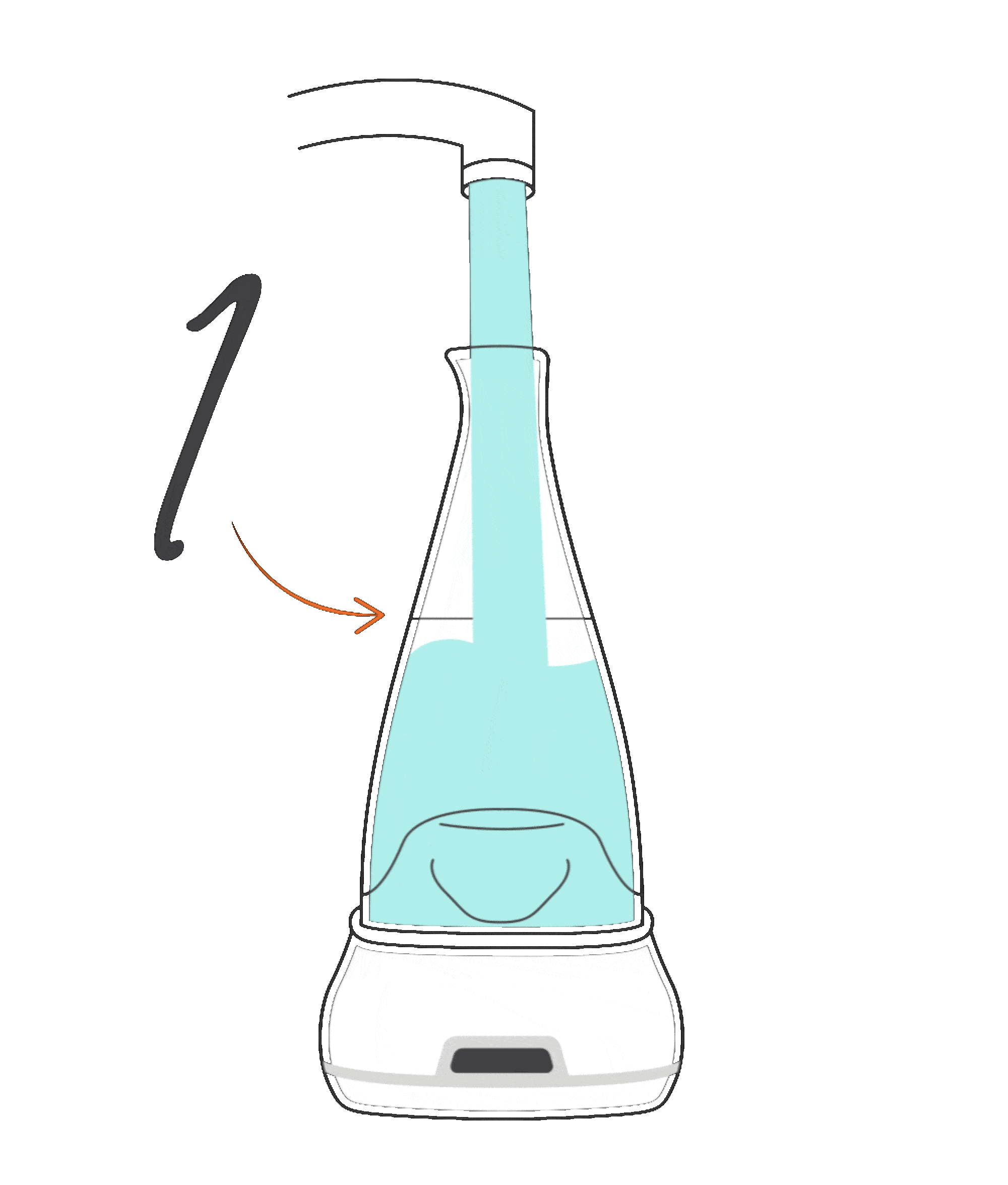 Kind To Our
Planet
Single-use plastic bottles? No thank you! We set out to create the most earth-friendly cleaner and disinfectant there is. We're Green Seal certified for meeting the highest standards in protecting human health, preserving the climate, ensuring clean water, and minimizing waste. Our reusable bottles make it easy to reduce plastic waste, and our shipping boxes and Capsules are 100% recyclable.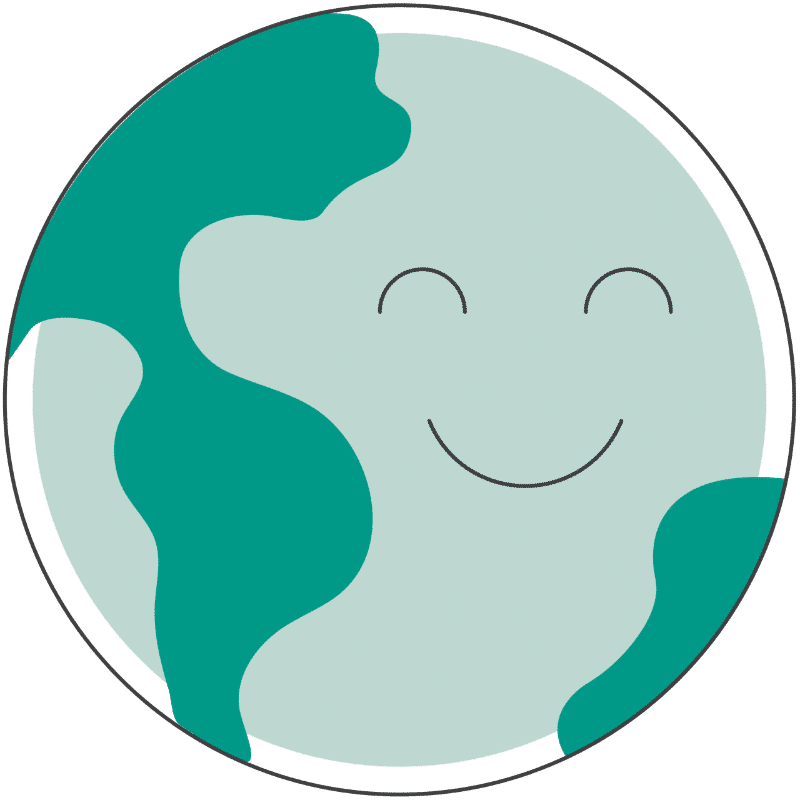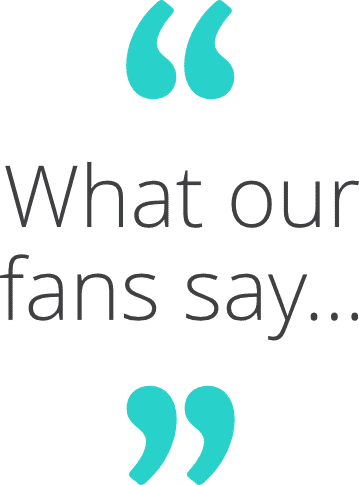 ❮
❯
"I love love love this product. It's exactly what was needed! Cleans and disinfects everything very well. It's gentle for the environment and pets as well as babies who love to be on the floor all day."
"I'm so grateful to have found this cleaner. It truly puts my mind at ease knowing I have a gentle and effective cleaner to use on all the things in my house with my kiddos and pets well being in mind. It's super easy to make up a batch and I find that I go through the bottles quicker than 14 days. Nothing is going to waste and the price is amazing. I will definitely be continuing to use it and stocking up on capsules so I never run out. Cannot recommend this enough."
"I have had my Force of Nature for a couple of months now. What's not to love? I feel safe when I clean or disinfect that me and my pup won't get sick from chemicals. I don't have to keep a bunch of bottles around, just the little pods and the base unit tells me when it is time to "make magic" again. Feels like a little science experiment in my home when I make it! HIGHLY recommend!"
"This stuff is AMAZING! It cleans and sanitizes literally almost anything. The smell reminds me of my childhood of being in the pool…I use this everywhere from my sons toys and high chair to the sink and toilet. I don't have to worry about the strong chemical smell to make sure I'm getting a deep clean. This does the job. My countertops feel cleaner too. I have already ordered more and will continue to do so when I run out. So happy I found this!"
"I'm a home based pediatric occupational therapist and finding a cleaner that was easy and convenient and effective has always been really difficult. Through the pandemic, I had been using Clorox wipes and would end each day with chemical burn on my hands. Another therapist recommended FON and I've only been using it now for a couple of weeks but will never go back…If you work with kids and need an easy way to clean everything, get this stuff now!"
"Force of Nature has been the best investment I made for my family and my home. I love spraying down the playroom and toys after a play date. I love using it in the kitchen after cooking with meat. I especially love it in the bathroom! It disinfects AND eliminates unpleasant odors! Cannot recommend this product enough!! Try it, you wont be disappointed."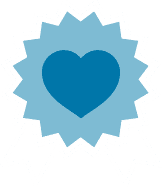 100% Happiness Guarantee
Love it or return it within 30 days. You'll get a full refund minus the return shipping cost. Just reach us at 888-985-8099 from 9am-5pm EST daily or at support@forceofnatureclean.com