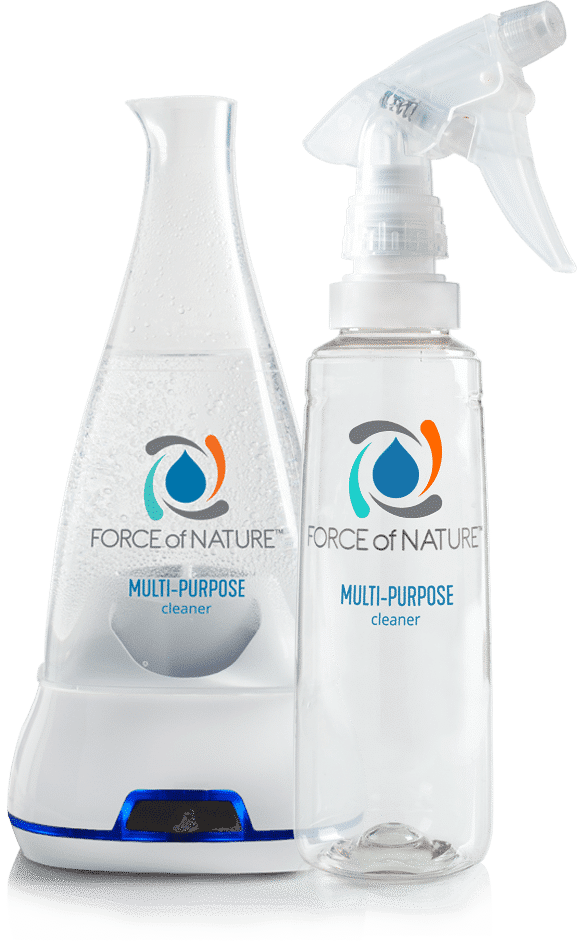 hello!
Meet the little appliance that uses electricity to convert tap water, plus a capsule of salt, water and vinegar, into a multi-purpose cleaner and EPA registered sanitizer & disinfectant. Rinse-free cleaning, deodorizing & sanitizing is here!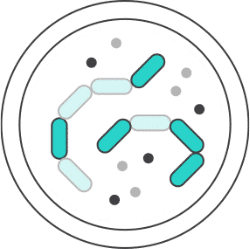 Force of Nature is an EPA registered disinfectant that kills 99.9% of germs, including Staph, MRSA, Norovirus, Influenza A, Salmonella & Listeria. It's even EPA approved for use against Covid-19.
The natural cleaner as effective as bleach
Even though it's free of harmful chemicals, it's as effective as these products: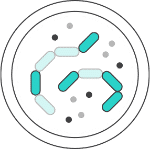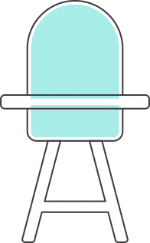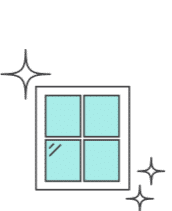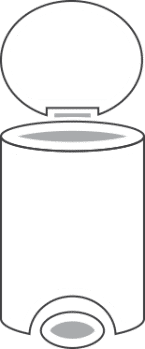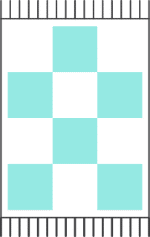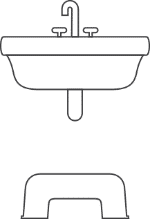 Simple Ingredients
Electricity changes the chemical composition of tap water, plus a capsule of salt, water and vinegar, into a multi-purpose cleaner & EPA registered disinfectant.
Easy Peasy to Use
Skip the bare store shelves! It's super easy to make your own disinfectant whenever you need it. Fill up the Electrolyzer with tap water, squeeze in an Activator Capsule of salt, water & vinegar, push the button, and in a few minutes you're ready to clean, deodorize and disinfect.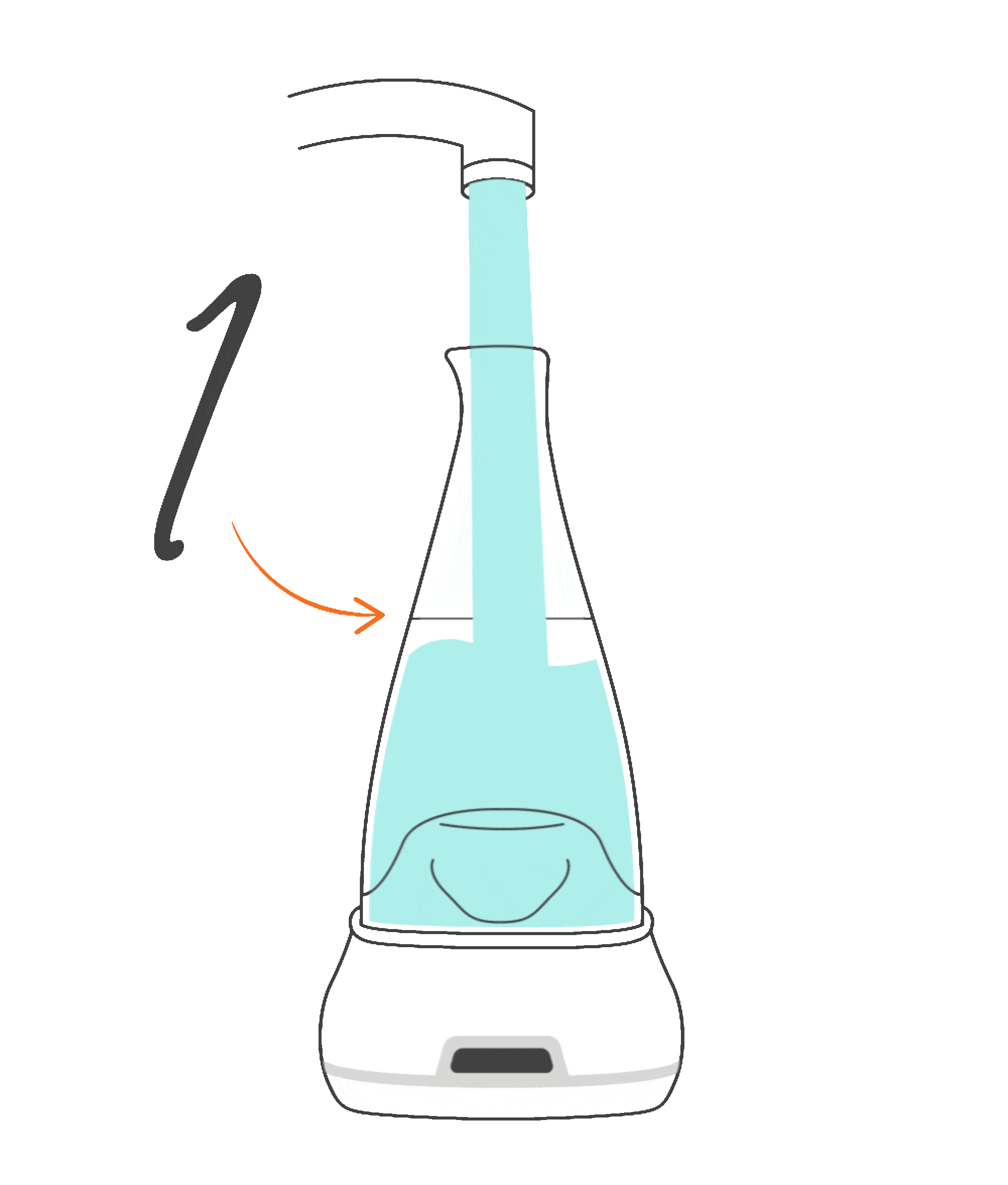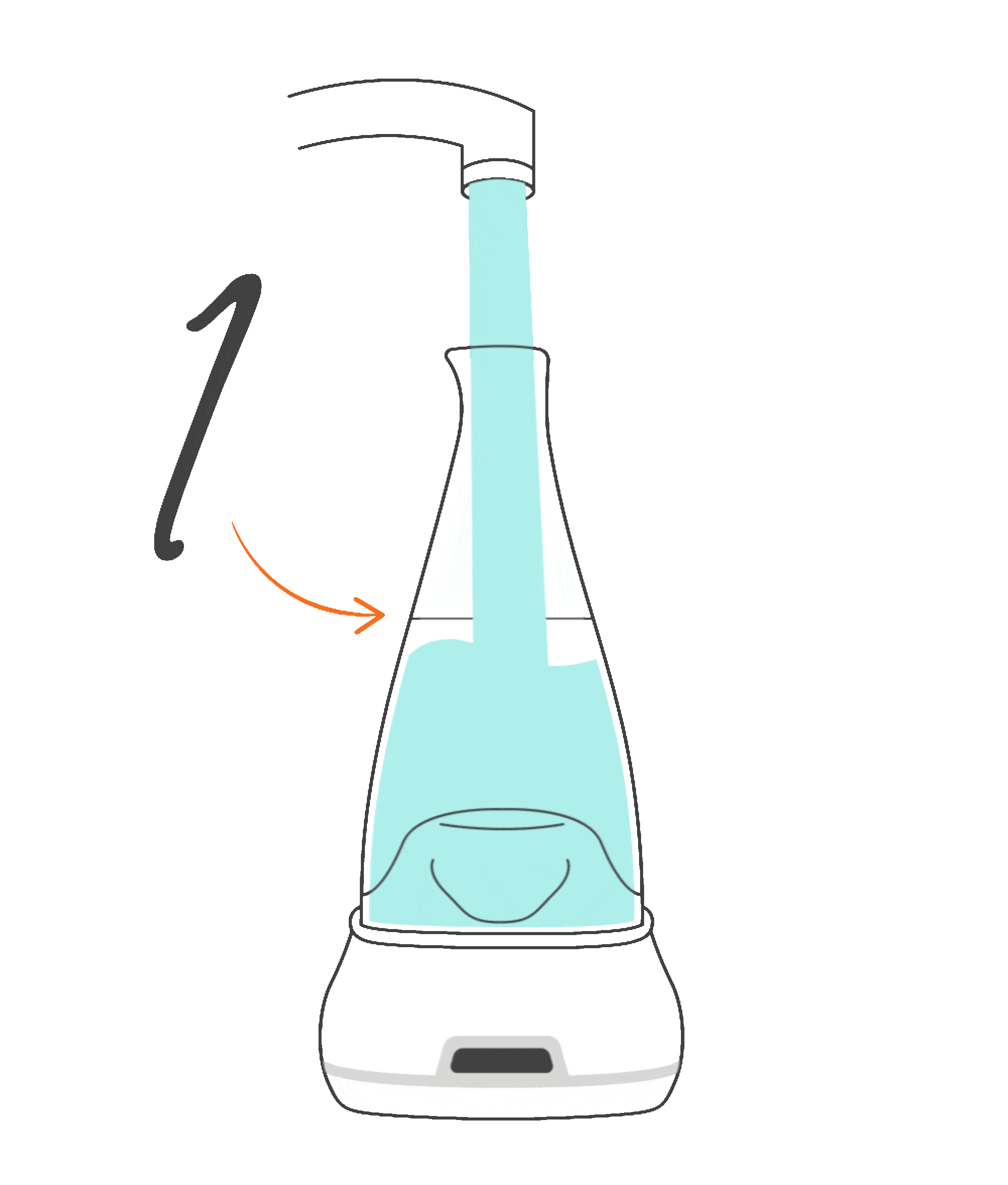 Savings That Add Up
Example: Annual cost if you use 2 bottles a day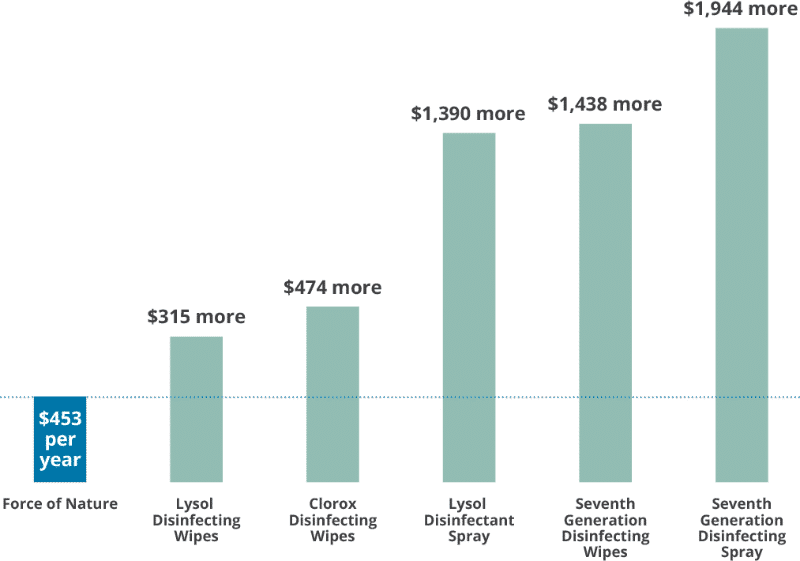 Pricing based on Amazon Prime as of April 2019.
Pricing may vary. Savings assume 24oz. used per day.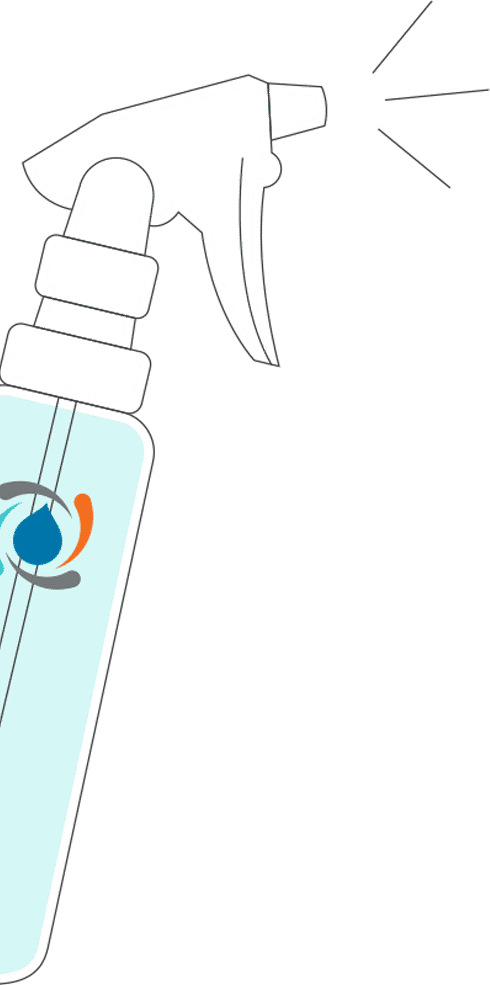 Any mess.
Anywhere
Get a sanitized, sparkling clean wherever children make messes: bathrooms, changing areas, toys, tables, sleeping mats, rugs, chalkboards and high-touch surfaces where germs linger.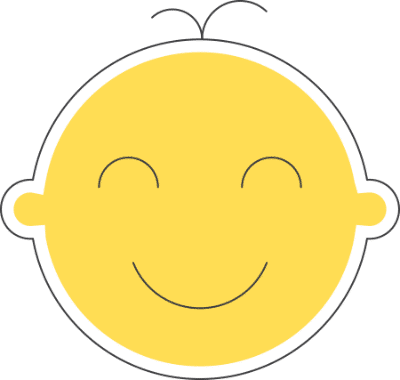 No Allergens.
No Irritants.
Fact: Almost 40% of US children suffer from asthma or allergies.
Fact: Force of Nature has no skin or respiratory allergens or irritants. It has no added fragrances, dyes, preservative or surfactants.
Use it worry-free on anything they touch (which we know is pretty much everything).