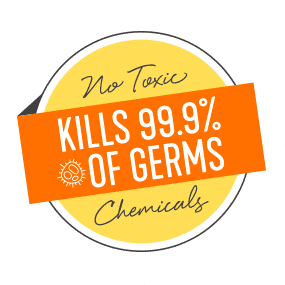 The multi-purpose cleaner as effective as bleach with no toxic chemicals
Cleans any germy
sticky, stinky or
grimy mess.
EPA registered
disinfectant and
sanitizer.
No rinsing
needed, even
on toys.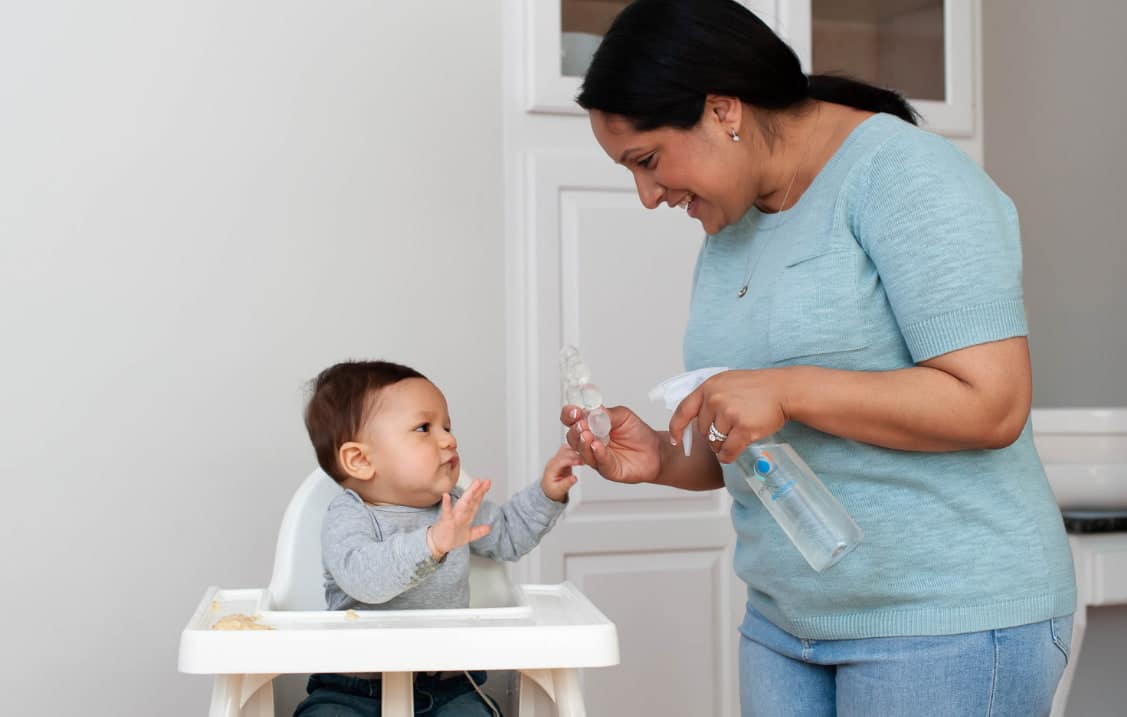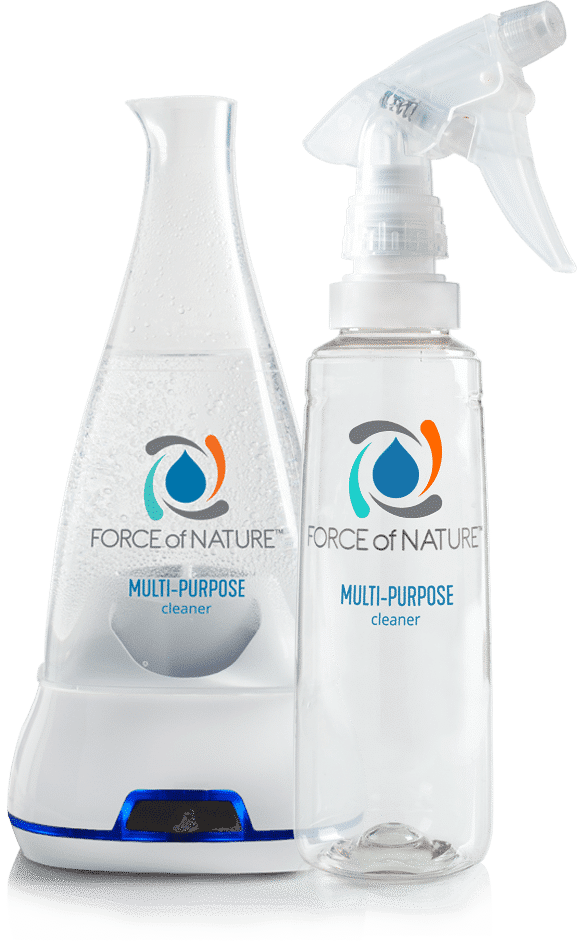 hello!
Meet the little appliance that converts salt, water and vinegar into a multi-purpose cleaner and disinfectant. Clean, deodorize & sanitize anywhere children touch, eat, play, sleep and crawl with no toxic chemicals.
Simple Ingredients
Electricity changes the chemical composition of tap water, plus a capsule of salt, water and vinegar, into a multi-purpose cleaner & EPA registered disinfectant.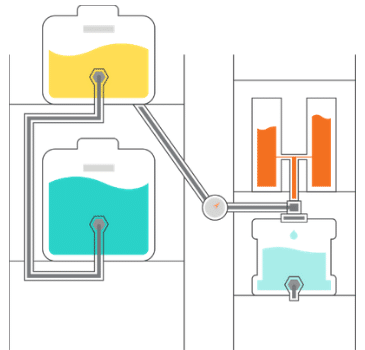 Simple Science
Force of Nature miniaturizes an industrial technology called electrolyzed water where it's used in applications like green cleaning and wound care. Produced in industrial-size equipment, electrolyzed water is a powerful cleaner and disinfectant as effective as bleach, but contains no toxic chemicals, fumes or residues.
Force of Nature brings this technology to schools in a small but mighty little appliance.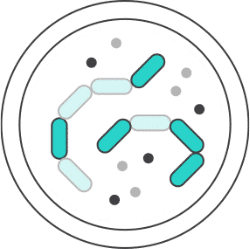 Force of Nature is an EPA registered disinfectant that kills 99.9% of germs, even Staph, MRSA, Norovirus, Influenza A, Salmonella & Listeria. It's on the EPA's List N, the disinfectants approved for use against Covid-19.
The natural cleaner as effective as bleach
Even though it's free of harmful chemicals, it's as effective as these products: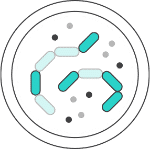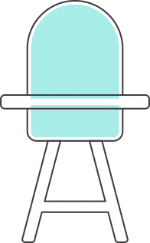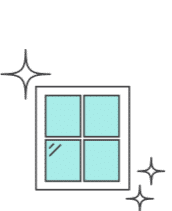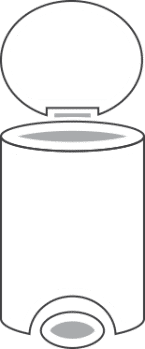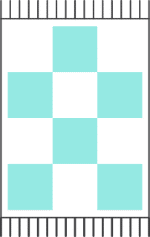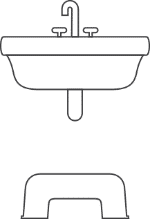 The natural disinfectant that saves money
Annual Cost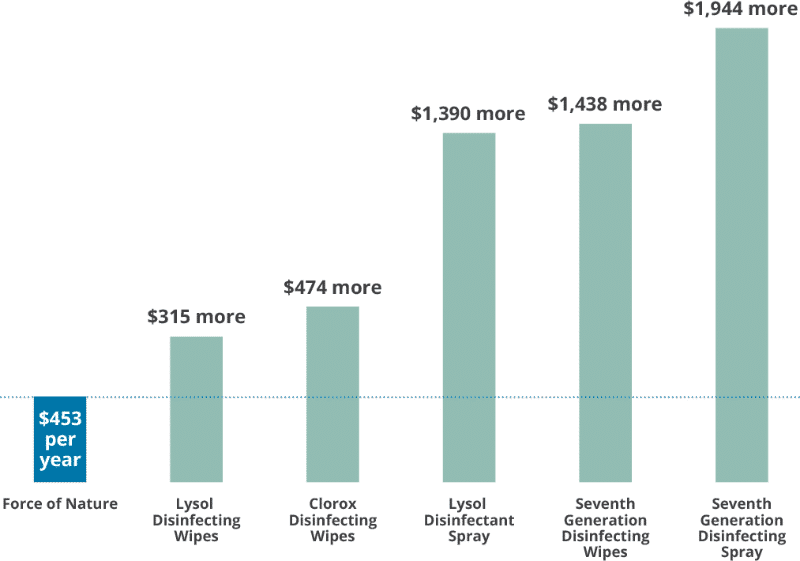 Pricing based on Amazon Prime as of April 2019.
Pricing may vary. Savings assume 24oz. used per day.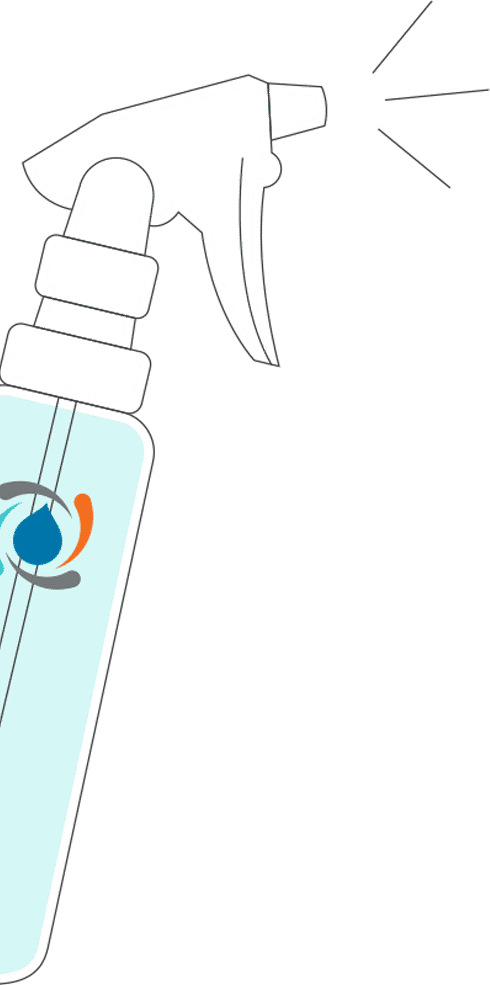 Any mess.
Anywhere
Get a sanitized, sparkling clean wherever children make messes: bathrooms, changing areas, toys, tables, sleeping mats, rugs, chalkboards and high-touch surfaces where germs linger.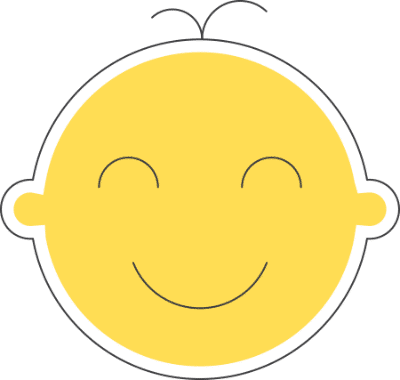 No Allergens.
No Irritants.
Fact: Almost 40% of US children suffer from asthma or allergies.
Fact: Force of Nature has no skin or respiratory allergens or irritants. It has no added fragrances, dyes, preservative or surfactants.
Use it worry-free on anything they touch (which we know is pretty much everything).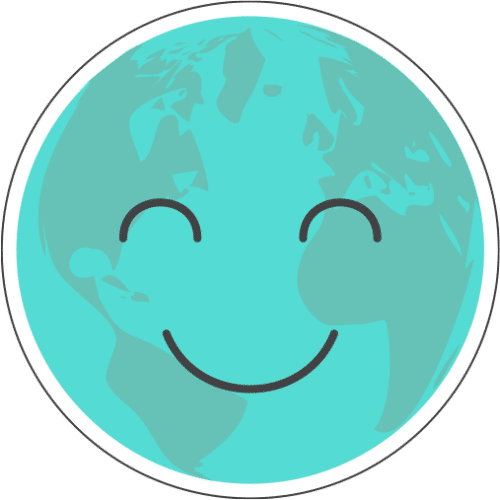 Gentle on our Earth
We designed Force of Nature to be the most earth-friendly cleaner & EPA registered disinfectant there is:
Green Seal certified for environmental excellence. Reduces plastic waste from typical cleaners by 97%.
Shipping boxes and the Capsules are 100% recyclable.
No toxic chemicals going into our water system.
Simply Made
We know daycares & preschools can be mayhem, so we've designed Force of Nature to be easy-peasy to make. Just fill up the Electrolyzer with tap water, squeeze in an Activator Capsule of salt, water & vinegar, push the button, and off you go!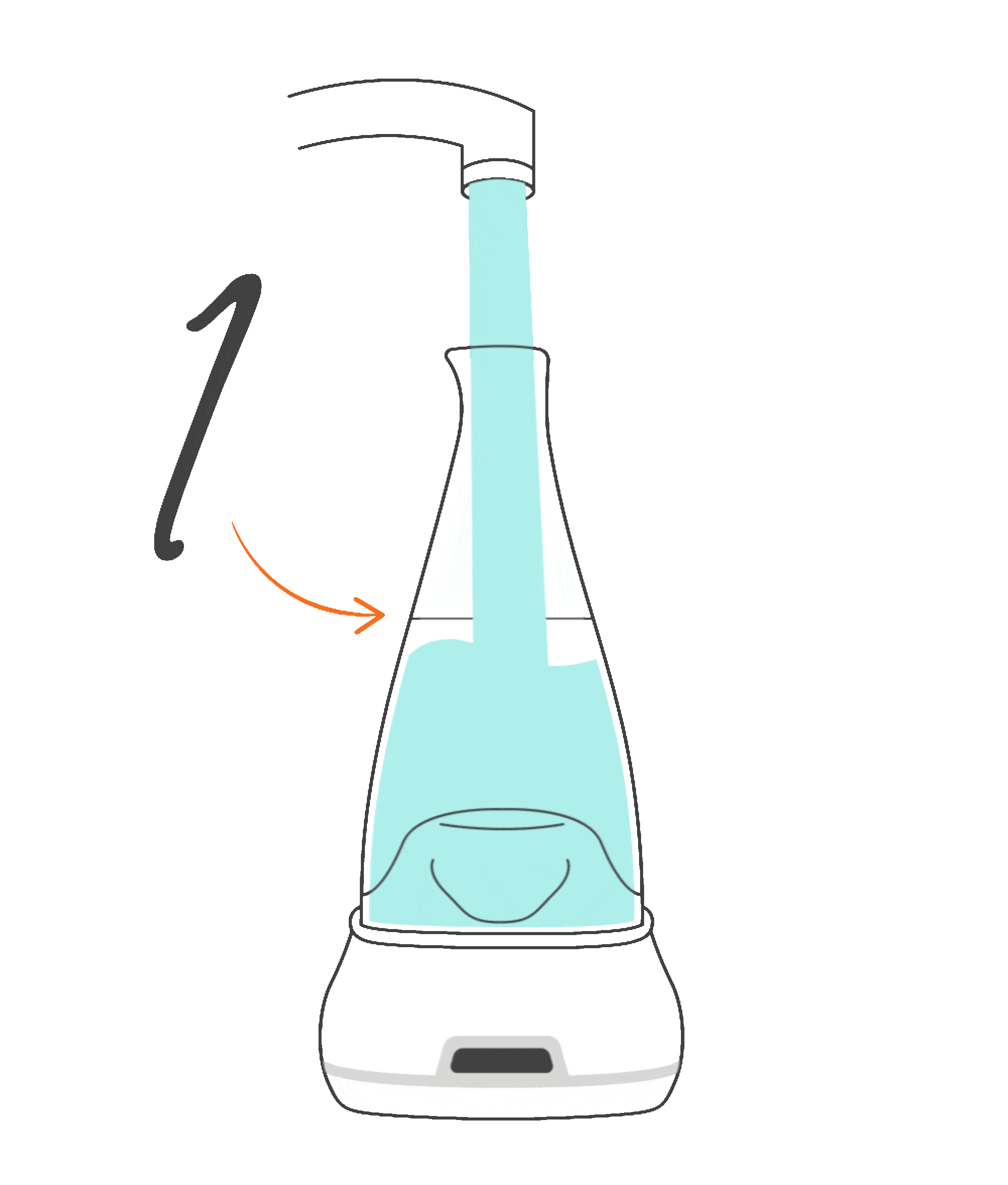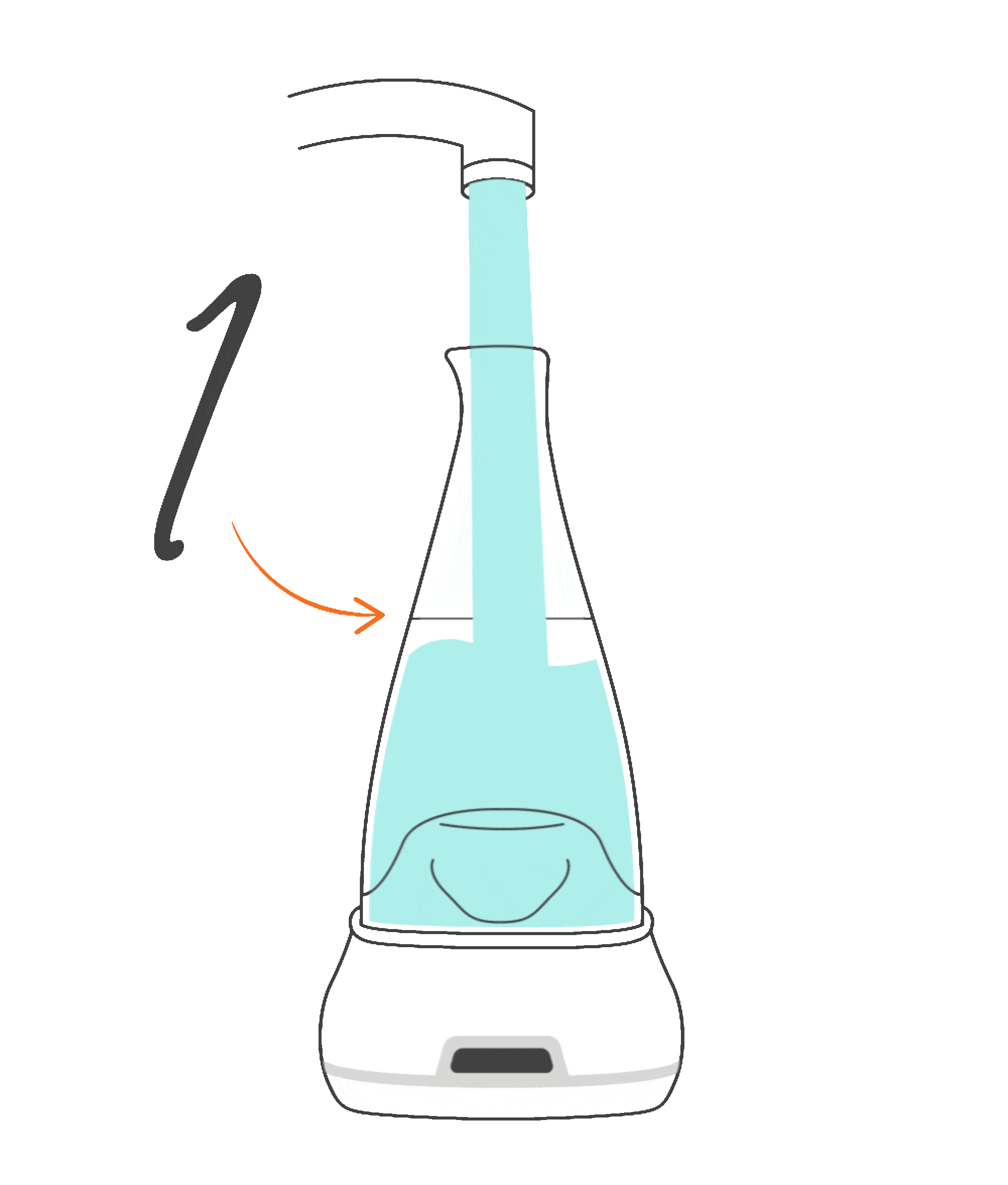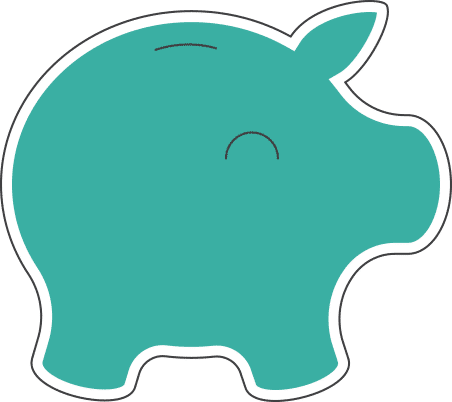 Tight Budget?
We Can Help.
Fundraise for your center with our Affiliate Program. For every daycare center or family you refer who buys a Force of Nature, you earn $20.
You can also earn free Activator Capsules by recommending Force of Nature to other daycares or parents with our School Referral program.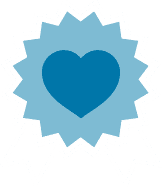 100% Happiness Guarantee
Love it or return it within 30 days. You'll get a full refund minus the return shipping cost. Just reach us at 888-985-8099 from 9am-5pm EST daily or at support@forceofnatureclean.com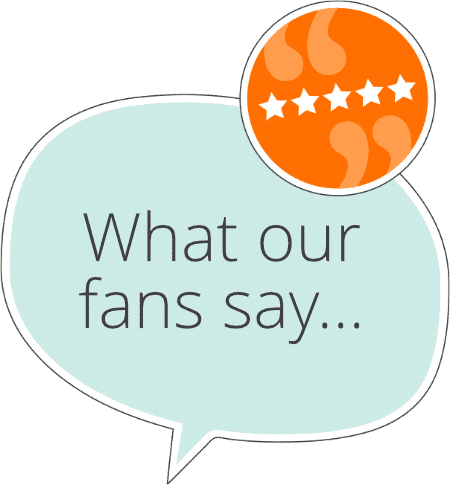 ❮
❯
"As a school principal, this product has become a lifeline. How awesome that my teachers can sanitize the classrooms during school hours without putting the children in harm's way by using a bleach solution. I also use religiously at home – protecting my son and our new puppy from icky viruses! Force of Nature has been our only 'go-to' cleaning product since Day One!"
"As president of Cresthill Academy, a mother of a toddler, and an advocate of organic and holistic living, FON is THE solution to my search for a natural cleaning product that actually works! FON gives me the peace of mind knowing that I am able to clean and sanitize without exposing my daughter, and the children of Cresthill Academy to harsh chemicals!"
"As a school administrator, we're always looking for ways to safely and effectively clean desks, countertops, the nurse's clinic, sinks and lockers. With such good results, I recommend Force of Nature to others as an alternative to chemical based cleaning products that are commonly used within the school setting"
Hear from a daycare owner