A Powerful Clean That's Better For You
and the planet
Skimm'rs, meet the little appliance that uses electricity to convert salt, water & vinegar into a multi-purpose cleaner & EPA registered disinfectant that kills 99.9% of germs. EPA approved for use against Covid-19. Planet-friendly reusable bottles too!
[mc4wp_form id="1666390″]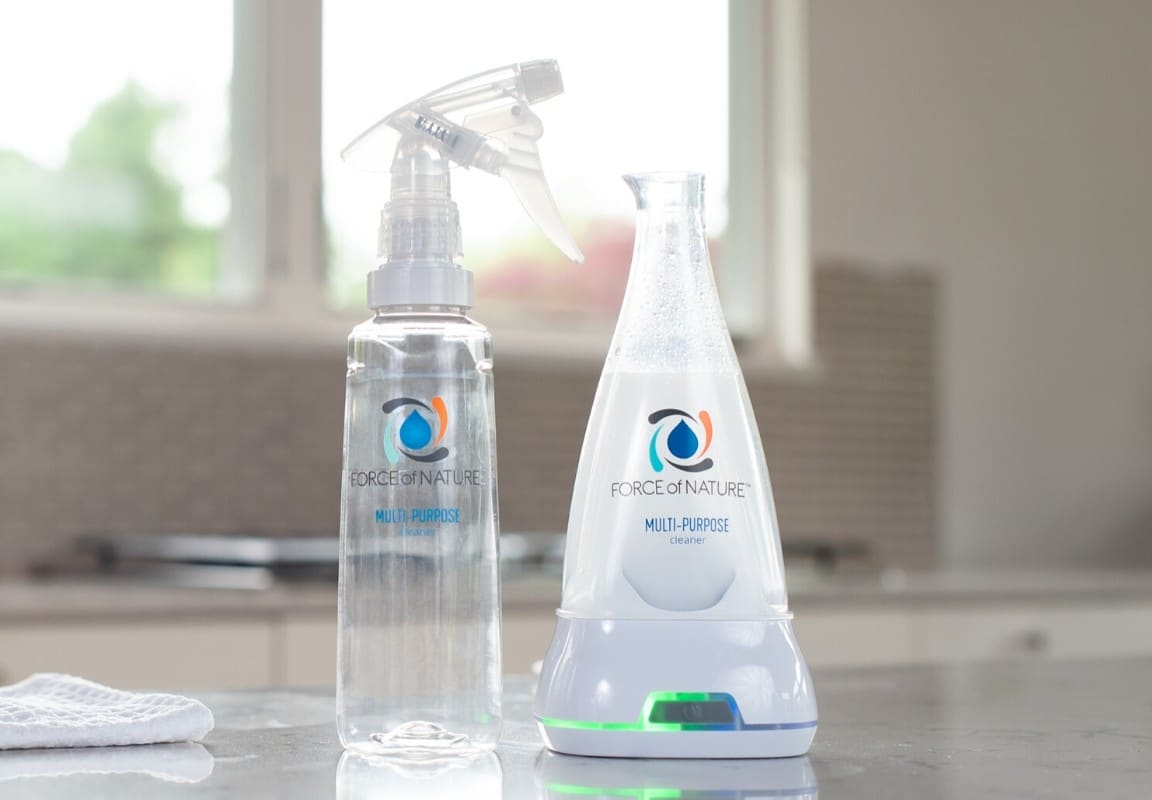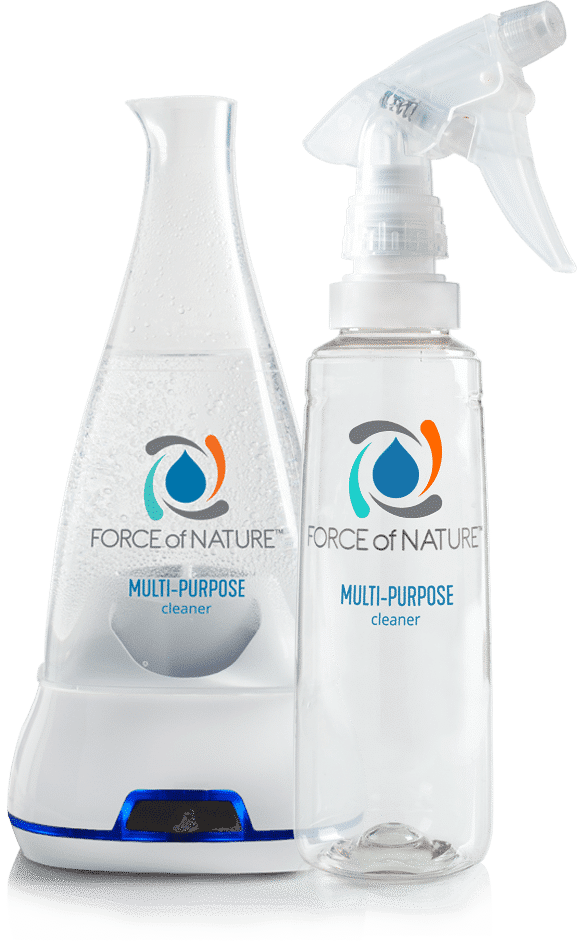 Hello!
Planet-friendly, people-friendly cleaning starts here. Force of Nature uses electricity to convert tap water, plus a capsule of salt, water & vinegar, into a multipurpose cleaner & sanitizer. It's the only EPA registered disinfectant you can make on your countertop, and our reusable bottles make it easy on the planet too!
Sanitizing & Disinfecting As Effective As Bleach
Force of Nature is an EPA-registered disinfectant & sanitizer that kills 99.9% of germs* when used as directed, including Staph, MRSA, Salmonella, Norovirus, Listeria and the viruses that cause flu.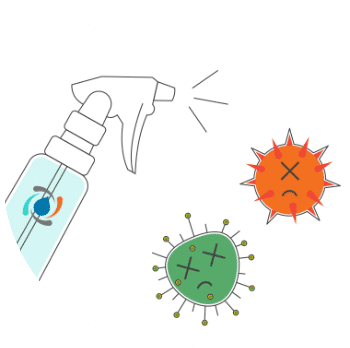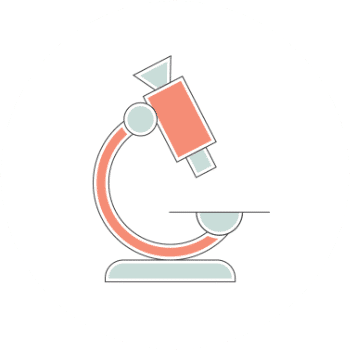 Safe on surfaces. Disinfect without needing to rinse.
Gentle on our Earth
We designed Force of Nature to be the most earth-friendly cleaner & EPA registered disinfectant there is.
Green Seal certified for environmental excellence.
No single-use plastic bottles. No toxic chemicals going into our water systems.
Shipping boxes and Activator Capsules are 100% recyclable.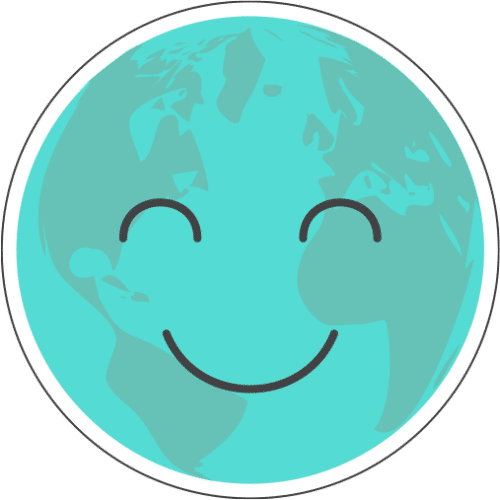 The All-in-1 Multipurpose Cleaner Up To Any Challenge
It's the perfect sustainable swap. Force of Nature replaces bleach, sanitizers, kitchen, glass, bathroom cleaners, deodorizers and disinfectants. All those bottles, all those scary chemicals, gone! And lucky you, we did our homework – it's proven to be just as effective as these products: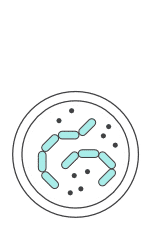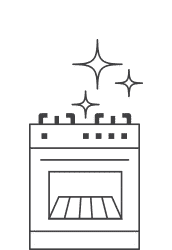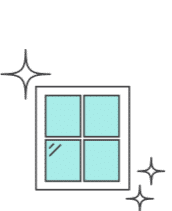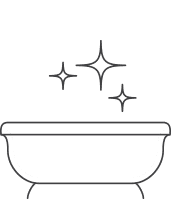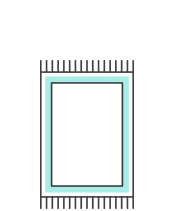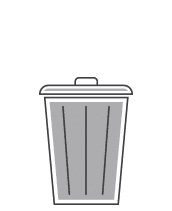 save up to
80%
per ounce when you switch to Force of Nature. Save money in the first year, even after buying the Starter Kit. Cha-ching!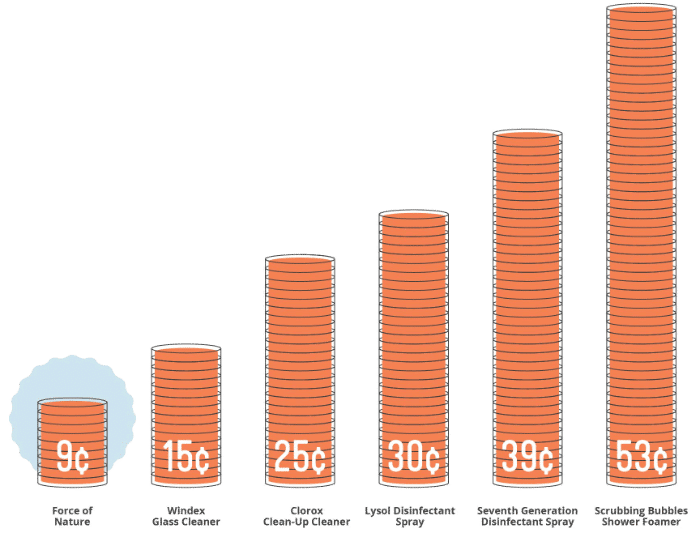 Amazon Prime prices as of Sept. 2021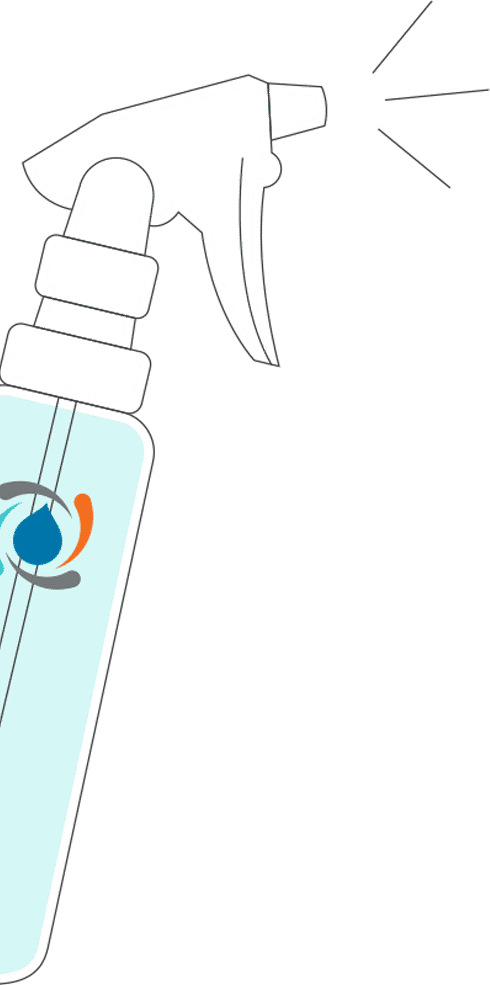 Any mess.
Anywhere
A sanitized, sparkling clean on just about any surface including glass, stainless steel, sealed stone, wood, plastic, laminate, porcelain, chrome, high-touch germy surfaces and more. No-rinse formula that's perfect for baby gear & toys too!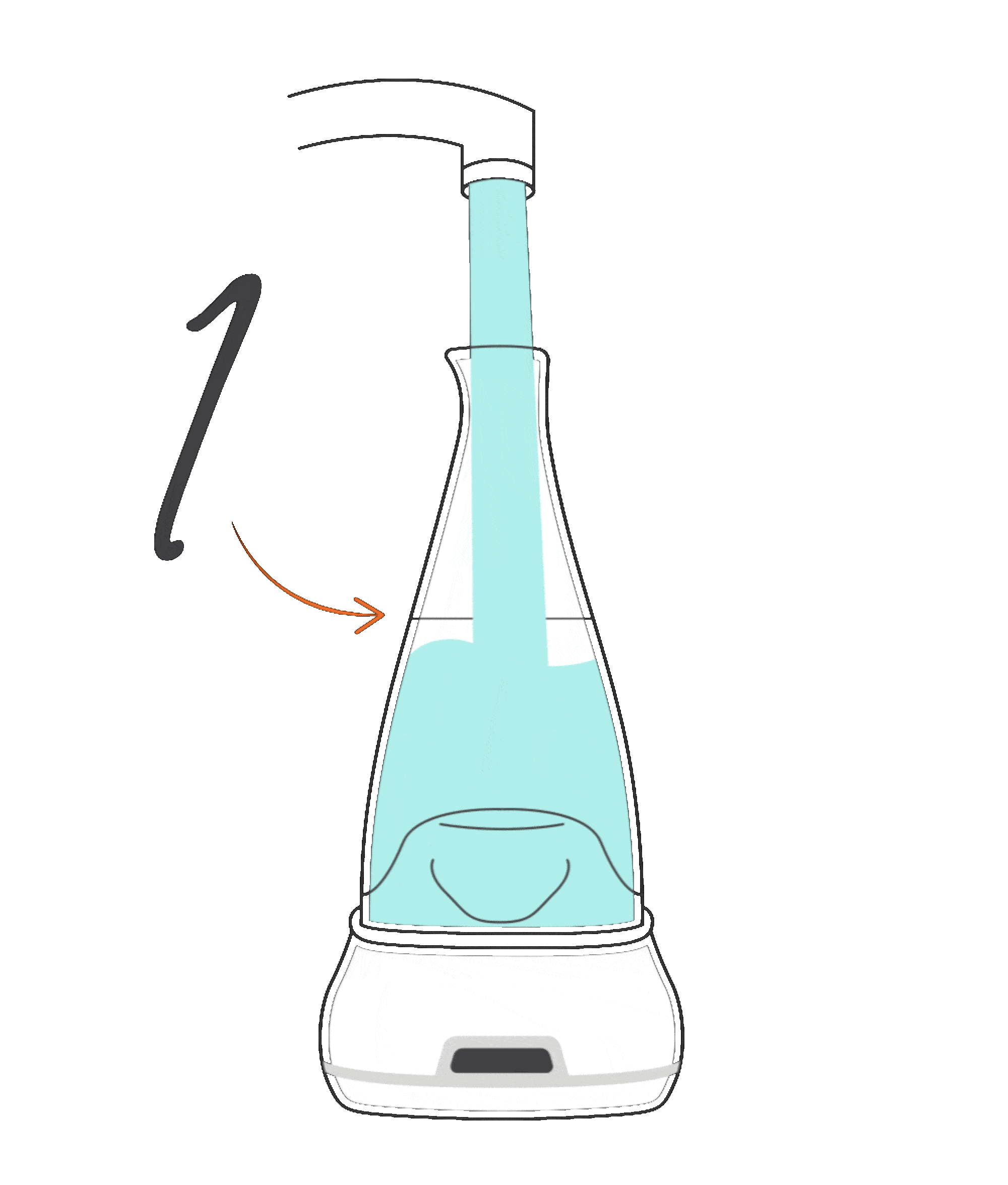 Simply
Made
Skip the store, and the plastic waste! It's super easy to make your own multi-purpose cleaner whenever you need it. Fill up the Electrolyzer with tap water, squeeze in an Activator Capsule of salt, water & vinegar, push the button, and in a few minutes you're ready to spray away. Our Capsules contain the precise concentration of salt, water & vinegar required to meet EPA disinfecting standards, so even though you'll feel like a chemist, you don't have to be one!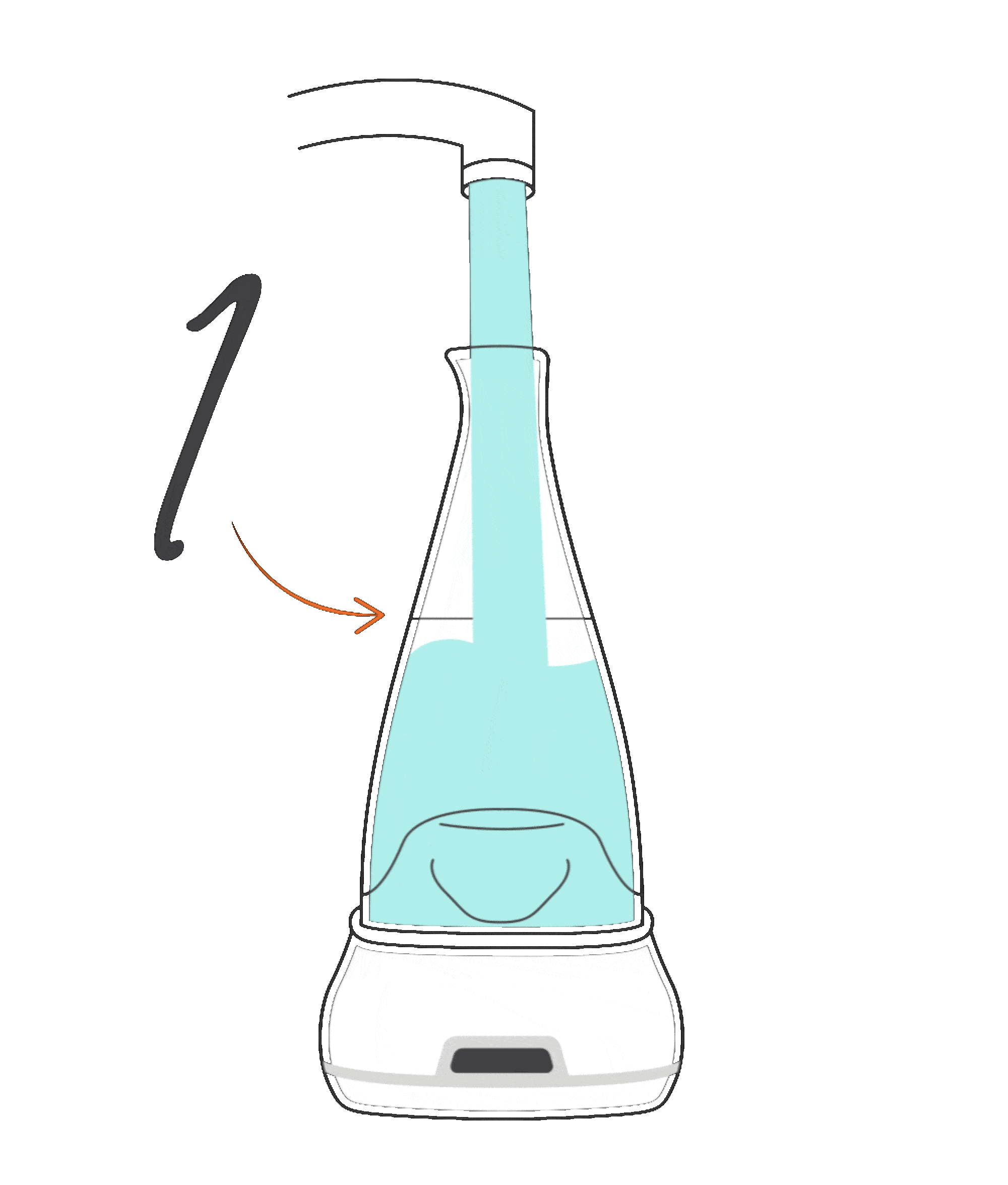 Shop Now
How it Works
Thank you, Chemistry!
Wondering how Force of Nature uses electricity to change the chemical composition of salt, water & vinegar into an EPA registered disinfectant and sanitizer? Here's a little video to show you how.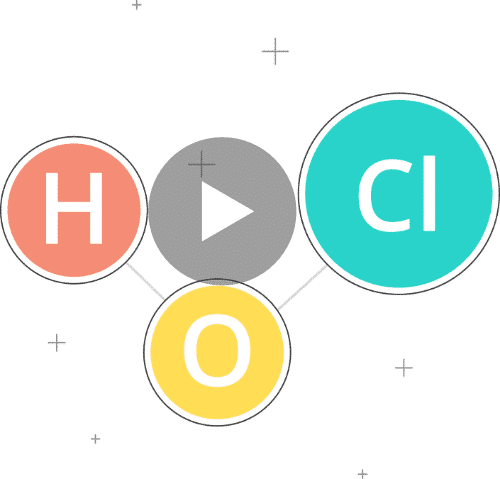 No allergens
or irritants
No toxic chemicals harmful to our precious family members or the Earth. Green Seal Certified. And of course we're Cruelty-Free!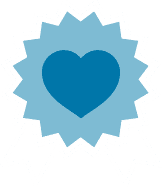 100% Happiness Guarantee
Love it or return it within 30 days. You'll get a full refund minus the return shipping cost. Just reach us at 888-985-8099 from 9am-5pm EST daily or at support@forceofnatureclean.com