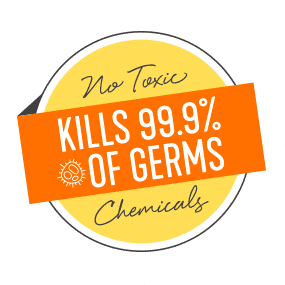 Fighting germs AND toxic chemicals? No sweat.
EPA registered sanitizer
& disinfectant that kills
99.9% of germs
Replaces all-purpose
cleaners, disinfectants,
and deodorizers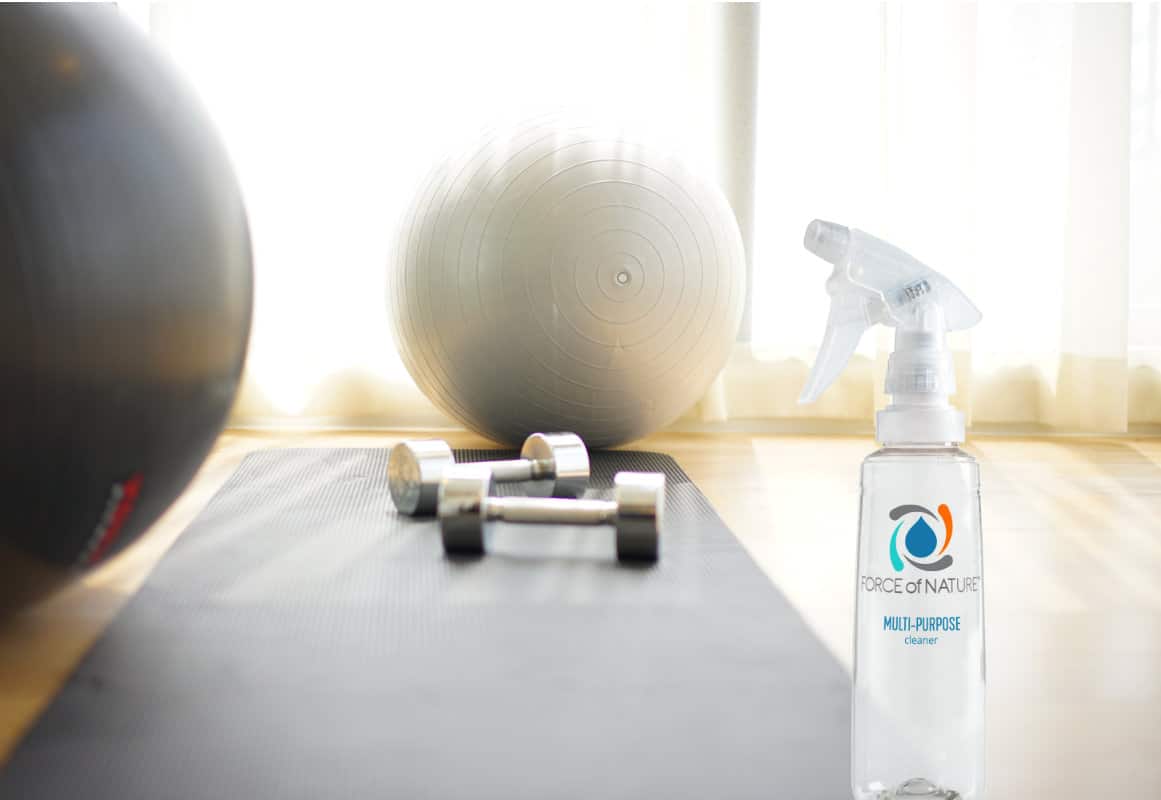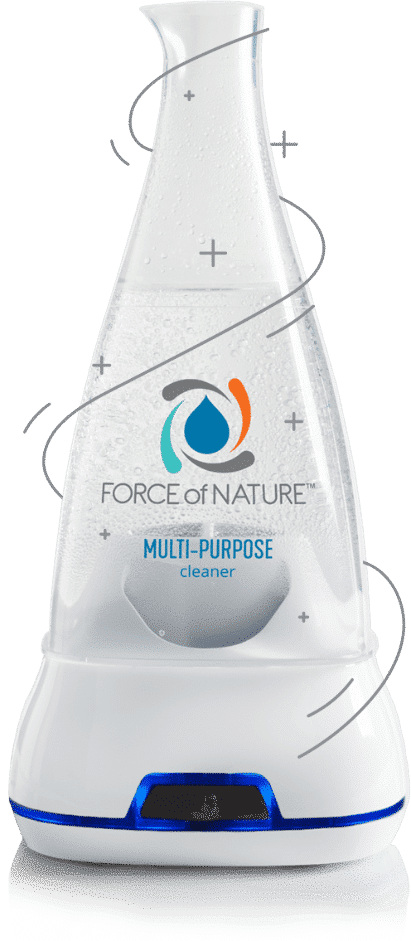 Hello, Chemistry!
Force of Nature is a small appliance that brings an industrial technology called electrolyzed water to your countertop.

It uses electricity to change the chemical composition of tap water, plus a capsule of salt, water and vinegar, into a powerful cleaner and disinfectant.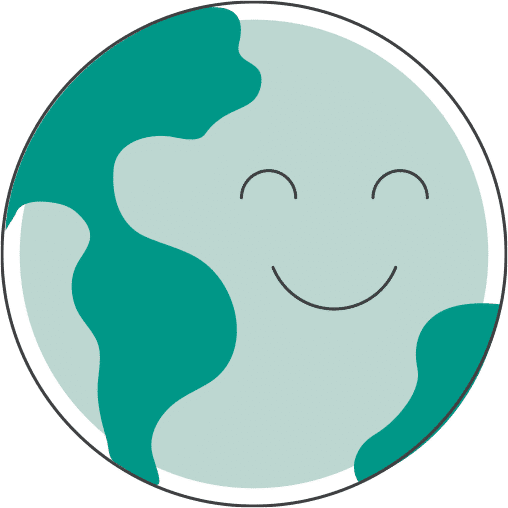 Ruthless on Germs.

Gentle on our Planet.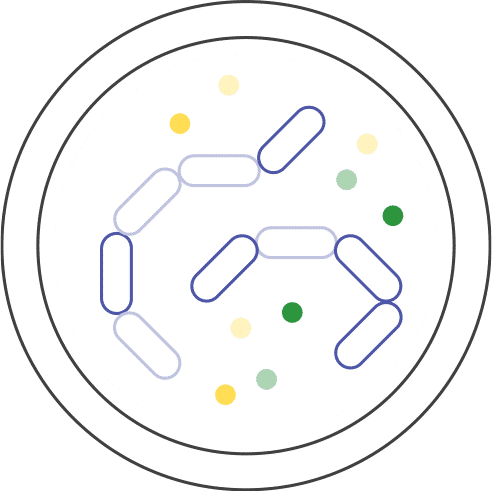 EPA Registered Disinfectant that kills 99.9% of germs, even Staph, MRSA, Norovirus, Influenza A, Salmonella and Listeria.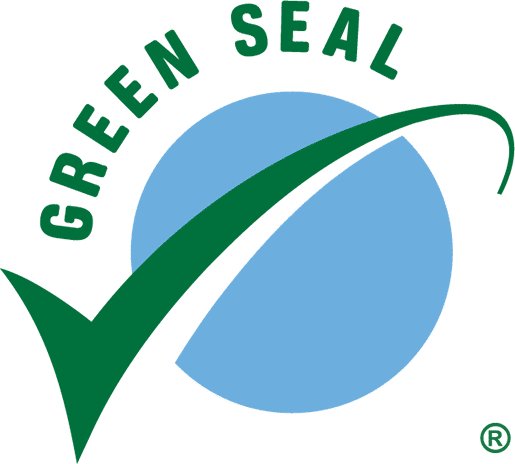 Green Seal Certified. 
Reduces the plastic waste from typical cleaners by 97%.

Powerhouse Cleaning.
No Toxic Chemicals.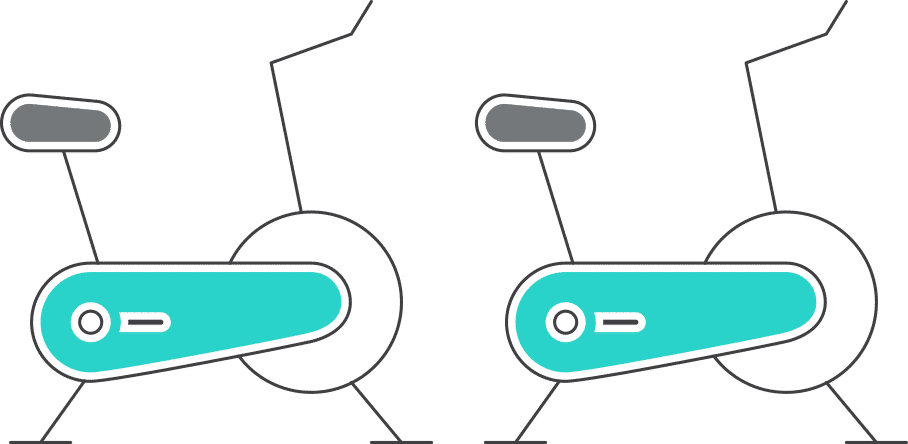 Use on virtually any surface for any cleaning job.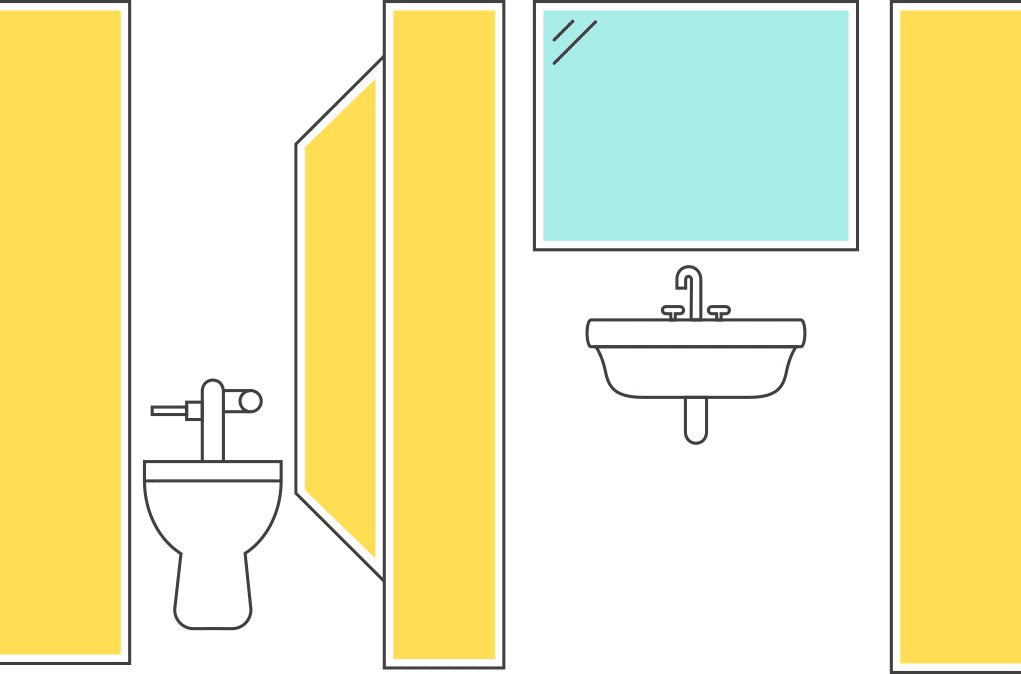 As effective as top brands on odors, grime, grease, soap scum and glass.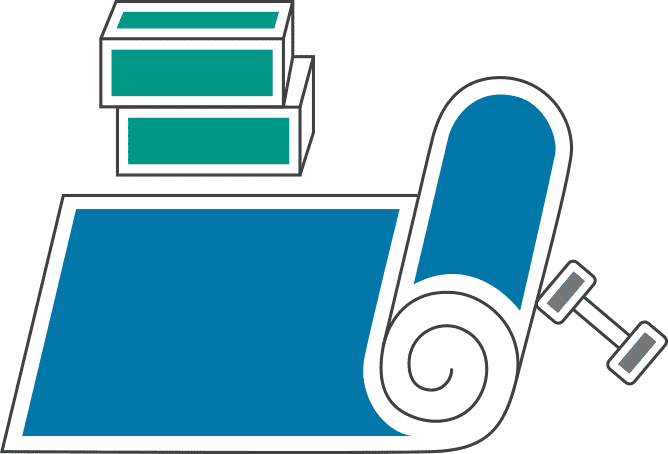 Stops odors at the source by killing the bacteria & fungus that cause it.
Super Simple
Just fill up the Electrolyzer with tap water, squeeze in an Activator Capsule of salt, water and vinegar, push the button, and off you go!
Shop Now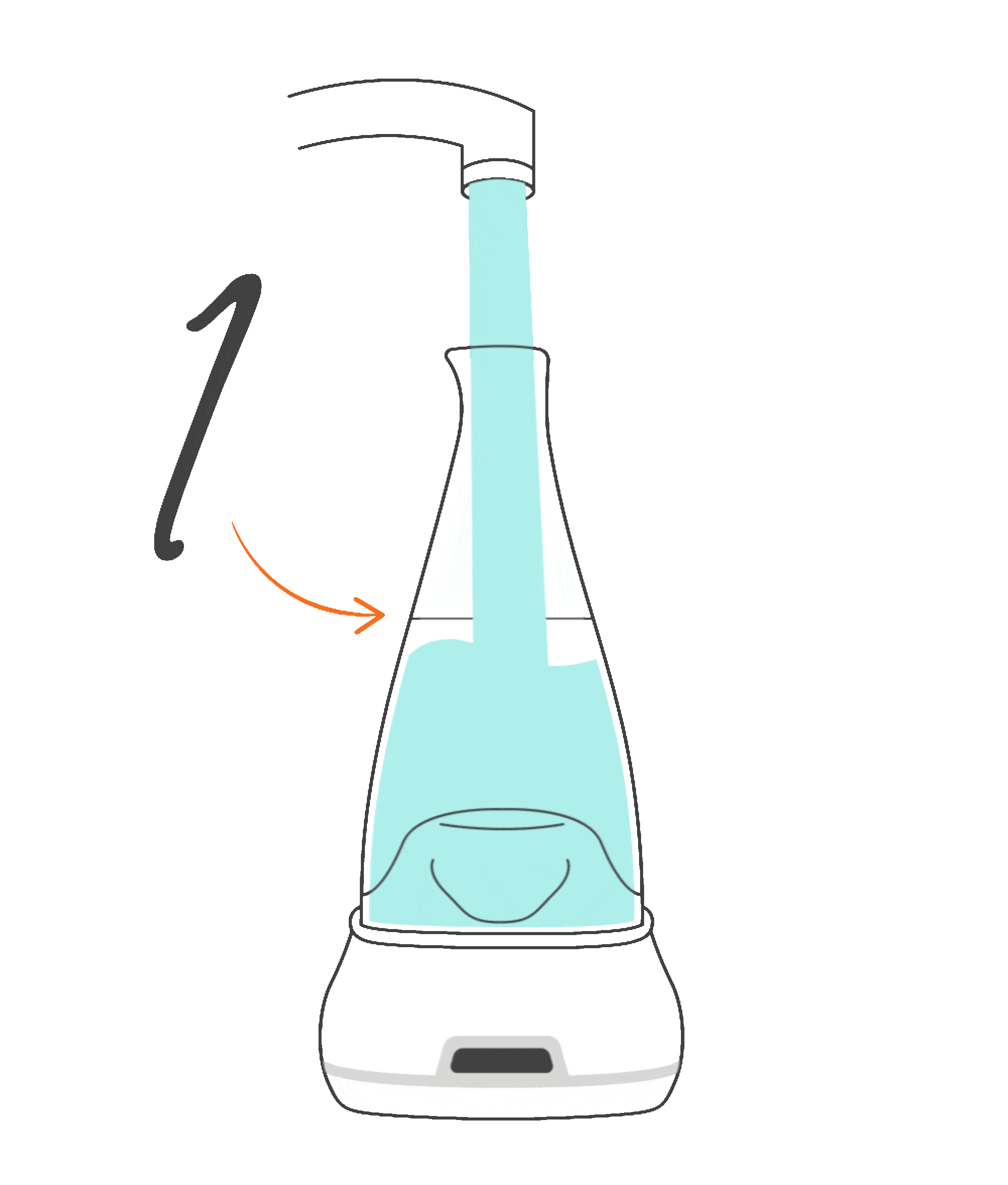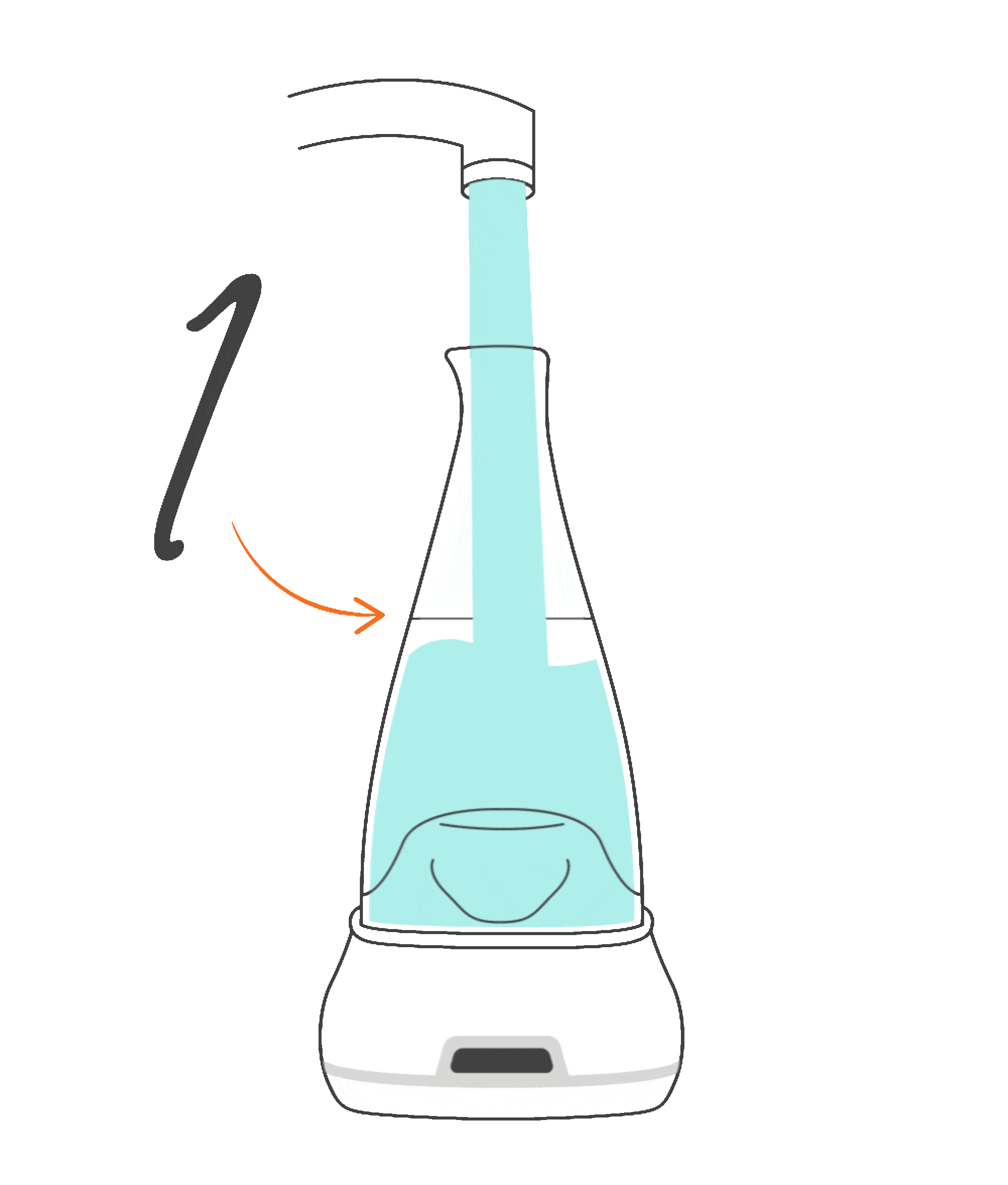 The Toxin-Free Cleaner That's Budget-Friendly
Example cost savings: 24 oz used per day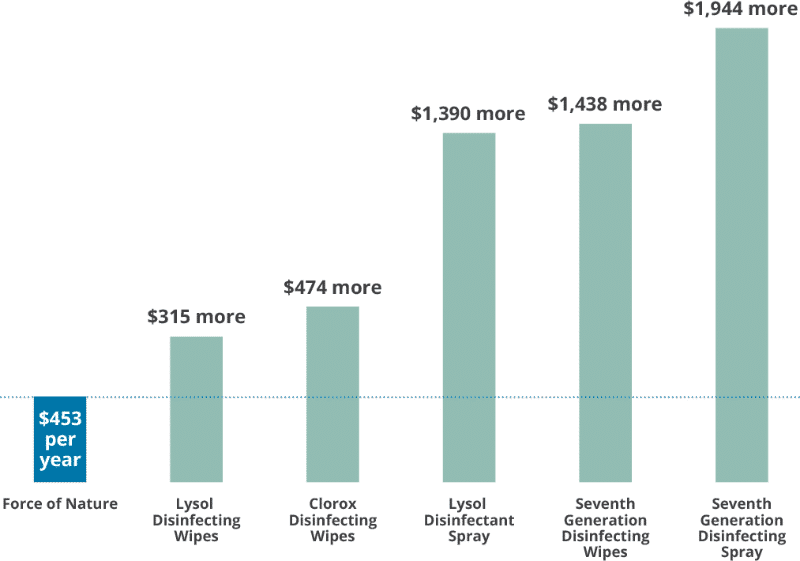 Pricing based on Amazon Prime as of April 2019.Pricing may vary.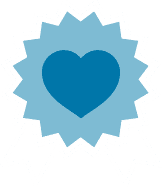 100% Happiness Guarantee
Love it or return it within 30 days. You'll get a full refund minus the return shipping cost. Just reach us at 888-985-8099 from 9am-5pm EST daily or at [email protected]