Protection from Germs
and toxic chemicals
Meet the little appliance that uses electricity to convert tap water, plus a capsule of salt, water & vinegar, into an all-in-one multi-purpose cleaner, deodorizer and disinfectant that's EPA approved for use against Covid-19. No toxics, no rinsing, no worries!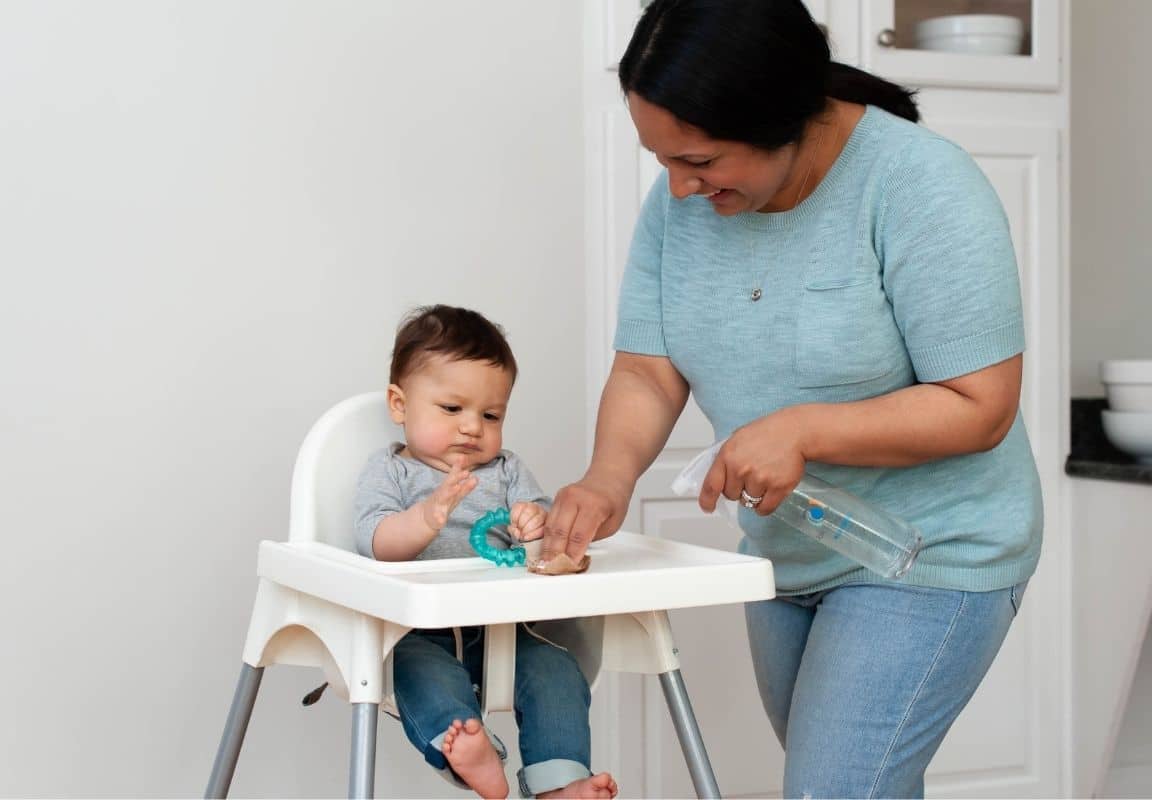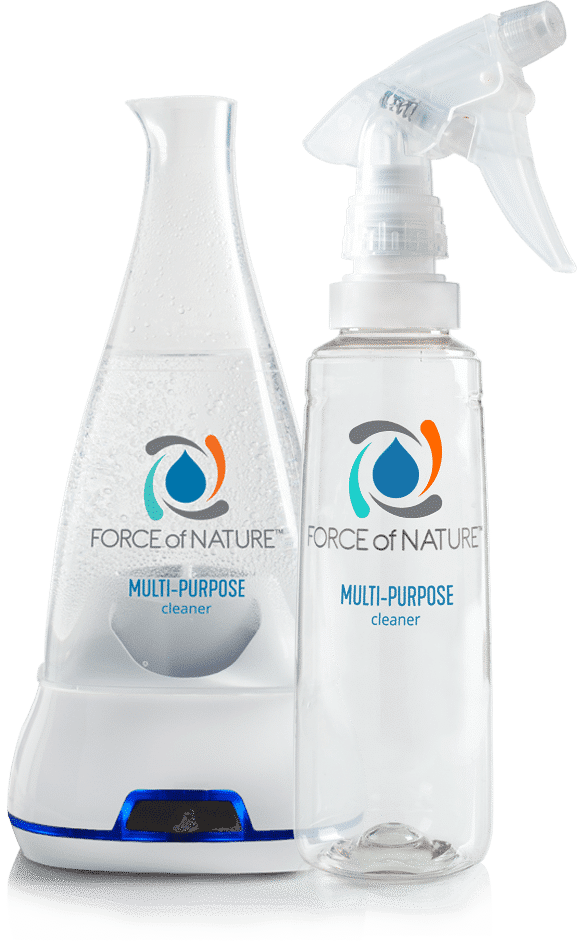 Hello!
Toxic ingredients and single-use plastic bottles? No thank you! Our powerful multi-purpose cleaner and disinfectant has you covered. Our formula is EPA registered for use in daycares, preschools, schools & more and free from harmful chemicals, residues and fumes.
Unbeatable Cleaning Power on Any Surface
Force of Nature replaces bleach, sanitizers, all-purpose, glass, & bathroom cleaners, deodorizers and disinfectants. It's proven to be just as effective as these products: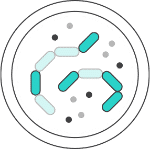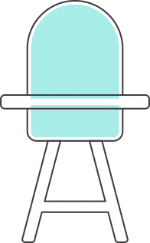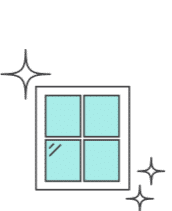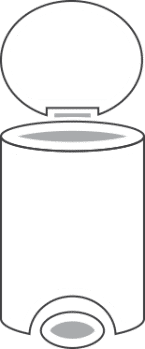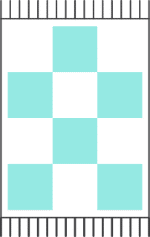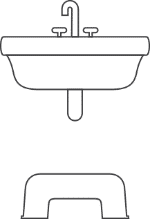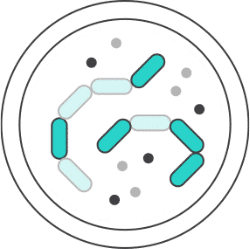 Force of Nature is an EPA registered disinfectant that kills 99.9% of germs, even Staph, MRSA, Norovirus, Influenza A, Salmonella & Listeria. It's on the EPA's List N, the disinfectants approved for use against Covid-19.
Save Up to 80% Per Ounce
vs the top brands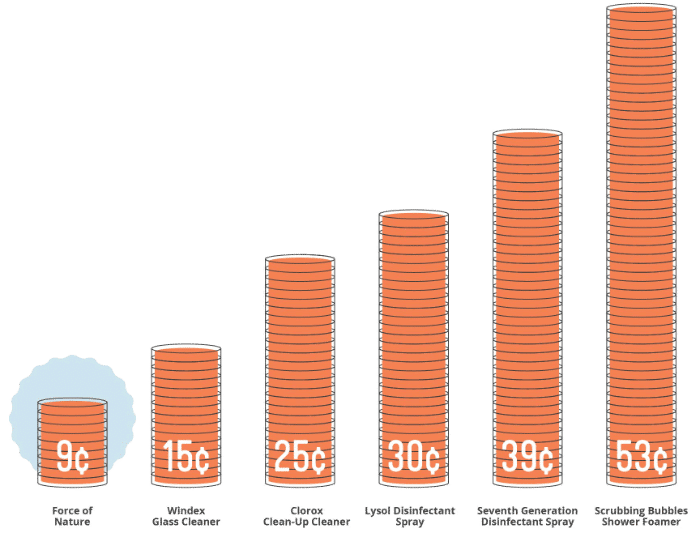 Amazon Prime prices as of June 2021. Pricing may vary. Savings assume 12oz. per week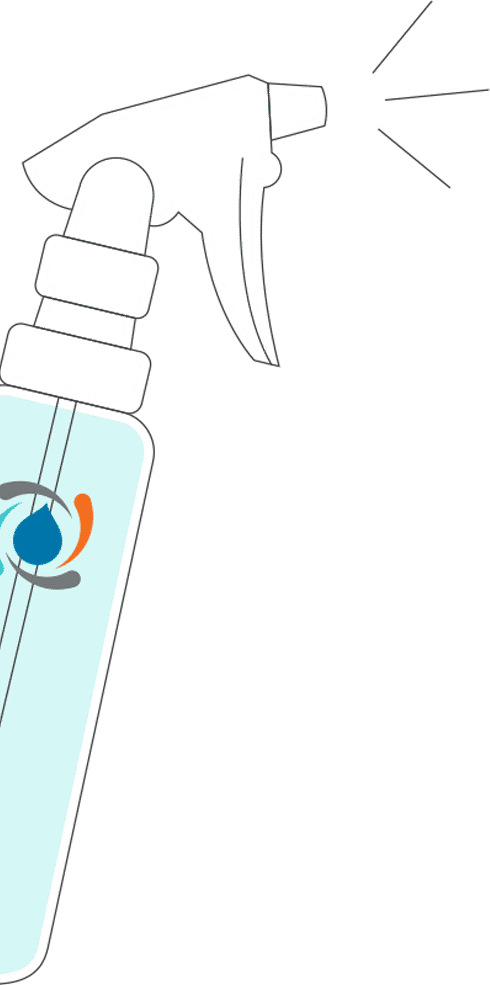 Any mess.
Anywhere.
Get a sanitized, sparkling clean wherever children make messes: bathrooms, changing areas, toys, tables, sleeping mats, rugs, chalkboards and high-touch surfaces where germs linger.
Easy to Make
Love the convenience of being able to make your EPA registered sanitizer, disinfectant and multi-purpose cleaner whenever you need it. Just fill up the Electrolyzer with tap water, squeeze in an Activator Capsule of salt, water & vinegar, push the button, and start tackling those germs, messes and odors.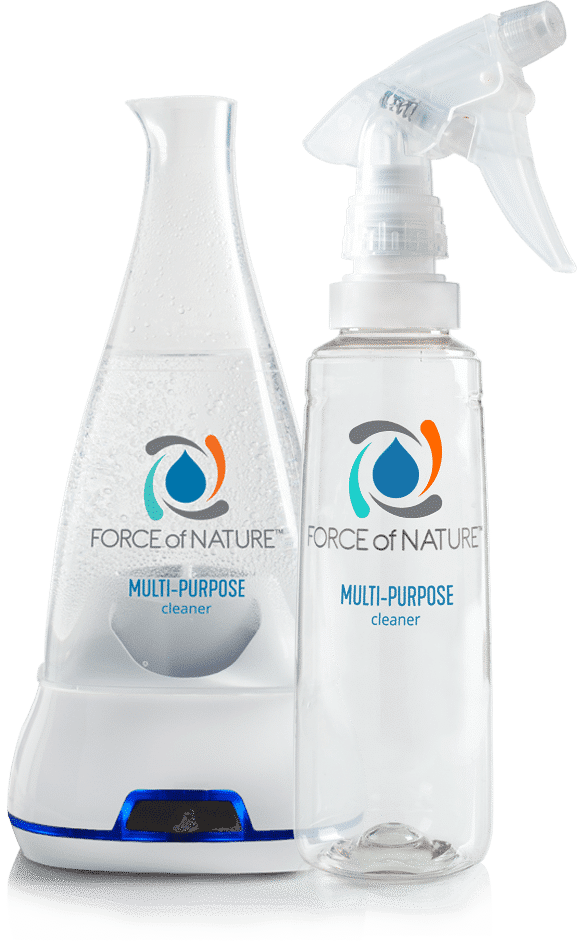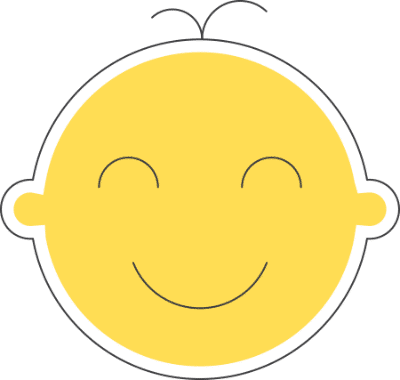 40% of Kids.
30% of Adults.
That's how many people suffer from asthma & allergies! The CDC recommends not using products with bleach, quats, or scents around this group, but almost every cleaner contains one or more of these ingredients.
DYK: Under the ADA, allergies & asthma are typically considered disabilities. Our formula is one of the simplest changes you can make to protect your staff & students!
The perfect size for your organization
Now with our NEW large-capacity, commercial-grade Force of Nature Pro, we have 2 options to meet the needs of organizations of all sizes. Both are built to last and backed by our 30 day money-back guarantee.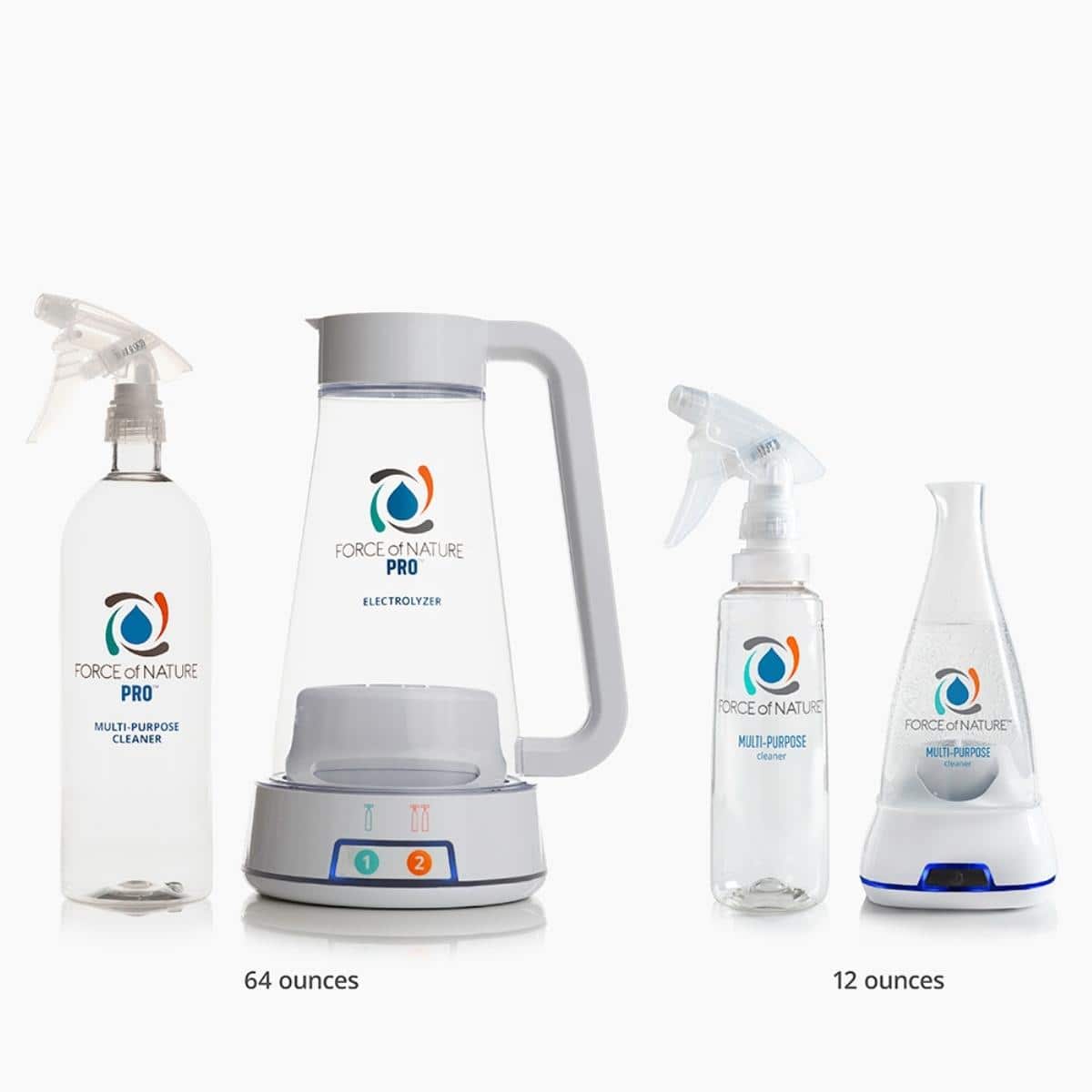 Simple Ingredients
Electricity changes the chemical composition of tap water, plus a capsule of salt, water and vinegar, into a multi-purpose cleaner & EPA registered disinfectant.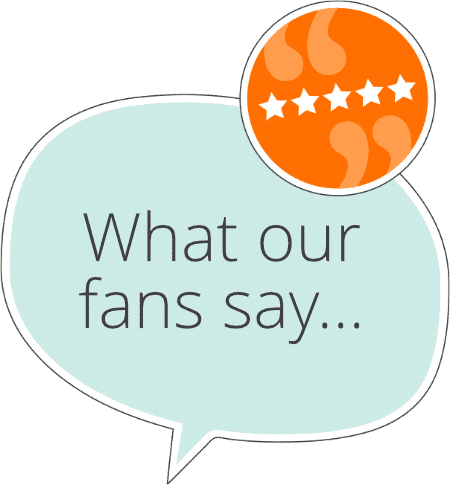 ❮
❯
"As a school principal, this product has become a lifeline. How awesome that my teachers can sanitize the classrooms during school hours without putting the children in harm's way by using a bleach solution. I also use religiously at home – protecting my son and our new puppy from icky viruses! Force of Nature has been our only 'go-to' cleaning product since Day One!"
"As president of Cresthill Academy, a mother of a toddler, and an advocate of organic and holistic living, FON is THE solution to my search for a natural cleaning product that actually works! FON gives me the peace of mind knowing that I am able to clean and sanitize without exposing my daughter, and the children of Cresthill Academy to harsh chemicals!"
"As a school administrator, we're always looking for ways to safely and effectively clean desks, countertops, the nurse's clinic, sinks and lockers. With such good results, I recommend Force of Nature to others as an alternative to chemical based cleaning products that are commonly used within the school setting"
Hear from a daycare owner
Tight Budget?
We Can Help.
Help the families at your school get started on the toxic-free, planet-friendly way to clean while fundraising for your center! Join our Brand Ambassador Program and for every new customer you refer who buys a Force of Nature Starter Kit or Bundle, you earn $20.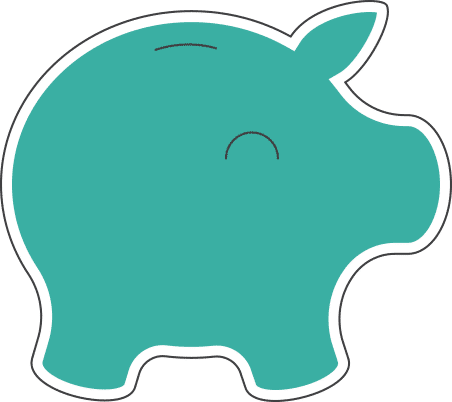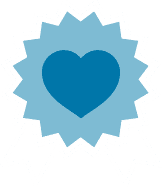 100% Happiness Guarantee
Love it or return it within 30 days. You'll get a full refund minus the return shipping cost. Just reach us at 888-985-8099 from 9am-5pm EST daily or at support@forceofnatureclean.com