The Family-Friendly Way to clean & disinfect
Force of Nature turns salt, water & vinegar into a cleaner, disinfectant & deodorizer as effective as bleach.
Shop Now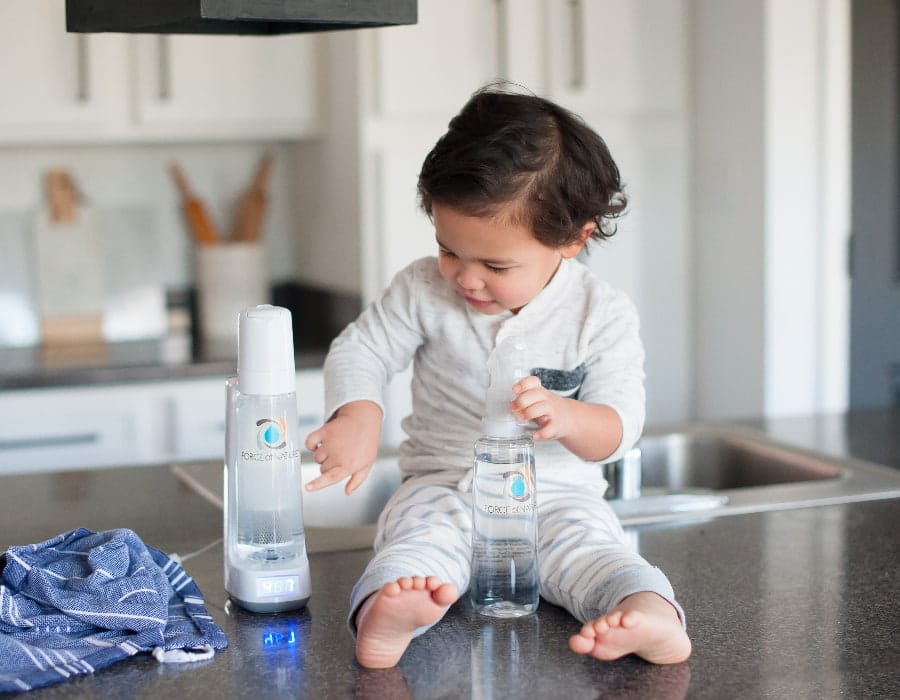 A Natural Cleaner as effective as bleach
Say hello to the family-friendly cleaner that kills 99.9% of germs – Salmonella, Norovirus, MRSA, Staph, Influenza A, Listeria & Pseudomonas when used as directed. Force of Nature uses electricity to turn tap water plus a capsule of salt, water & vinegar into a cleaner that powers through grease, grime, sticky messes, soap scum, odors & germs as effectively as bleach. See independent 3rd party lab test results here.
Shop Now
A natural cleaning productwith No Harmful Chemicals
Did you know even "natural" cleaners can contain harmful allergens & irritants? The typical culprits are scents, dyes, surfactants & preservatives. Force of Nature has no skin or respiratory allergens or irritants. It earned the highest possible rating by the Mayo Clinic's SkinSAFE organization and is designated as 100% Top Allergen-Free. See our Safety Data Sheet here.
Shop Now
Electrolyzed Water: Simple science & gentle ingredients
Force of Nature miniaturizes an industrial technology called electrolyzed water. It uses electricity to convert salt, water & vinegar into 2 gentle ingredients:
Hypochlorous acid: The same germ-killing substance your immune system makes. Kills odor-causing bacteria at the source. So gentle it's used as the active ingredient in wound healing products.
Sodium hydroxide: a detergent without suds. Contains only .0000003%, yet cleans as well as major brands.
Shop Now
A mighty multi-tasker as effective as bleach
Force of Nature streamlines multiple cleaners to one powerhouse for virtually any surface – sealed stone, glass, stainless steel, wood, laminate, porcelain, tile, plastic, rubber & colorfast rugs. It kills odors at the source in sports gear, cat litter, trash cans & diaper pails. It's also an EPA registered disinfectant. Check out 22 more uses for it here!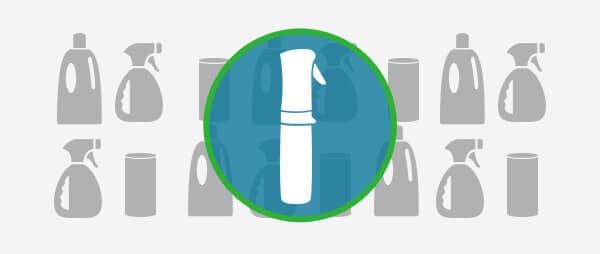 Shop Now
A natural cleaner that saves up to 80% on every ounce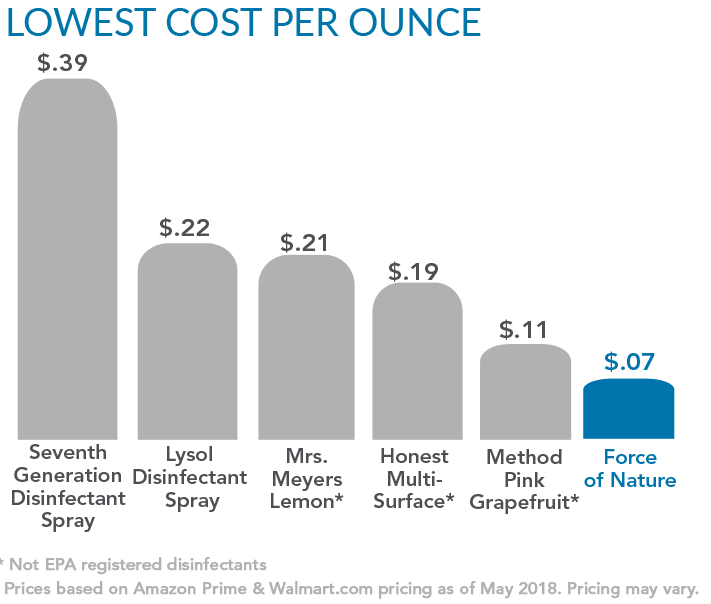 Cost per ounce only

7¢.

Can save money in the first year, even after buying the Starter Kit.
Replaces bleach, deodorizers, kitchen, bath, glass & rug cleaners.
(Savings assume 12 ounces used per week, which is the average customer usage.)
Shop Now
Eco-friendly cleaning & disinfecting
Force of Nature is super simple to make and has no harmful fumes or residues.
Fill Force of Nature with tap water.
Add 1 Force of Nature capsule, push the button, wait about 6 minutes.
Pour into spray bottle.
Shop Now
What People are saying about force of nature
Our family has fallen in love with this… we keep finding more and more uses every week! My kids love to help clean – and this is a worry-free way to actually do that! Honestly, I think the most impressive thing is how well this product works to removes / neutralizes smells – I've sprayed it anywhere I smell must – running shoes, my washer, our shower, some workout clothing… and POOF the smell disappears like magic!
Richard W.

I love that it's totally clean and that I can feel comfortable using it around my kids. I can clean the highchair tray, wipe it off, and not worry my son will be exposed to chemicals. I liked that I didn't need a "cooling off period" between cleaning the bathtub and putting the kids in it.
Nicole P.

I love it! I spray down the diaper changing pad, countertops, bathrooms, highchair, everywhere. So nice and clean and fresh and sanitized but without that strong smell. We have spent so much in cleaning products over the years and especially the more expensive 'natural' ones. This is a much better value.
Megan S.

Read More Customer Reviews
As Featured In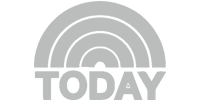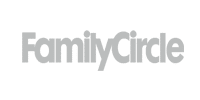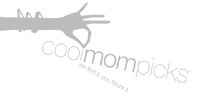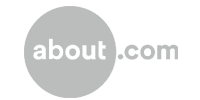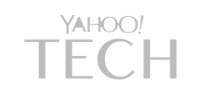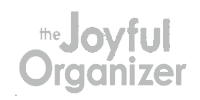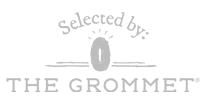 A natural cleaning product with No Allergens or Irritants
Did you know even "natural" cleaners can contain harmful fragrances, dyes, surfactants & preservatives? Even botanical-sounding ingredients like thymol can be allergens & irritants. Force of Nature contains no toxic chemicals, fumes or residues. See our Safety Data Sheet here.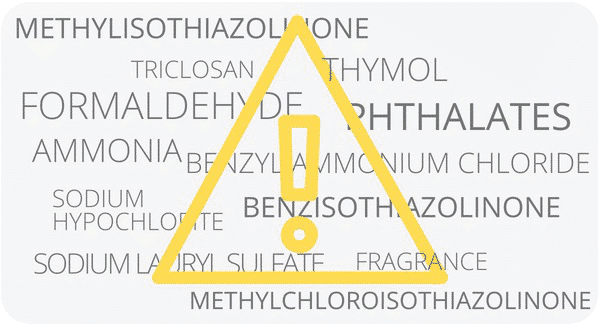 Shop Now