Welcome to the Force of Nature Affiliate Program
Are you passionate about helping Moms keep toxic chemicals away from all the little hands, noses & paws in their homes? Come join us!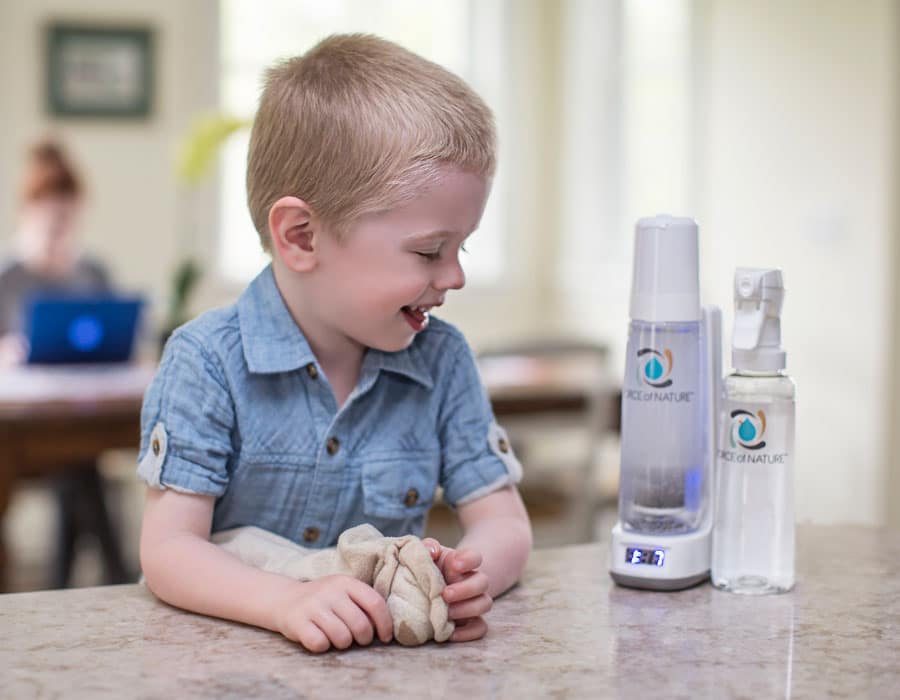 Our Mission
Our mission is to help keep families well with products that clean safely and effectively. If you feel passionately about this too, we'd love you to join us in making this world free of cabinet safety latches, eye-watering fumes & dangerous chemicals. Maybe you're a blogger or influencer trying to help Moms simplify their lives, make safer product choices or make child-rearing a little less mystifying and zany. Or maybe you pursue an eco-friendly lifestyle as a devoted steward of our beautiful planet. We admire what you do! We're looking for people who believe in our mission and love what we're doing too. If that fits you, we'd love to have you join us.
Benefits of Membership Include
Joining us in our mission to help keep families well with products that clean safely and effectively
Earning money for talking about a product that will make dangerous hazmat chemicals a relic of the past. You earn $20 for each Starter Kit you sell to a new customer!
Helping Moms keep their children safer & healthier by removing toxic chemicals, fumes & residues from their homes
Gaining access to content, banner ads, links & reader giveaways only available to affiliates
Educating your audience to help them choose safer products through articles you can use on your own channels