Come Join Us!
Force of Nature
Affiliate Program
Are you passionate about helping parents keep toxic chemicals away from all the little hands, noses & paws in their homes?
Become an Affiliate!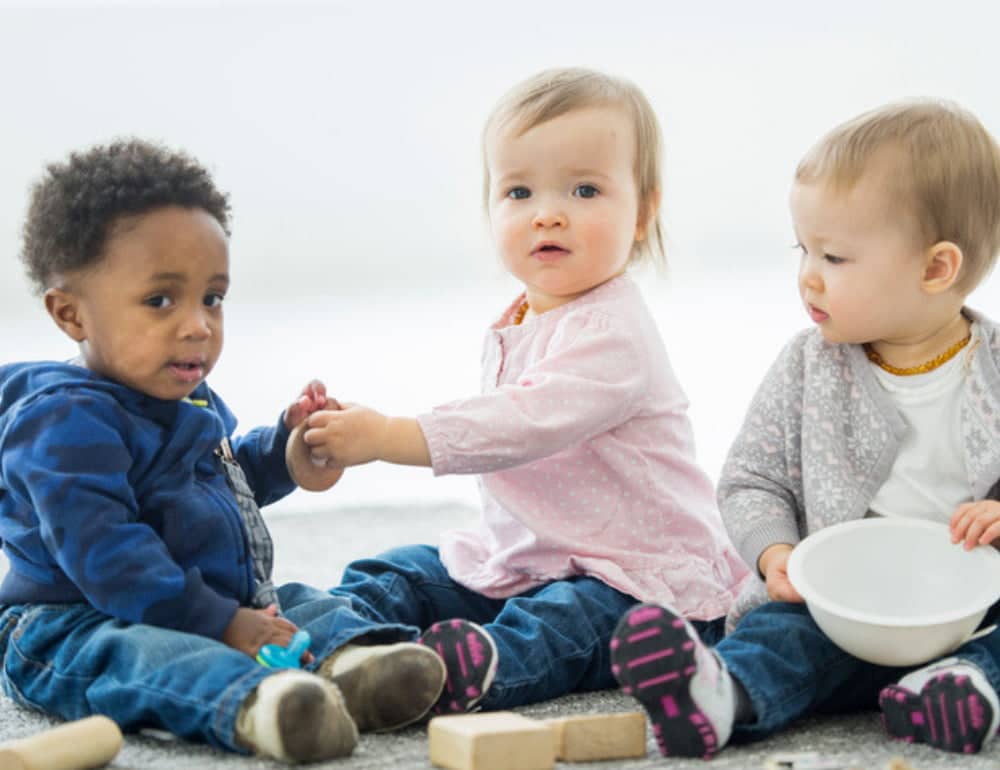 Our Mission
Our mission is to help families create healthier homes by taking the worry & toxins out of cleaning. Across all types of products we use, we're exposed to toxic chemicals that manufacturers do their best to hide from us. Did you know that out of some 62,000 chemicals approved for use in the US, only about 300 have actually been tested for safety? And that there are no federal safety standards for products labeled "natural"? We believe in arming people with information across all the products they buy that will enable them to make better choices for their families and our planet. If you feel passionately about this too, we'd love you to join us!
Benefits of Joining
You'll live our mission of helping parents create healthier homes by taking the worry & toxins out of cleaning.
You can make a difference while making money. You earn $20 for each Starter Kit you sell to a new customer. Just sign up as an Ambassador, get your affiliate link that we'll use to track purchases back to you, and start sharing! See our Affiliate Terms.
You'll help your followers make safer product choices across all the products they use with custom educational content.
You gain access to content & giveaways only available to our Ambassadors.
The application is super quick & easy to complete. Ready to get started?