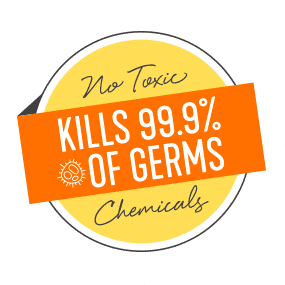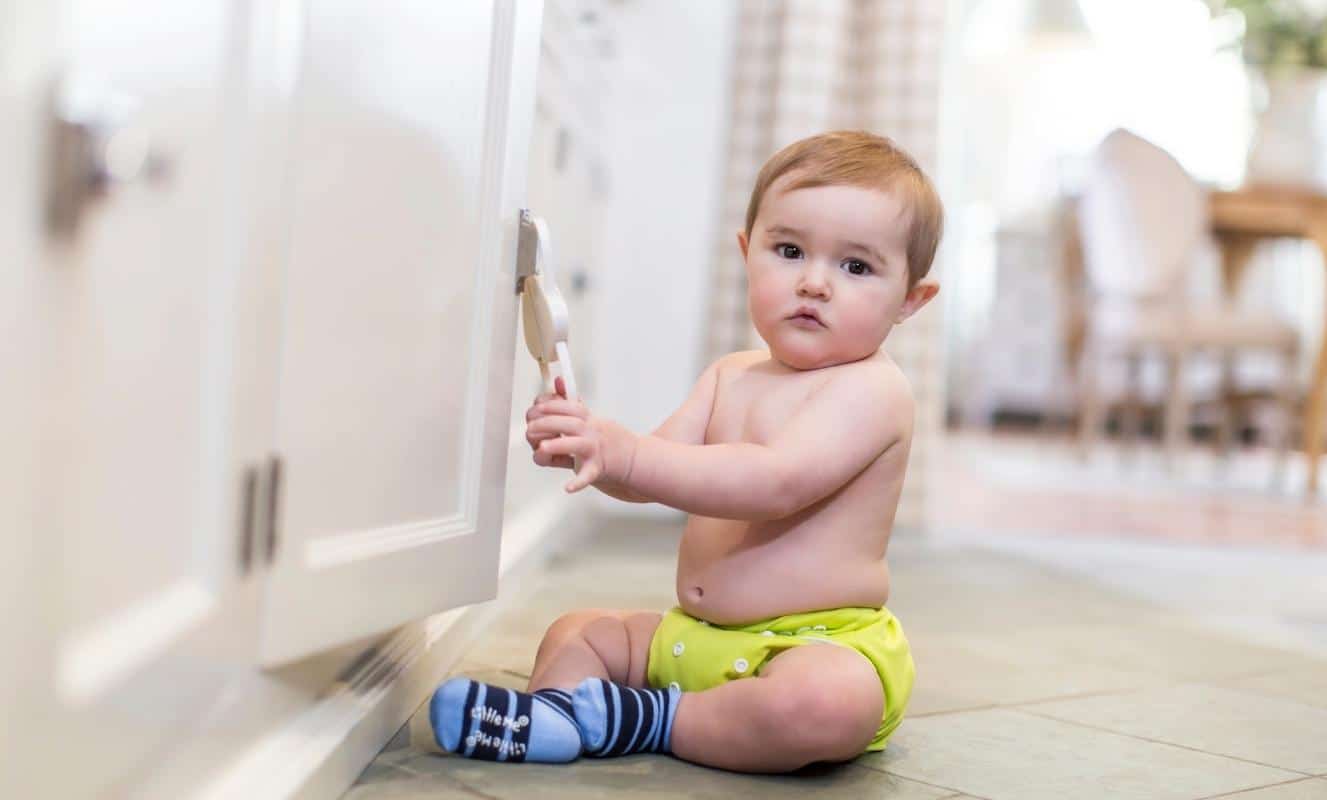 see ya later,
Toxic Chemicals
Meet the multi-surface cleaner & EPA registered disinfectant with no fragrances, dyes, surfactants, preservatives, quats, bleach, or alcohol. Can we get an amen?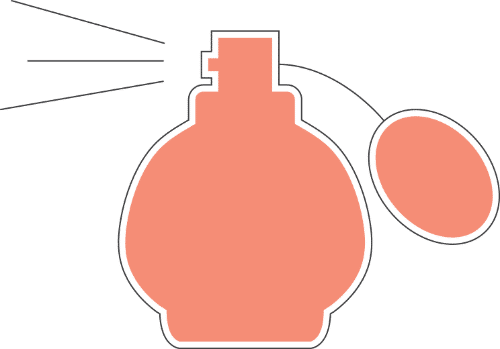 "Natural" 101
Did you know there are no federal safety standards for cleaners labeled as "natural"? Mic drop.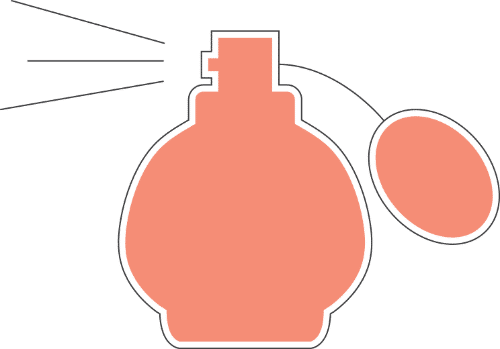 That means "natural" brands often contain chemicals linked to endocrine-disruption, cancer, asthma and allergies. For example, phthalates are rampant in fragrances, but you won't find these hormone-disruptors on labels. Or MIT, a preservative in "natural" cleaners, is linked to allergic reactions and lung toxicity.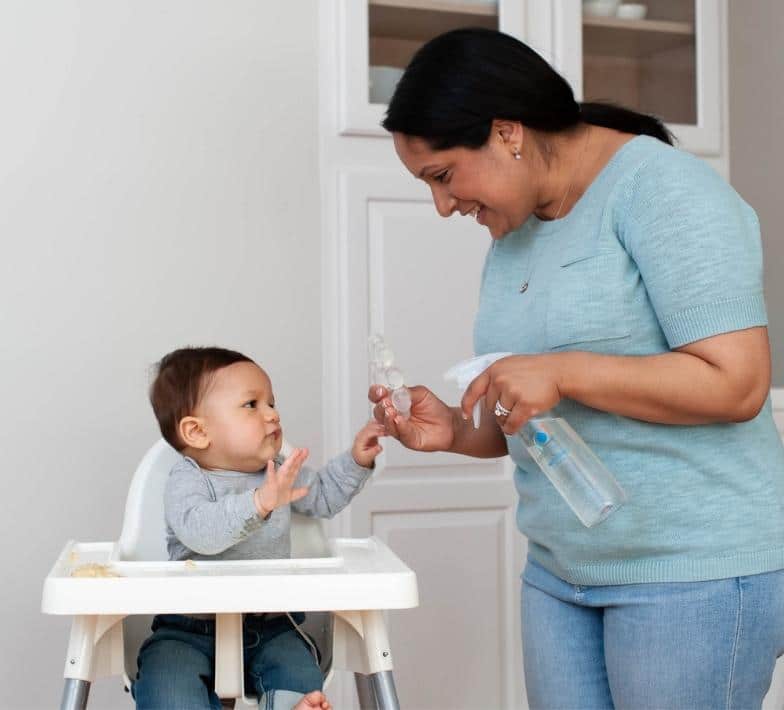 Unmatched
Safety Standards
Did you know that daily exposure to typical cleaning products has been proven to be as harmful as smoking a pack of cigarettes a day?
Gulp. And get this: bleach and quats, the 2 most common disinfectant ingredients, have been linked to health risks including COPD, asthma, allergies, and reproductive toxicity.
Force of Nature starts with just salt, water & vinegar and creates a multi-tasking cleaner you can feel good about using around your family.
Ingredients You Can Pronounce
And spell. Force of Nature has none of the stuff you have to worry about using around your kids and pets.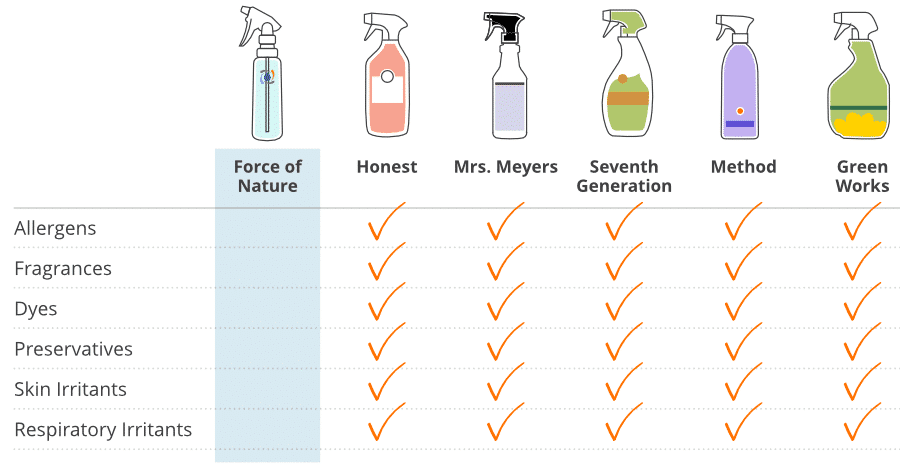 Brands listed are registered trademarks of these companies: The Honest Company, S.C. Johnson, Unilever, Clorox
The Natural Cleaner & Disinfectant Without Compromise
No more trading off what works for what's gentle enough to use around your family. Our super powerful all-in-1 antibacterial cleaner is just as effective as these products: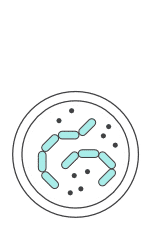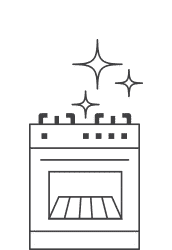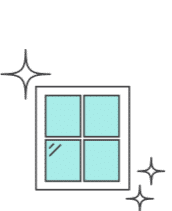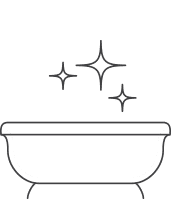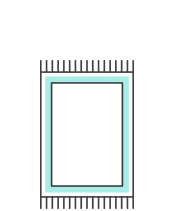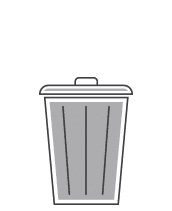 save up to
80%
per ounce when you switch to Force of Nature
At just 9 cents an ounce, you can save money in the first year, even after buying the Starter Kit. Cha-ching!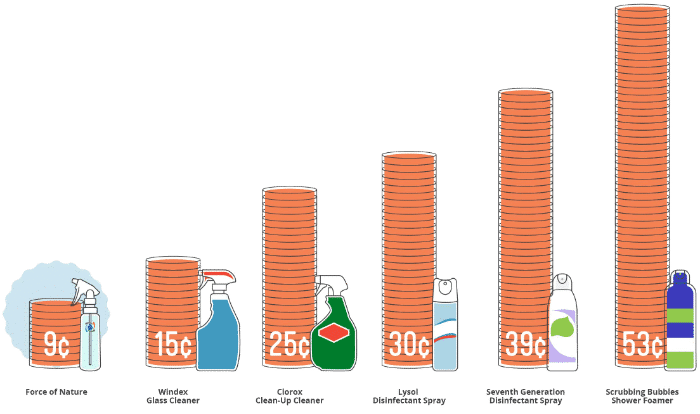 Amazon Prime prices as of Sept. 2021. Pricing may vary. Brands shown are registered trademarks of: S.C. Johnson, Clorox, Reckitt, Unilever
Vinegar, Super-Charged.
Wondering how Force of Nature is different than cleaning with vinegar? The chemistry change that happens in the Electrolyzer makes all the difference. Here's the scoop:
Force of Nature

Vinegar

SURFACES
Can be used on sealed stone, including granite & marble
Can permanently etch, dull, & pit stone surfaces
Does not cause corrosion
Requires rinsing on grout, polished concrete, rubber, wood
Safe for plants
Can cause plants to grow more slowly or even kill them
DISINFECTING & SANITIZING
EPA registered disinfectant & sanitizer that kills 99.9% of germs: Staph, MRSA, Salmonella, Norovirus, Influenza A & Listeria when used as directed
Not an EPA registered disinfectant or sanitizer. Does not kill 99.9% of germs
COST
$.07 an ounce
Typically $.08 or more per ounce, mixed cost depends on recipe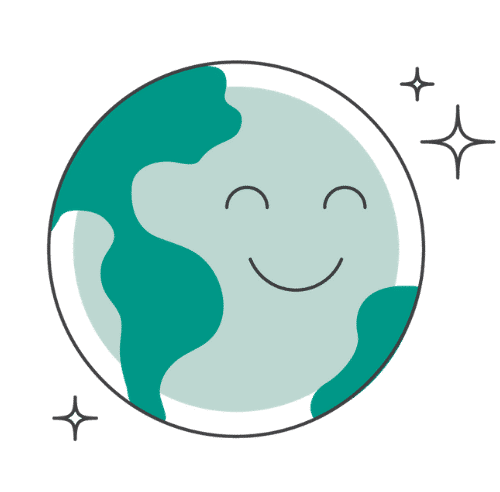 Earth
Friendly
We say enough with the single-use bottles and toxic chemicals going into our water systems, how about you?
Our reusable bottles & Capsules reduce plastic waste by 97% vs. typical cleaners (and they're free from BPA & BPS!)
Our shipping and Capsule packaging are recyclable.
And no more toxic chemicals going into our water system.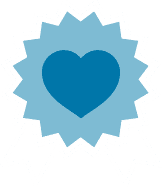 100% Happiness Guarantee
Love it or return it within 30 days. You'll get a full refund minus the return shipping cost. Just reach us at 888-985-8099 from 9am-5pm EST daily or at support@forceofnatureclean.com